Mortal Kombat 11 is nearly upon us and already leaks are beginning to spill out regarding the game's first character DLC expansion. Discovered by Reddit user LeoNathan within the source files of Mortal Kombat 11 Switch are 9 characters which NetherRealm Studios have added to their roster. These include Batman's Joker, Spawn, Terminator and more! See the full list below: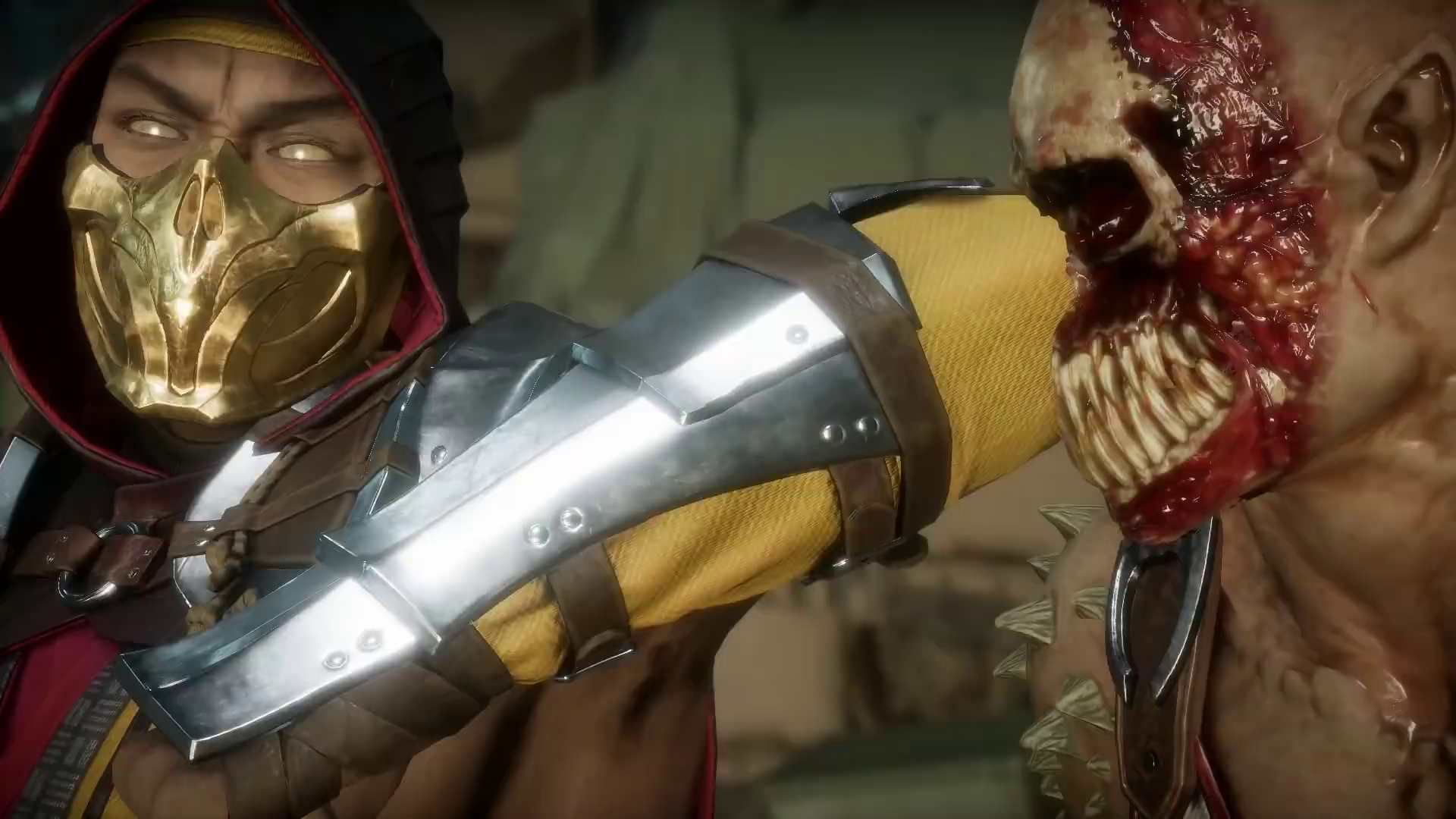 Shang Tsung
Joker
Nightwolf
Terminator
Sindel
Spawn
Ash
Fujin
Sheeva
LeoNathan did make mention however that this list was pulled from files of version 1.0 of the game and that this list may not encompass all of the new fighters to be featured in MK 11's DLC.
Mortal Kombat 11 arrives April 23rd, 2019 on PC, Switch and next gen consoles.
Written by Chris
Published on 2019-04-22 19:06:29