In time for the 35th anniversary of 1982's Blade Runner, Warner Bros. Entertainment has released a new featurette about the highly anticipated sequel to the original classic, featuring brief interviews with the director, cast, and Sir Ridley Scott himself.
Check it out!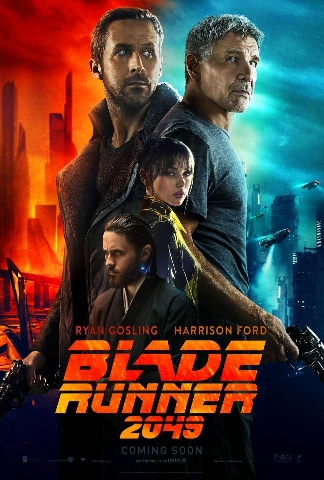 Blade Runner 2049 October 2017
More about Blade Runner 2049 (movie)
A new blade runner, LAPD Officer K (Ryan Gosling), discovers a dark secret that might bring an end to humanity. K's discovery leads him to find Rick Deckard (Harrison Ford), a former blade runner who disappeared thirty years ago.
Directed by Denis Villeneuve, Blade Runner 2049's release date is October 2017.
Stay up to date with the latest news on Blade Runner 2049 by liking Scified on Facebook and by following us on Twitter and Instagram! Also, consider subscribing your email to our Blade Runner 2049 movie news blog for instant notifications of when new posts are made!