James Cameron's 3+ hour-long sequel Avatar: The Way of Water finally hit theaters this weekend and audiences are pouring back into theaters to sit through the action-packed adventure. Reviews and critics continue to praise Cameron's return to the franchise he defined back in 2009 but will it be enough to justify the film's $500+ Million budget and exceed Cameron's own expectations? This post will chronicle box office updates as new figures are released.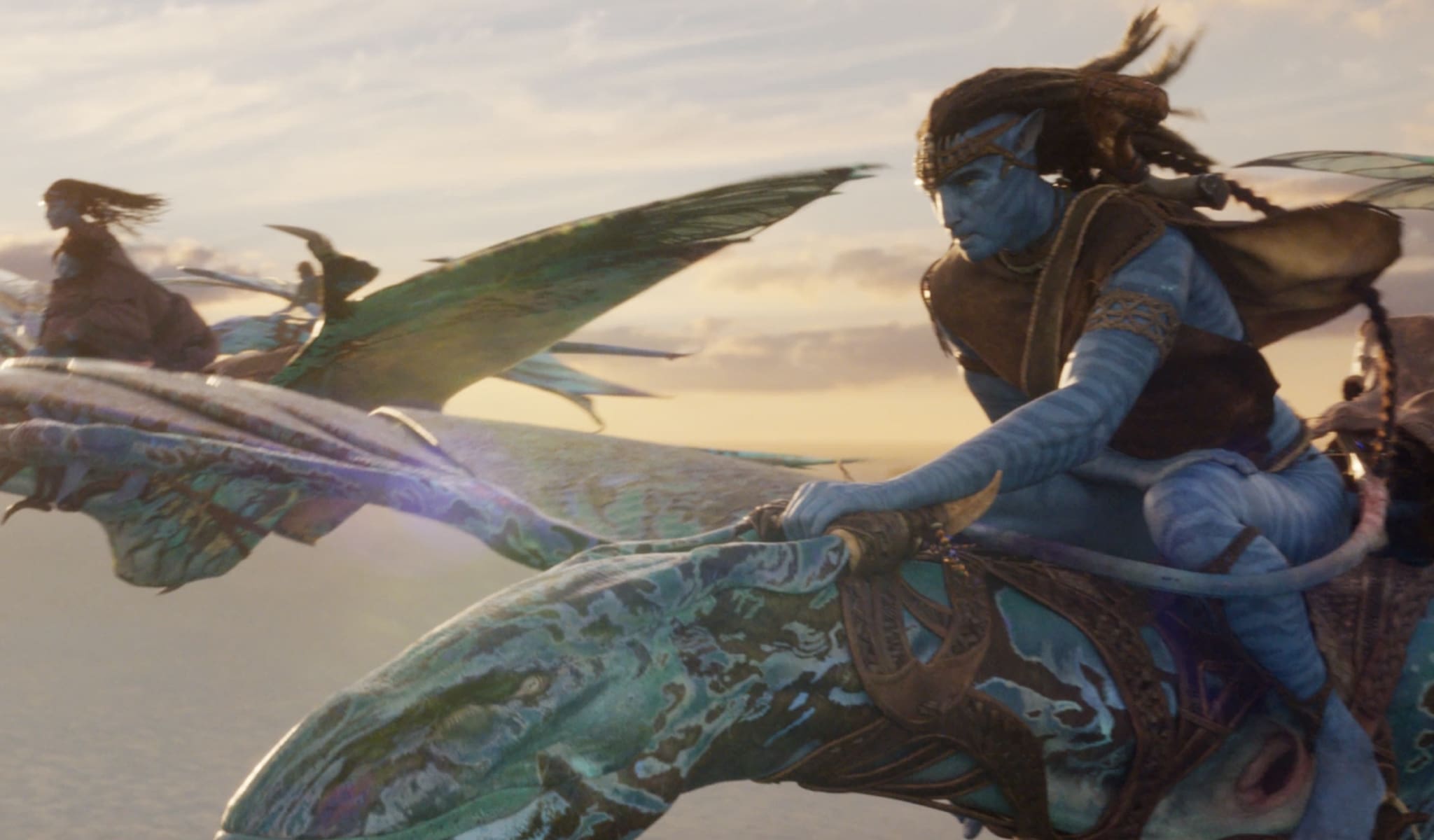 December 16th-18th, opening weekend:
Avatar 2 has so far come in below the $150-$175 Million box office projections expected from its opening weekend, however the film is making decent returns - with a $53 Million opening day (the first Avatar made $27 Million on its first day) and a $45 Million take on Saturday, the domestic total sits at $127.1 Million (Internationally, China adds to the global take by bringing the total to $180.1 Million). That's only a 15% drop off from opening day - which is very good!
UPDATE 12/19:
Opening Weekend Totals:
Avatar 2 managed to rake in a total of $134 million domestically during its opening weekend in total - globally the film has earned $435 million during its first weekend!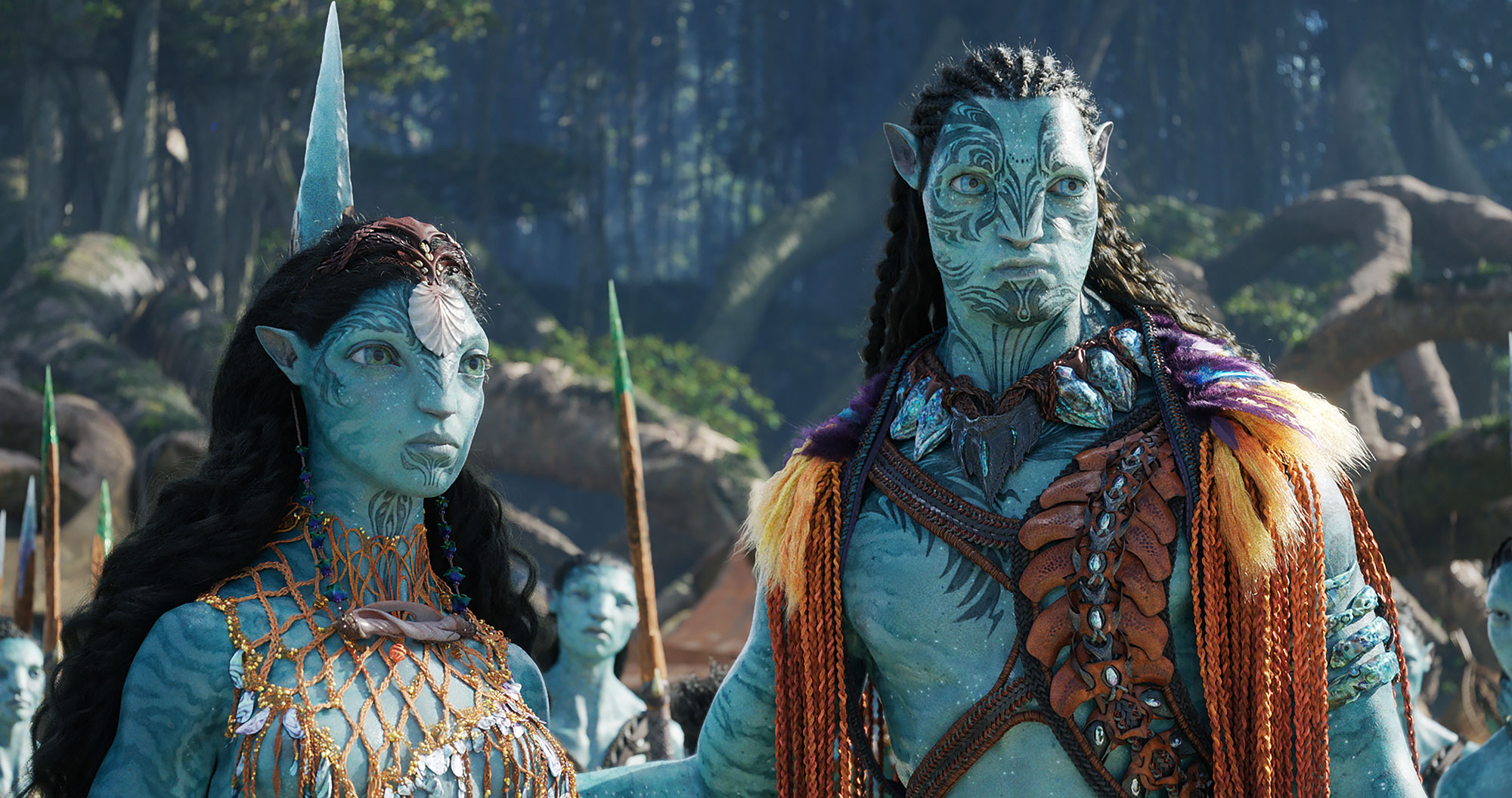 UPDATE 12/28:
As of its second week at the box office, Avatar 2 has officially raked in $317.1 million domestically and $712.7 million internationally - bringing the global total haul to an impressive $1.025 billion so far!
UPDATE 01/28/2023:
As of this weekend, Avatar 2 has become the fourth largest U.S. grossing film at the global box office of all time, with a staggering $2.92 billion haul! This puts it ahead of Star Wars: The Force Awakens and is on track to surpass Star Wars: The Last Jedi as well! At the time of this update, The Way of Water has reigned as #1 at the box office for 7 straight weeks in a row!
Statistics will continue to be added as this article is updated with new daily and weekly totals. Be sure to check back often for more updates!
Written by Chris
Published on 2022-12-18 09:04:21