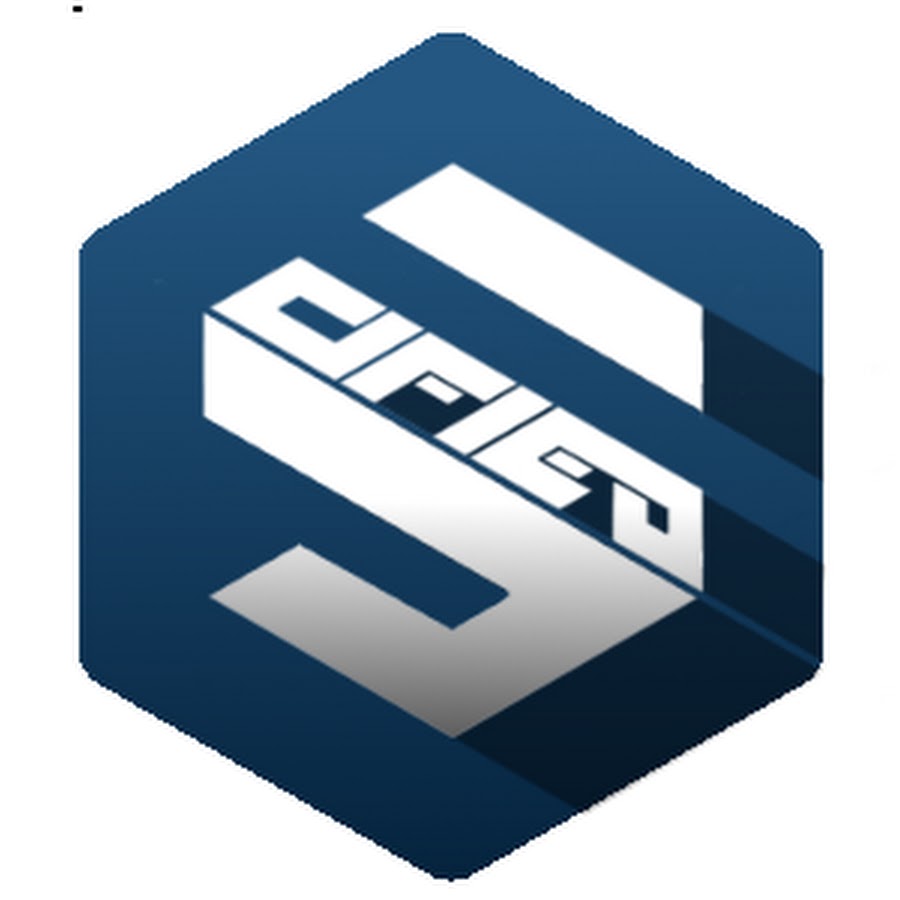 My Favorite Sci-fi Movies/TV Shows/Comics
10 Replies
Add A Reply
Forum Topic

Initiate
Member
328 XP
Nov-02-2019 9:46 AM
Ah,i loved these as a kid,well,i didn't tell you what i liked other than Godzilla and Alien,so im gonna show you guys what i liked other than two mentioned.
Movies:
Godzilla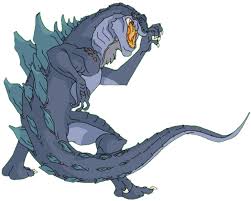 I used the Zilla pic. because i had no other Godzilla picture,anyways,this,this movie was fantastic,not the best movie,but fantastic,as a child,i always asked my parents if i could buy some Godzilla figures,without this movie,you wouldn't have other kaiju movies like Gamera and Pulgasari.I remember watching one of the heisei movies.
Alien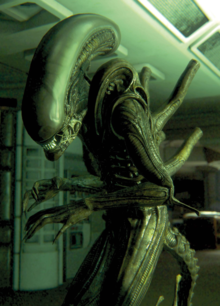 As a kid,i was scared of these movies,but i watched them anyway,i remember putting her hands on face so i couldn't see the creepy deaths,when i was 9 or 8,me and my big sister decided to watch Aliens,Alien 3 and Alien ressurection,i wasn't scared at all,but it was fun watching those movies.
Gamera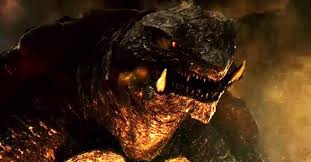 It might be one of the only ones better than Godzilla,i liked turtles back in the day,and this turtle was no exception,i liked how his teammates were kids and his abilities,i always wanted a turtle as a pet.
TV Shows:
Power Rangers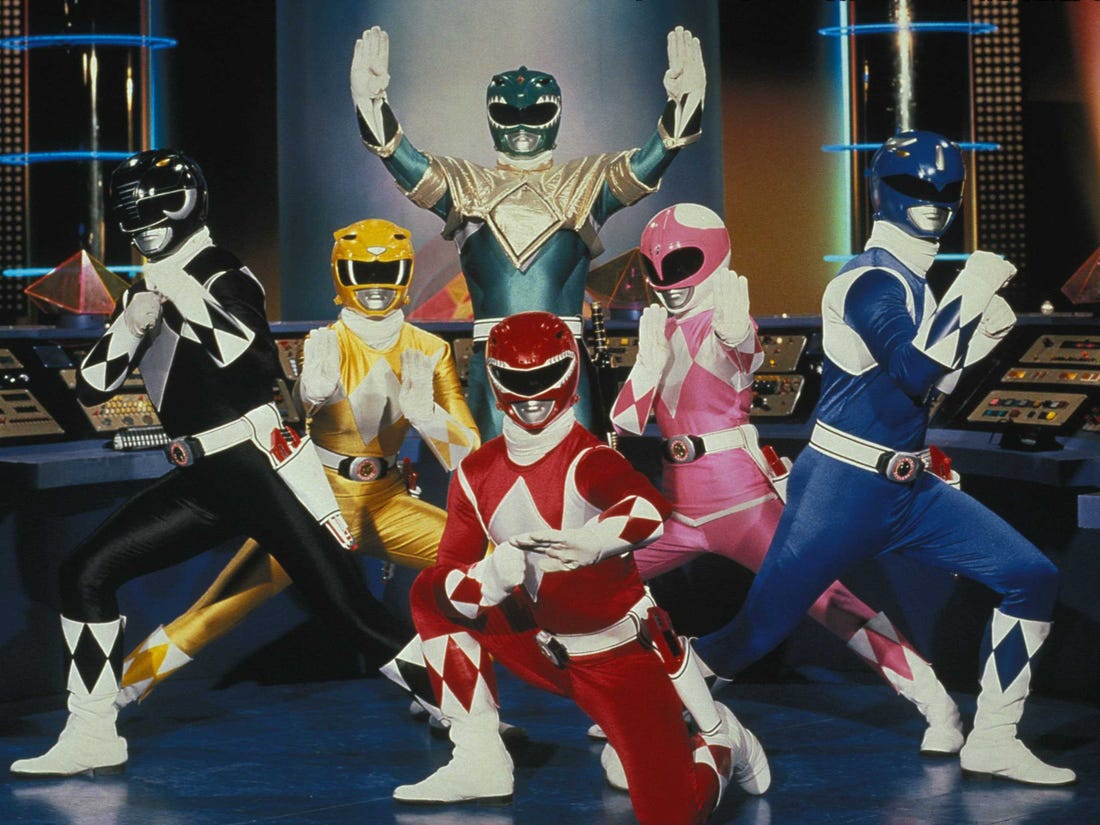 Well,it is Morphing Time,as a kid,those things were amazing,i still watch them today on Netflix,my favorite Power Rangers series is Dino Thunder,like the whole plot is that something happens and then they battle the bad dude then the bad dude becomes giant and then they use their robots to form a bigger robot and battle the bad dude and win.
Comics:
BIONICLE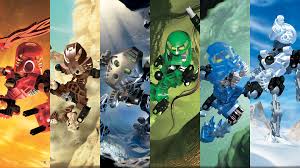 The only way to explain this is,the toys,even thought i was around 17 or 18,i still had fun with them and it was a cool idea,and the comics,the comics a damn long story,im not gonna tell the whole story,DAMN,even the canisters that the Bionicle toys are in can be used to play,because in the short film,the Toa get out of the canisters,and thats what the canister had to do with the toy!Also,there were DC comics with Bionicle,and that was the only way DC can overtake Marvel.
"I hope,one day,i will go to the U.S.A..."
Ganimes V.8,December 10th 2019
10 Responses to My Favorite Sci-fi Movies/TV Shows/Comics
Add A Reply
Sign in to add a reply to this topic!