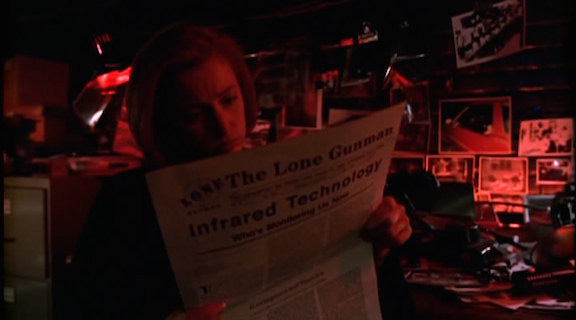 Forum Topic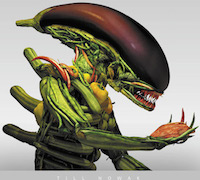 2K
Member
2674 XP
Feb-27-2017 4:04 AM
Am I alone, completely out of step with what is current, living in my own false reality? Does anyone else understand why I feel the need to censor myself to a point which equates to me thinking I should probably leave SCIFIED after almost five years, before I find myself banned?
This used to be the place where I felt at home. Safe and sheltered from the madness that is Facebook, Twitter, and the worst aspects of the Interwebz. Somehow I have become guilty of the very things I deplore. I was a pretty reserved and considerate person, rational and for the most part open minded. People who really know me would certainly back that up.
Yet here and now, I feel as if I have become infected by a horrible, ugly disease. One which compels me to jump on other people's opinions and react in the most extreme manner, taking what they say to heart, or misinterpreting the meaning in an irrational and incomprehensible way.
I often feel anger, and worse still, something close to hatred rising up inside me. This cannot go on, so to anyone who I have upset, annoyed or dissed, please accept my heartfelt apologies.
I realise this will be classed as drama, which is not acceptable under SCIFIED's rules, but I just wondered if anyone else can understand what my SCIFIED persona has become?
This has always been a place for us to come together and celebrate all that we love and hold dear about the aspects of Science Fiction that we adore. I am saddened that I have strayed so far from that ideal. I guess I am saying goodbye, and that pains me because I really do love this place!
"Let The Cosmic Incubation Begin" ~ H.R. Giger
16 Responses to What Happened?
Add A Reply
Sign in to add a reply to this topic!