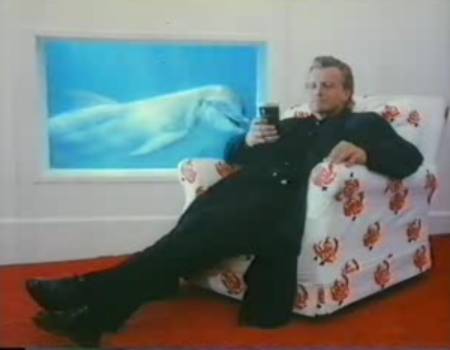 Pure Genius: Remembering The Guinness Ads With Rutger Hauer
4 Replies
Add A Reply
Forum Topic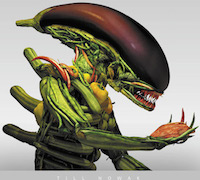 2K
Member
2674 XP
Jul-25-2019 1:07 PM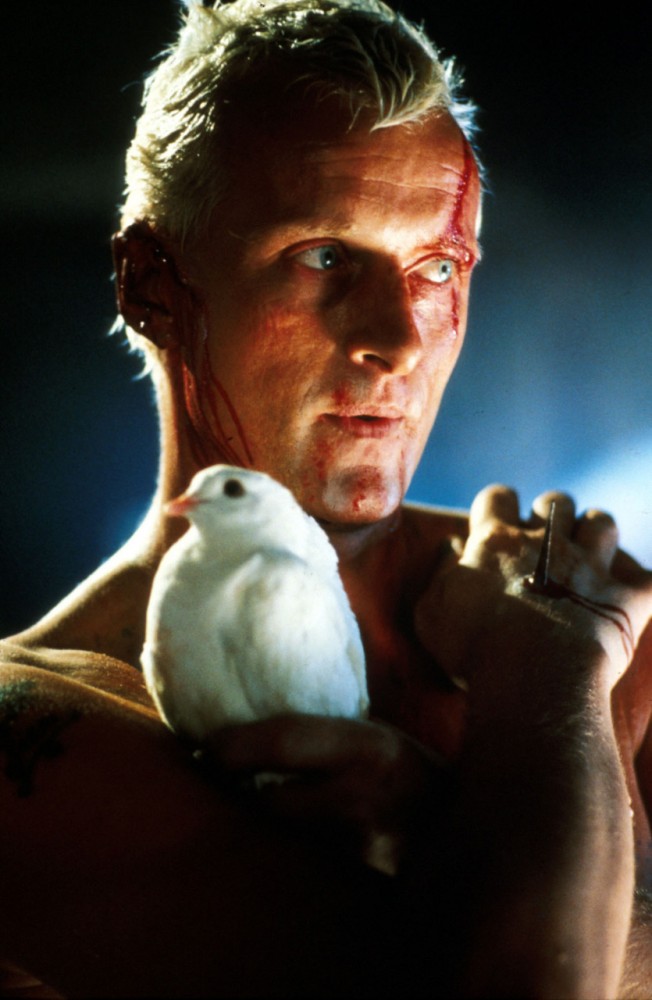 Rutger gained an international reputation for playing everything from romantic leads to action heroes to sinister villains. Whatever the role, you could be certain that he would bring his own cool, sophisticated persona to the performance.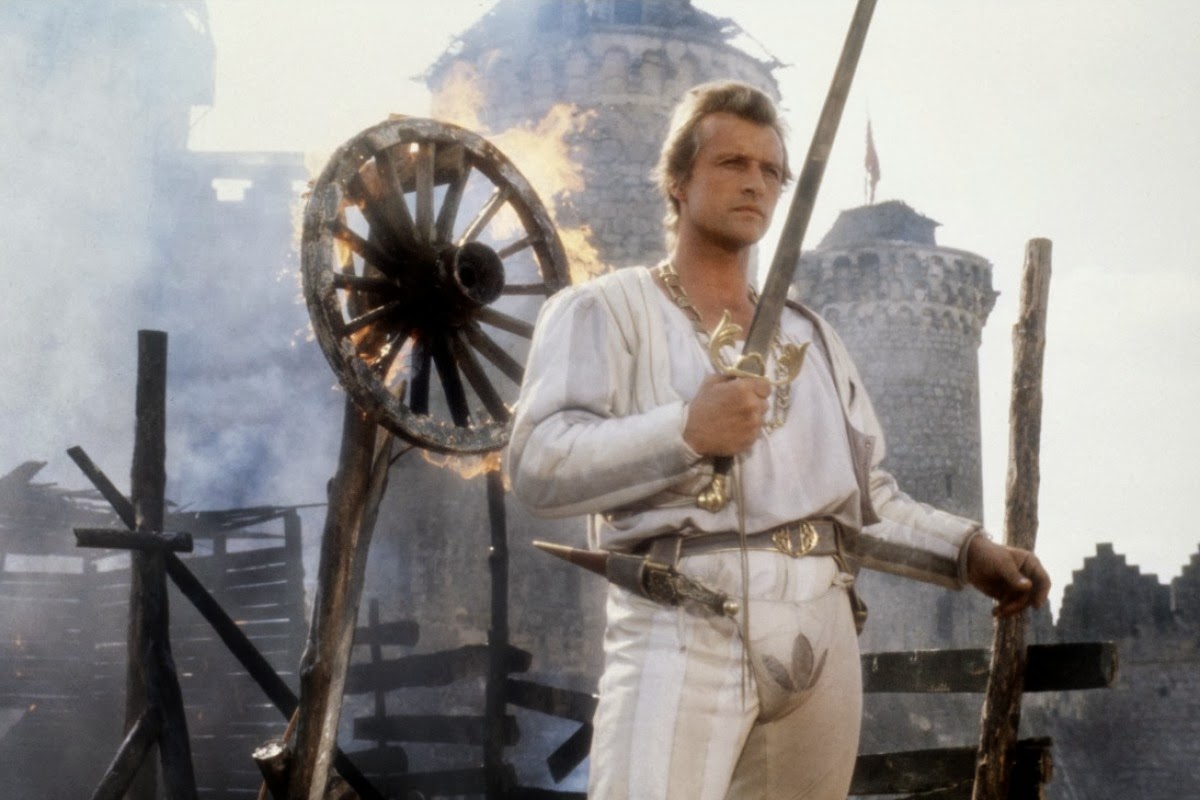 Rutger was different, intelligent, interesting, a non-conformist. He was a strikingly handsome man, with the most beautiful, pale, steely blue, twinkly eyes. He certainly made my heart flutter, but his overall persona was what appealed most.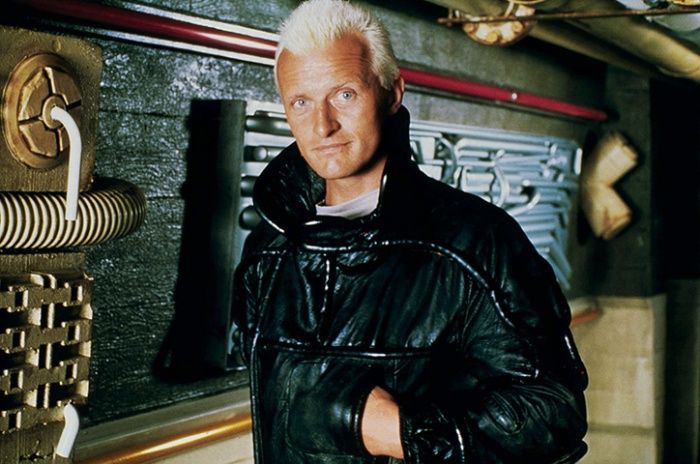 In the late 1980s through early 1990's, he appeared in a series of around a dozen adverts made by Ogilvie & Mather for GUINNESS. They were weird, wonderful & imaginative. Ranging from funny to thoughtful, to dramatic & oftentimes bizarre, they are so memorable & amongst some of my favourite ads. I cannot think of anyone more suited to their uniqueness than Rutger.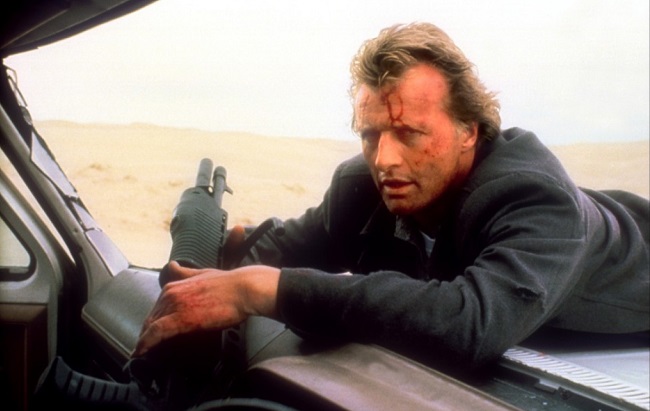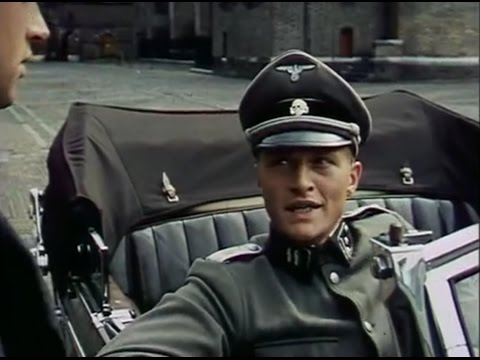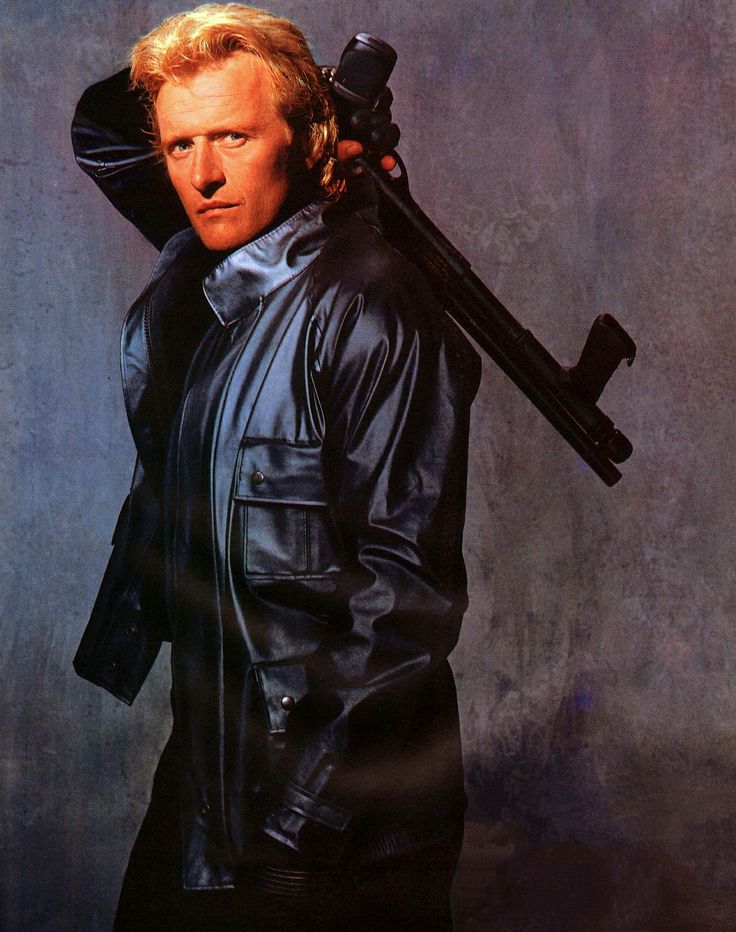 R.I.P. Rutger, 
Thank you for such an authentic body of work.
See below for a selection of the Guinness ads.
What can I say? I love dolphins (& whales) A dolphin plus Rutger in the patterned armchair...bizarre but brilliant! The poor dolphin wants a sip of that Guinness :(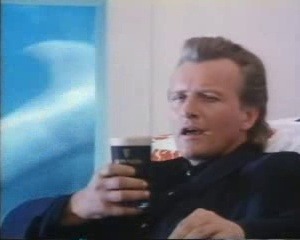 Here Rutger declares Mars to be a paradise with no fast cars, no noisy discos & only one sex (to avoid "emotional problems," of course) Despite touting the Red Planet's equality & long lifespans, though, Hauer says he "sold up" and moved to Earth as he sips a Guinness, inexplicably sitting in a patterned armchair in the middle of a park. Look out for the firetruck homage to Francois Truffaut's Fahrenheit 451!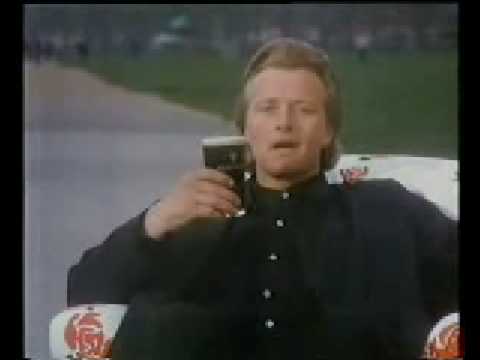 Throwing out the need for "conventional wisdom," Professor Hauer takes center stage at the so-called University of Life, which offers a course, entitled "Who Am I?" Cautioning you, the viewer, that he may be asking questions, Hauer wraps the spot by sipping on his pint of Guinness, whilst the music completely & puzzlingly changes tempo to Wipeout.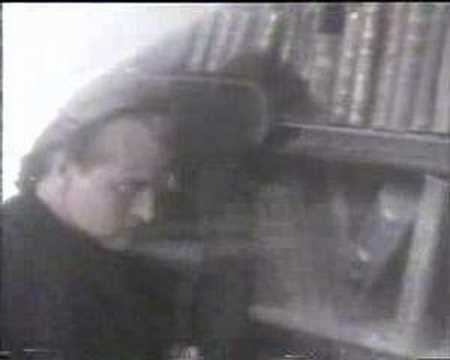 In front of a mirror, Rutger plays up his reputation as a no-nonsense film actor who was often cast in villainous roles, saying he's been accused of taking himself too seriously, a fact aided by the ad's dark, cavernous setting. Then, taking a swig of Guinness and with creamy foam on his nose, he declares himself "not guilty." Note the BladeRunner-like music!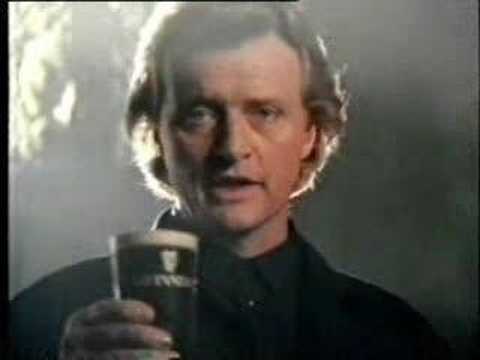 In one of the Pure Genius' campaigns most memorable ads, Rutger has a secret, but he's shy and can't just tell anyone. In a barber's chair with a hot towel pulled from his face, he insists you'll only be able to hear his message if you're telepathic. Then, for no less than seven seconds he takes a long sip of his Guinness while silently staring into the camera. No words are exchanged until, with his secret "revealed," he says, "Thank you for listening."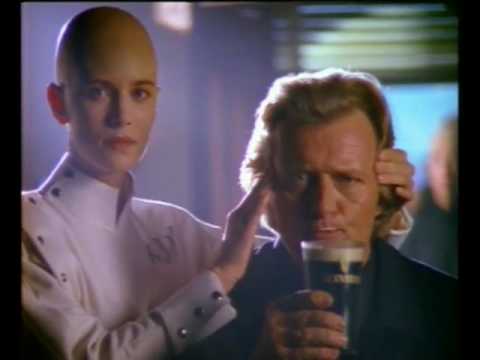 While this wasn't the only commercial featuring Rutger playing both himself and his identical twin brother, this one may be the most iconic. "We sound different," Rutger says as his twin approaches carrying the dark nectar. Though they seem to sound alike, one quick knock on his counterpart's head reveals a metallic thud. "I see what you mean," the brother says. The product? Guinness in cans of course!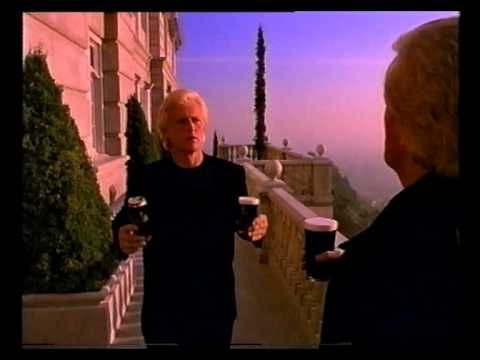 In this ad, Rutger is once again seated in the patterned armchair in the middle of a park, to remind viewers about Guinness' ice-cold properties. And what happens when you and your beer are extra chilly? Well...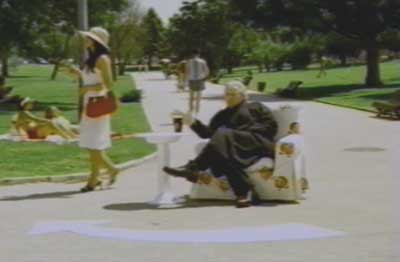 Simply sheer class, I absolutely love this! Rutger moves in & out of scenes from famous artworks!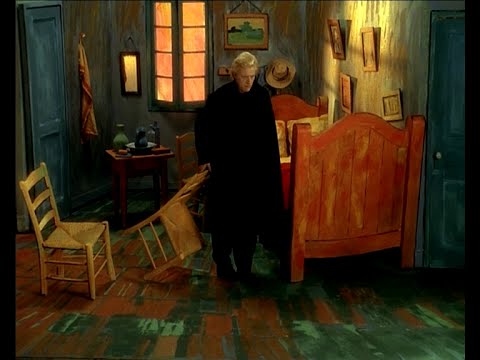 "If you keep an open mind you will discover dark secrets" Along with Art this is probably the best & most creative of the campaign. Touching upon Dali, Escher, etc, look closely & see what you can find!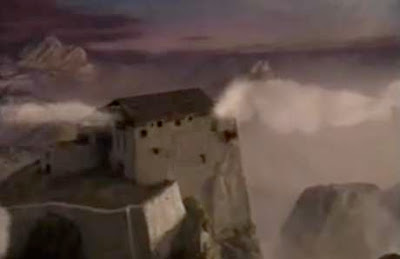 The next one is very surreal! These ads with there esoteric & puzzling structure were designed to influence the viewer into thinking that choosing to drink Guinness would make them feel unique & special.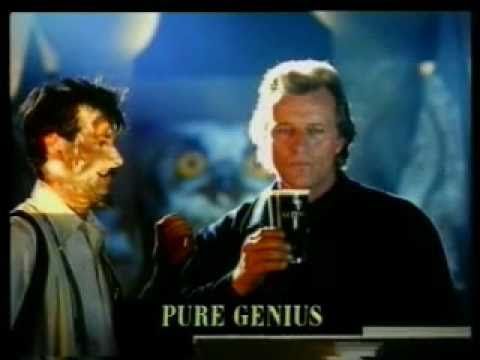 "Let The Cosmic Incubation Begin" ~ H.R. Giger
4 Responses to Pure Genius: Remembering The Guinness Ads With Rutger Hauer
Add A Reply
Sign in to add a reply to this topic!