Forum Topic
Noob
Member
0 XP
Jul-22-2013 2:04 PM
So I was on the Pacific Rim wiki and it said that Raiju and Mutavore were DLC character but yet I dont see them in the list, does anyone know the release date when they will be release? It also said Trespasser is in the game but I have yet to see him, I'd reallyl ike to see him in the game.
1 Responses to Raiju, Mutavore, Trespasser?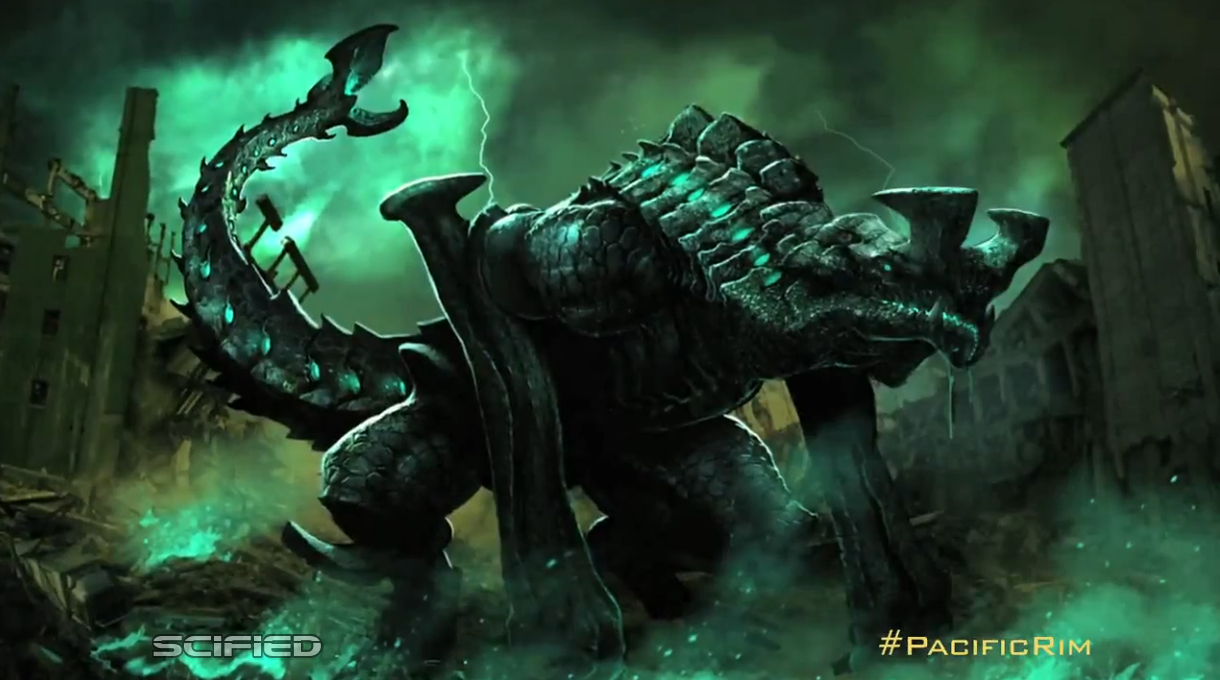 Noob
Member
0 XP
Jul-25-2013 4:53 AM
idk maybe around this year or 2014
Add A Reply
Sign in to add a reply to this topic!