Box office numbers are in and Spider-Man: No Way Home has officially been crowned the first film of the Covid pandemic era to earn over $1 billion in box office revenue! Over the Christmas weekend, the film grossed $81.5 million, $31.7 million of that on Christmas Day alone!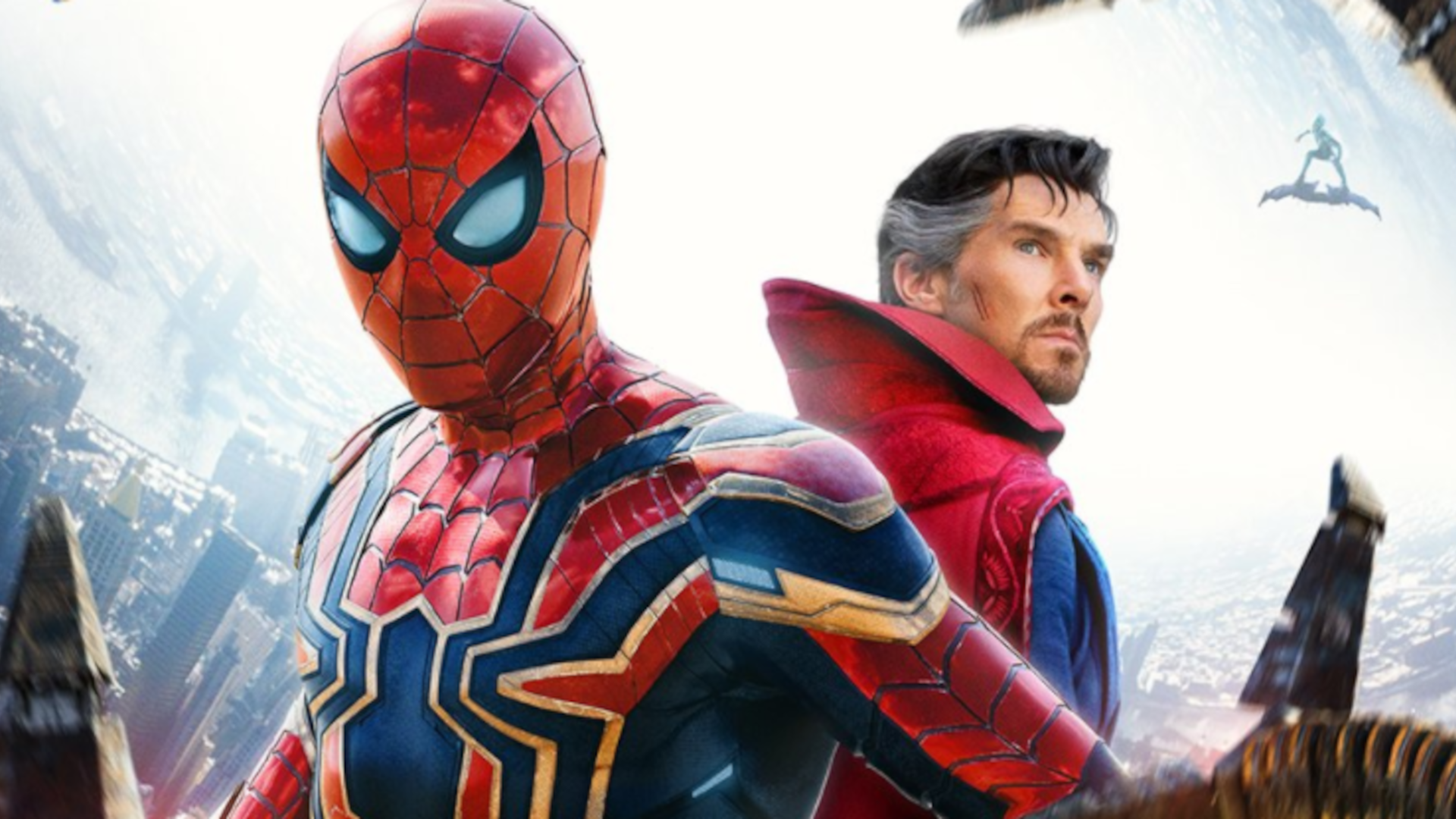 No Way Home has been in theaters for 2 weeks now and domestically its raked in a whopping $467.7 million and an astonishing $1.05 billion globally so far! It beat out every other title releasing this past weekend as well.
Have you seen Spider-Man: No Way Home yet? What did you think of it?
Treat Yourself to Sci-Fi Swag!
We've partnered with the folks at TeePublic to give fans the opportunity to support one another and express their interests by owning customized, unique merchandise based on their favorite science fiction franchises! Designs are created by fans and a portion of proceeds from each sale go to supporting the artists and their work! Check out the entire store and see if anything gets your attention!
Written by Chris
Published on 2021-12-28 10:42:36