Director Denis Villeneuve (Arrival, Blade Runner 2049) is rebooting the sci-fi classic DUNE for Legendary Pictures and thanks to Vanity Fair, we have a fresh look at a number of official movie images which offer our first real look at the upcoming science fiction epic.
Like the original, Dune (2020) will revolve around the acquisition and preservation of the Spice, a time and space-warping resource sought after by all throughout the galaxy and much like the original, the film takes place predominantly on the planet Arrakis (the only place one can obtain the Spice from). For those who may not recall as well, Arrakis is the desert-like planet whose native species are giant sand worms from which the movie gets its title.
Villeneuve's Dune also boasts an impressive star-studded cast, including Timothée Chalamet, Stephen Mckinley Henderson, Dave Bautista, Sharon Duncan-Brewster, Oscar Isaac, Rebecca Ferguson, Charlotte Rampling Josh Brolin, Jason Momoa and more!
Check out a variety of images, debuted exclusively by Vanity Fair below and let us know what you think of the thrilling Dune reboot in the comments section below!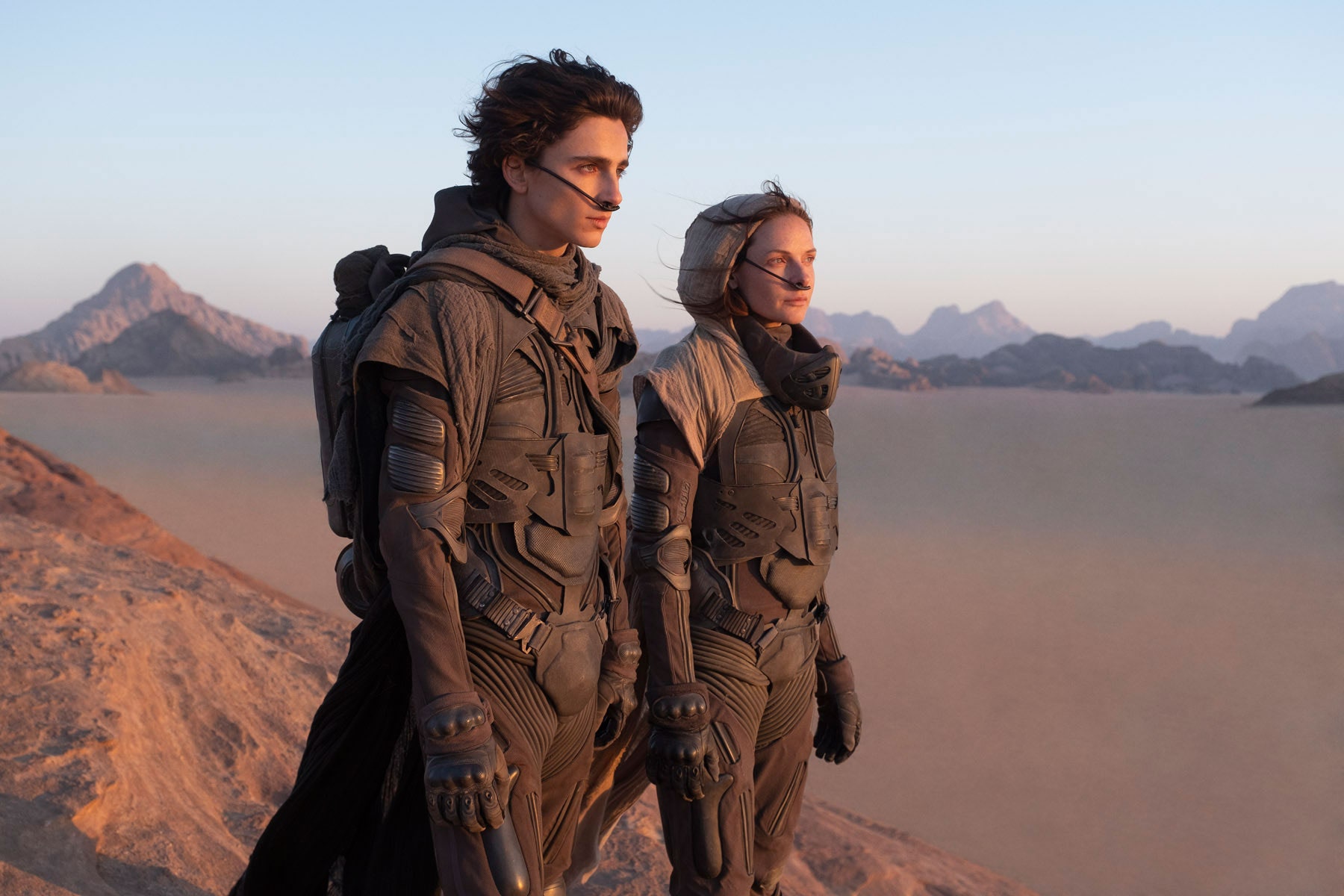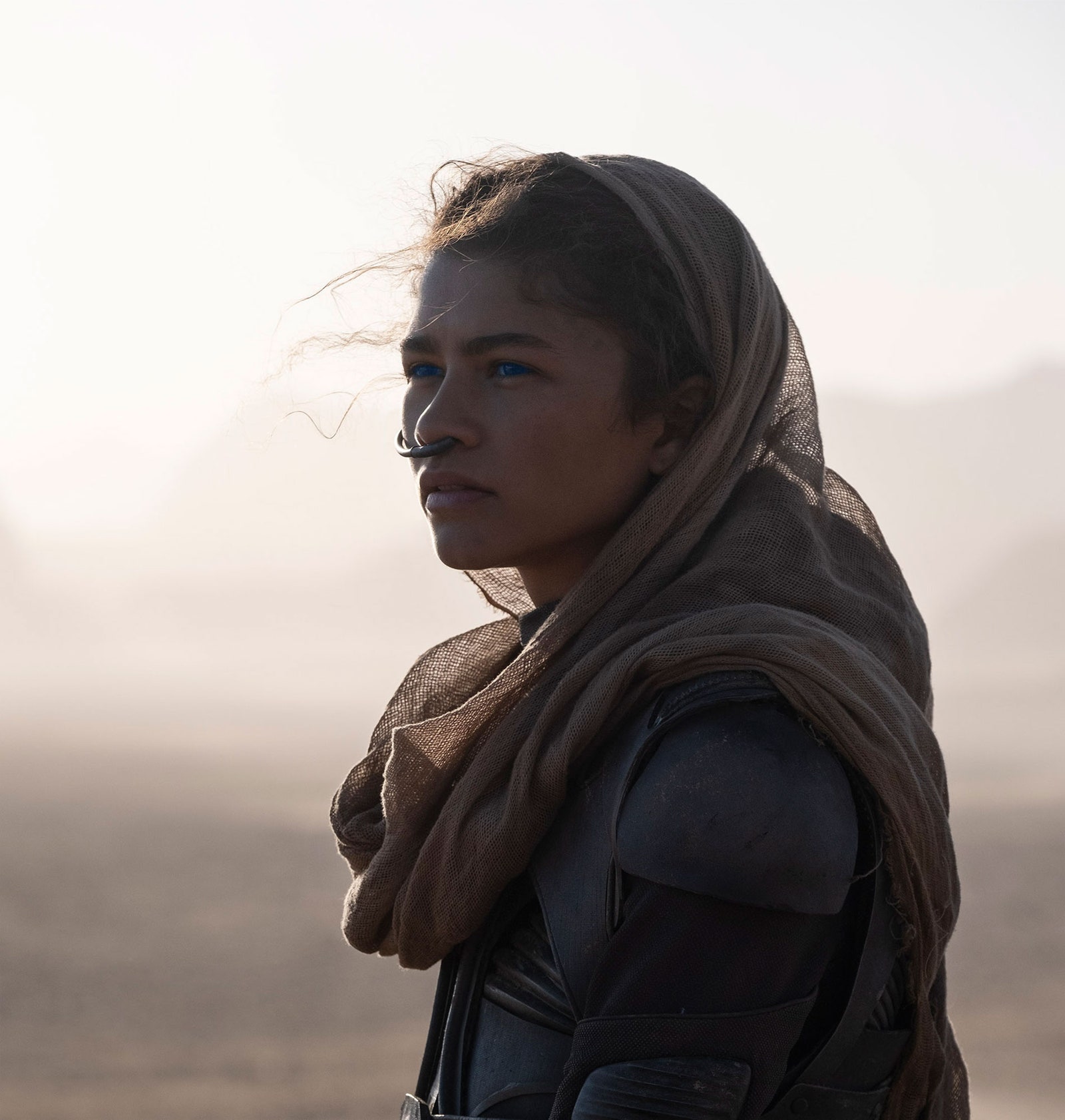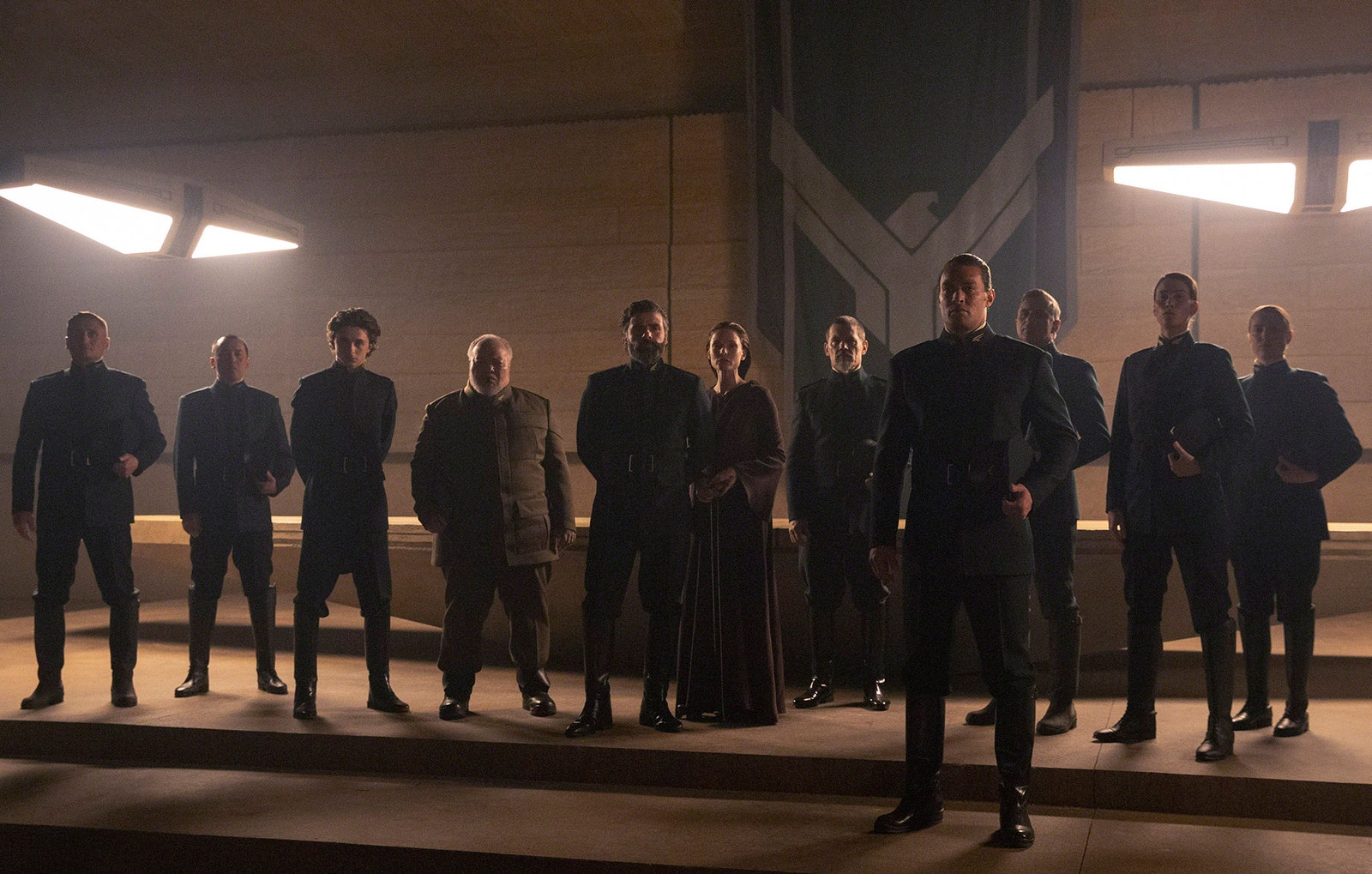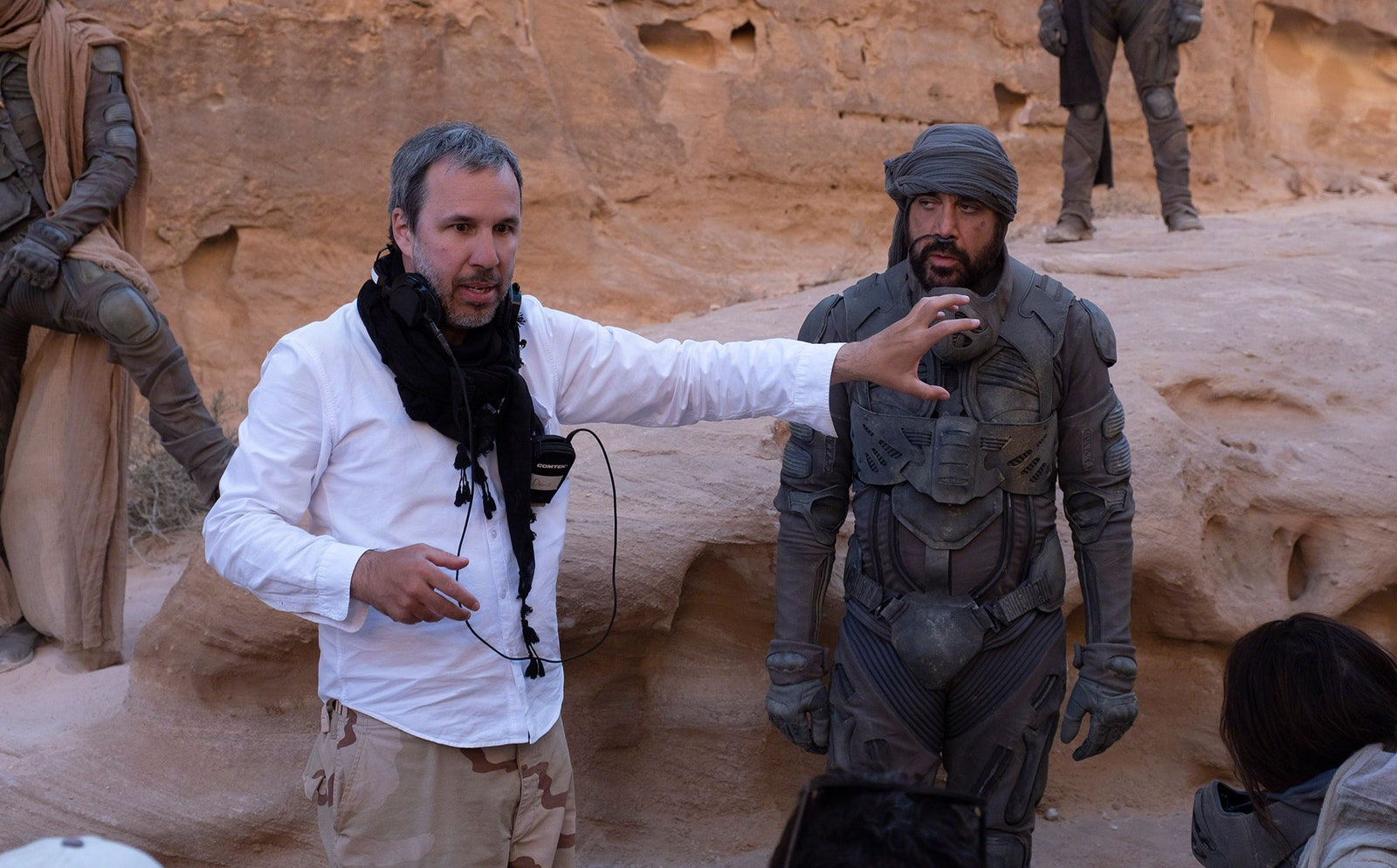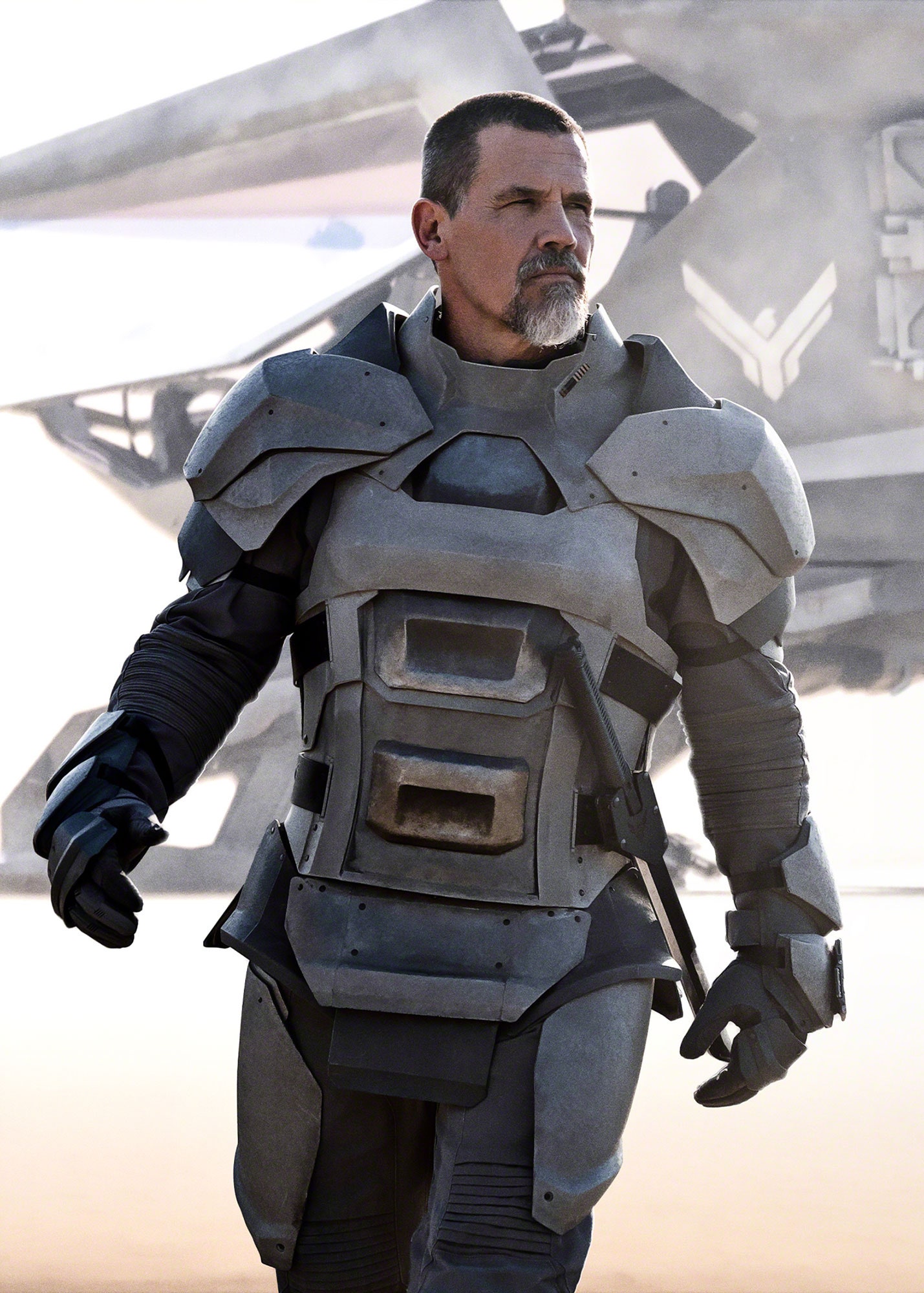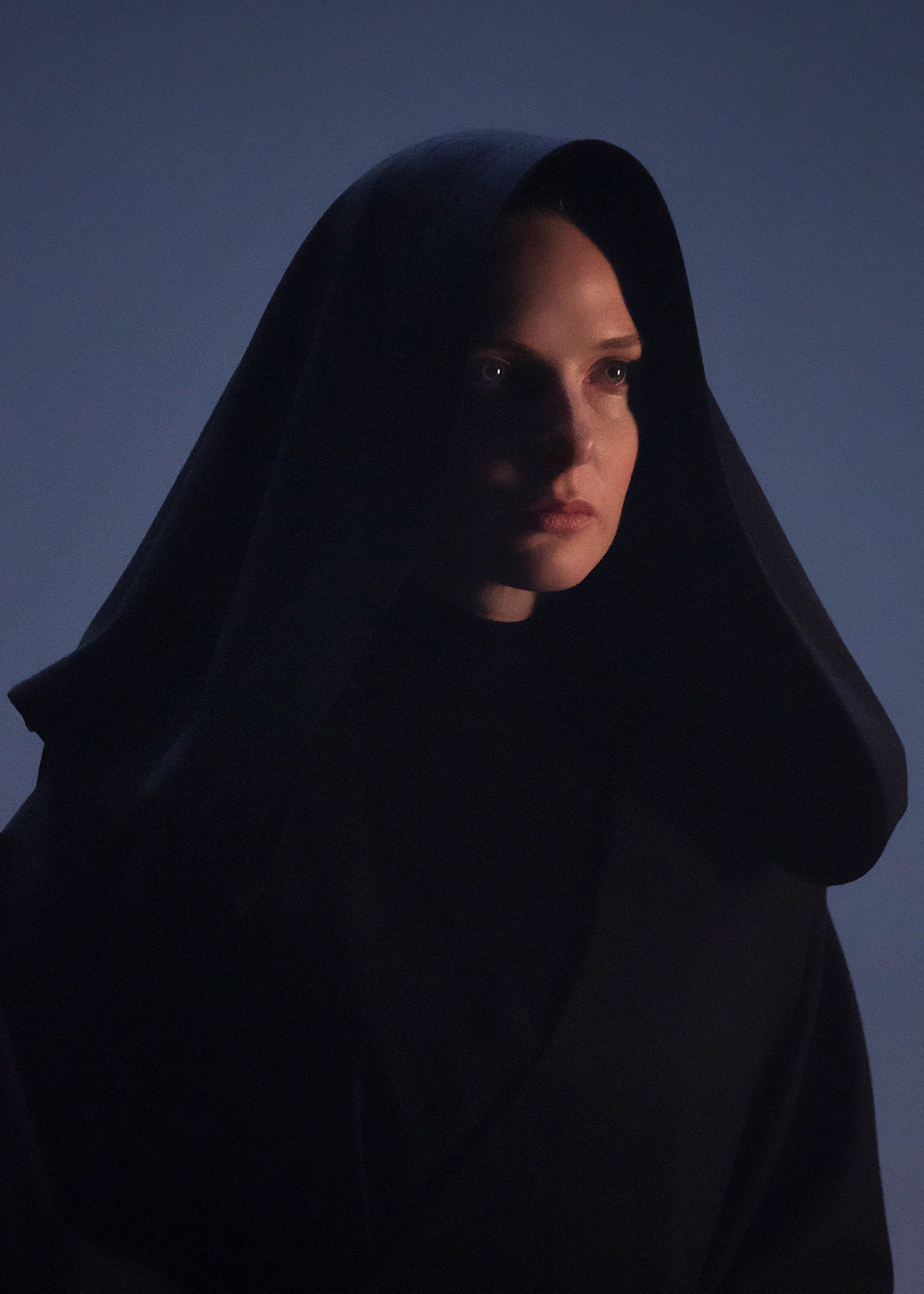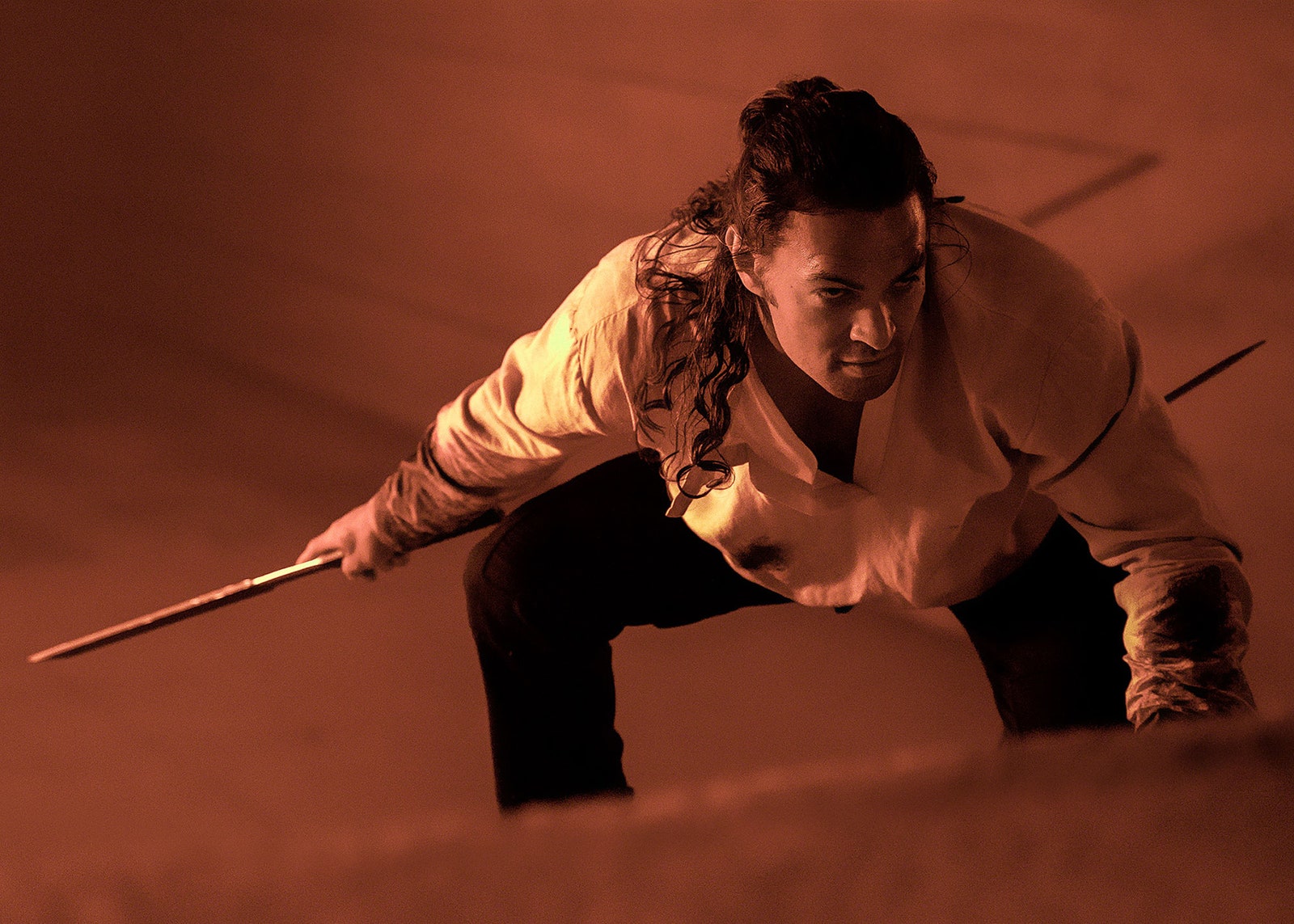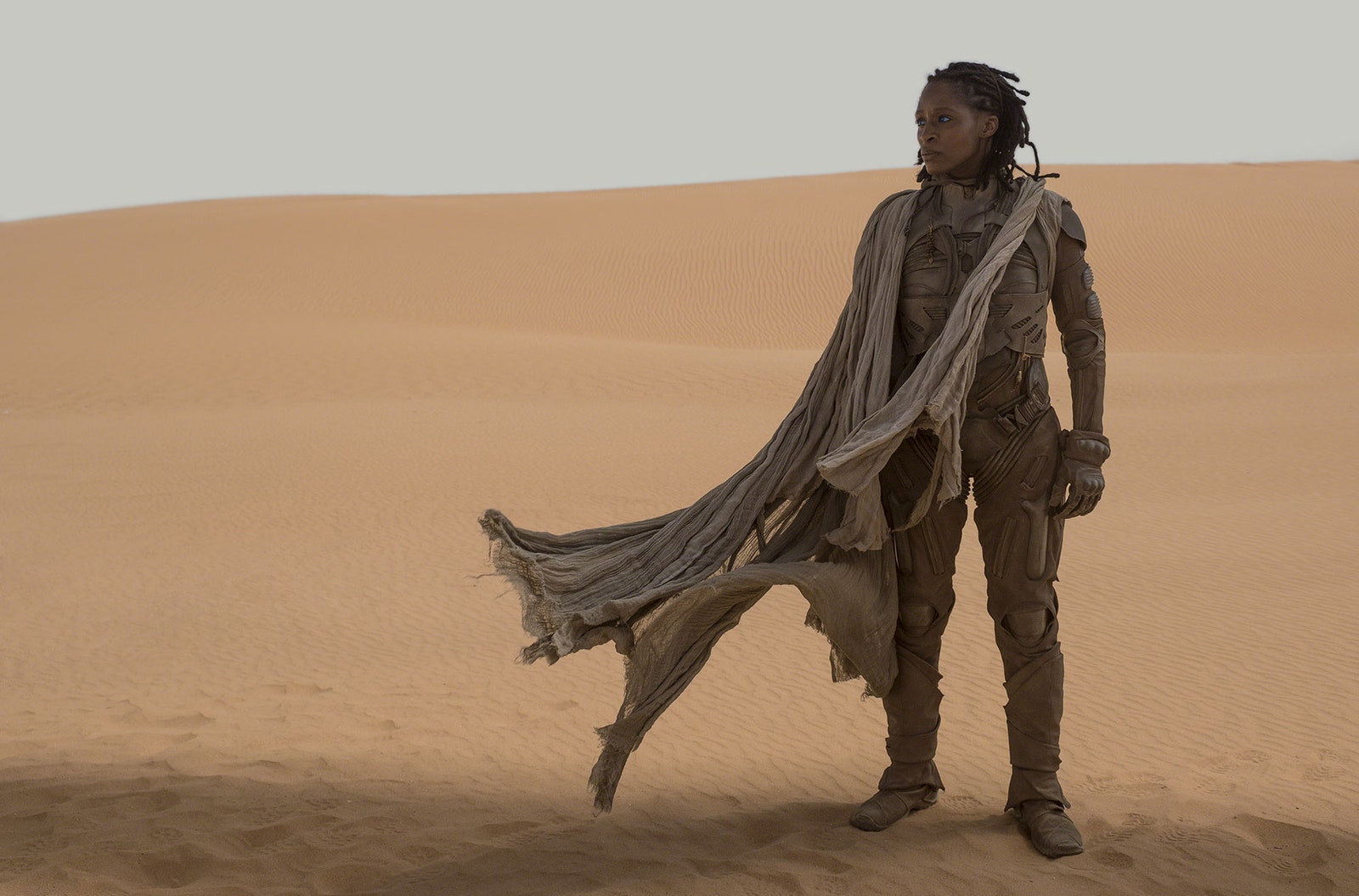 Treat Yourself to Sci-Fi Swag!
We've partnered with the folks at TeePublic to give fans the opportunity to support one another and express their interests by owning customized, unique merchandise based on their favorite science fiction franchises! Designs are created by fans and a portion of proceeds from each sale go to supporting the artists and their work! Check out the entire store and see if anything gets your attention!
Written by Chris
Published on 2020-04-15 15:29:24