Review

Godzilla vs. Megaguirus film review by GG

Written By GG on 2014-10-05 06:45:14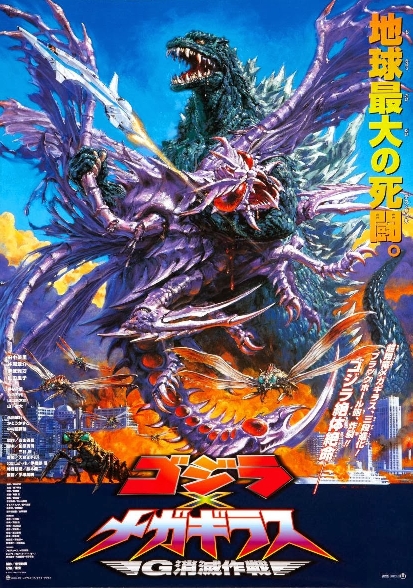 Godzilla vs. Megaguirus Movie
Learn More
2.5
It is, well.
Godzilla vs Megaguirus is a subpar Godzilla film, definitley not the peak of the Millenium, well the Millenium Era never had a peak.
The film is much more chessy then most Gojira films, with Black Holes, an evil Bug race named Meganula coming out of these Black holes, and the bugs somehow absorb Godzilla's blood and give it to their queen Megaguirus.
Nonetheless, Godzilla owns Megaguirus, goes to the sea, main characters hug and clap, The End.
Other Godzilla vs. Megaguirus Reviews