Review

Godzilla 2000 film review by Huge-Ben

Written By Huge-Ben on 2014-11-01 09:54:18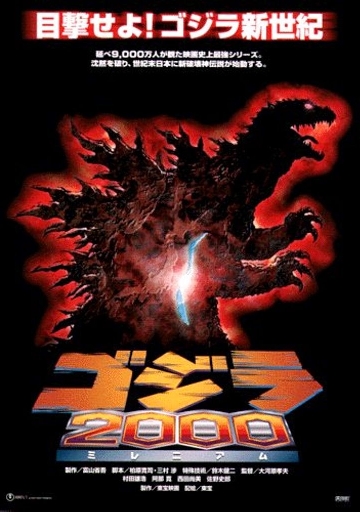 Godzilla 2000 Movie
Learn More
4.5
Now this is a fun family movie for everyone to watch. The special effects are handled by kenji suzuki who did a very good job with it.
This shows us plenty of godzilla, the monster battles are fun and exciting, not to mention there are a few CGI missles and tanks along with one of the first japan made cgi monsters.
This is a very good godzilla film for all to watch even if you are not a fan.
Other Godzilla 2000 Reviews