i think we need to have a segment for the movie 'paul'
7 Replies
Add A Reply
Forum Topic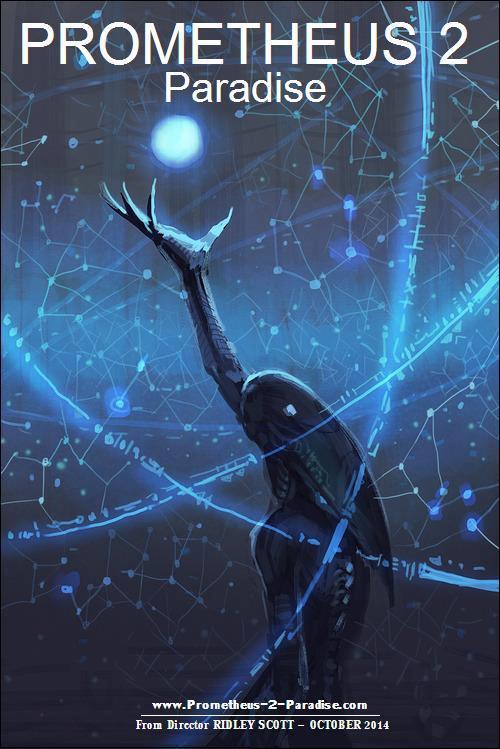 Noob
Member
28 XP
Jan-14-2013 1:59 AM
I watched the movie paul the other day and i thought it was generally funny. It may be of interest to the sci fi community. It did raise an interesting point about the alien abduction rumour of 'probing', what do they have to learn from an ass. An appearance from sigourny weaver too.
"how do you feel?"-" great, next stupid question"
7 Responses to i think we need to have a segment for the movie 'paul'
Add A Reply
Sign in to add a reply to this topic!