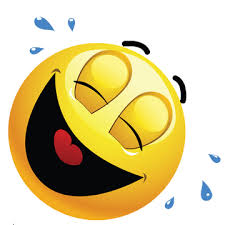 Forum Topic

2K
Member
2077 XP
Oct-03-2022 12:42 AM
Sorry, I am starting to be bad at making Godzilla topics, I am very unfamiliar with the Alien Forums and I don't know what else to put in the Jurassic World forums so, I made this. I have that UPSR test and I am having serious stress so I needed some laughs to recover from this stress.
As long as we set a goal and we are determined to achieve our passions and goals, our determination is limitless.
9 Responses to Joke lobby
Add A Reply
Sign in to add a reply to this topic!