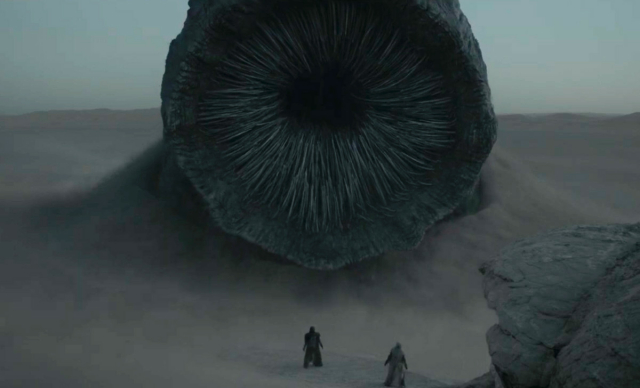 Sandworms: Lynch vs Villenueve vs Yataines
5 Replies
Add A Reply
Sandworms Vote
Forum Topic
2K
Member
3193 XP
Nov-20-2021 8:08 PM
The most iconic thing to come out of the Dune series is probably the sandworm.
Based on the three live action designs of the sandworm, In Lynch's Dune 1984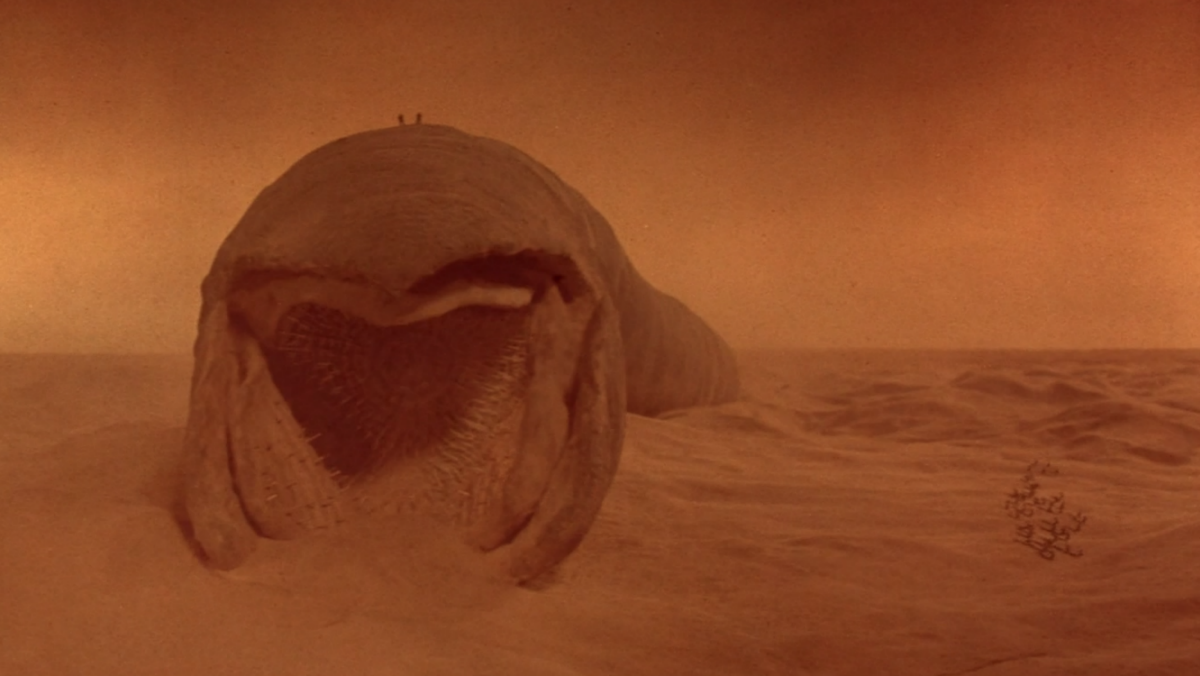 Yataine's in the children of Dune miniseries, the Dune series doesn't really count because you don't see it that much.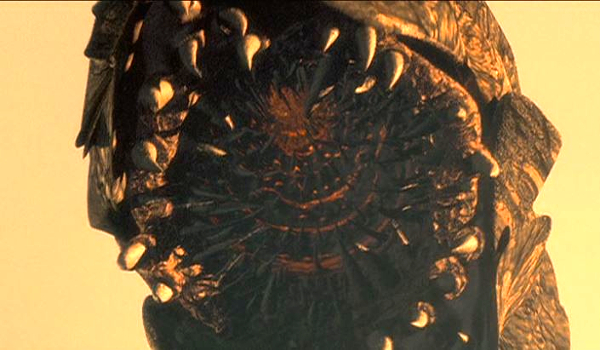 And the 2021 Dune film by Villenueve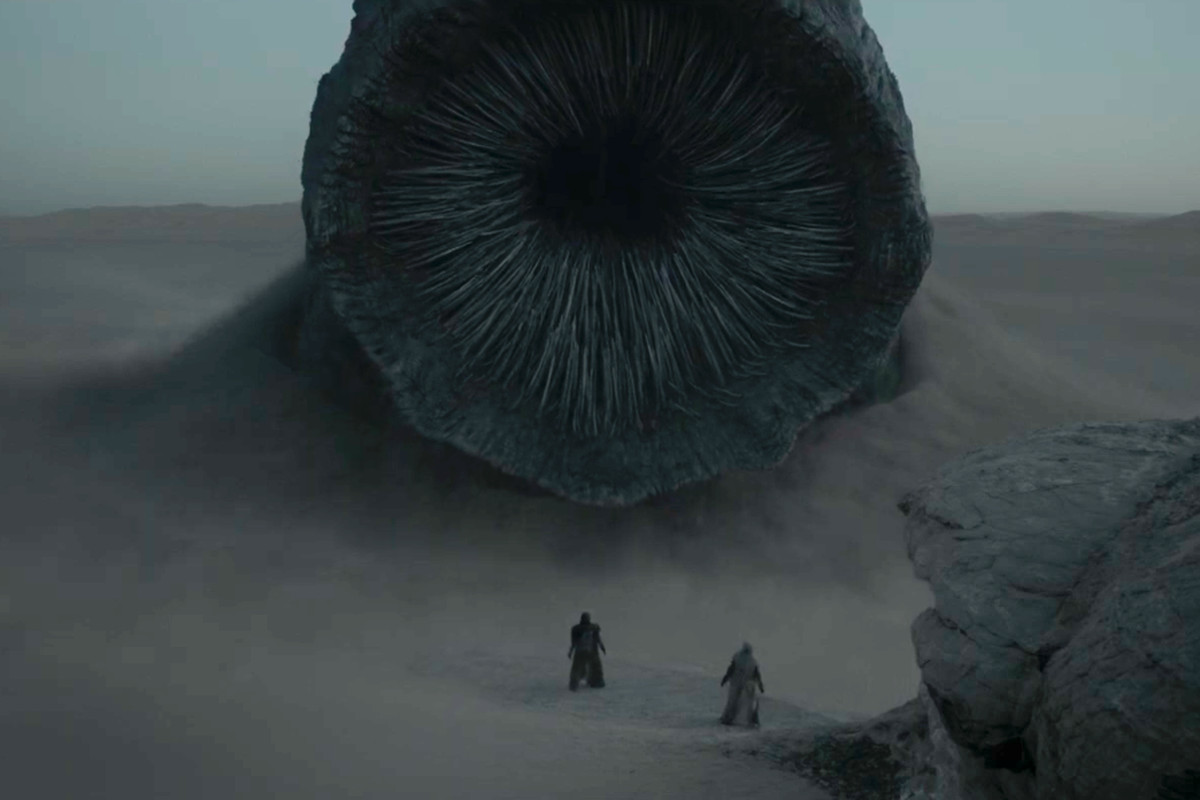 which do you think is best?
expecting the worst, sets you up for thr worst
5 Responses to Sandworms: Lynch vs Villenueve vs Yataines
Add A Reply
Sign in to add a reply to this topic!