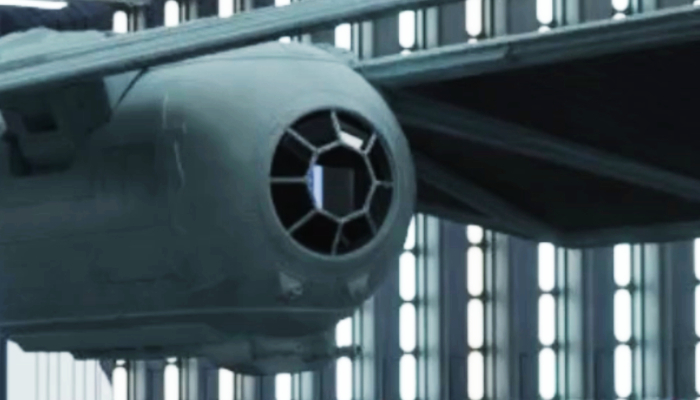 Forum Topic

Noob
Member
29 XP
Jul-24-2021 2:23 PM
I made this in 3D for my channel. I also included a Star Destroyer concept I came up with.
https://www.youtube.com/watch?v=vlpp1W14_Ls
1 Responses to Star Wars Space Battle Short

Noob
Member
29 XP
Jul-25-2021 10:29 AM
please click on this link. I did not embed the video correctly, and when I try to fix it I get a message that says "you did not enter a title for your thread"
Add A Reply
Sign in to add a reply to this topic!