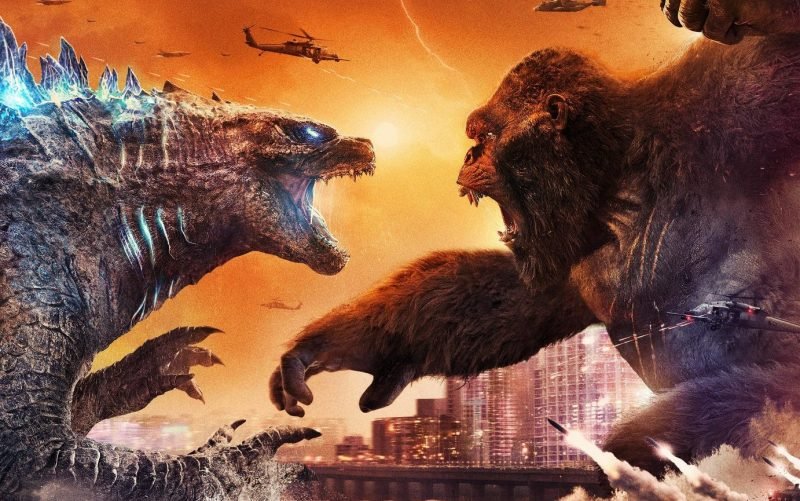 An all new MonsterVerse fanfic is coming soon!!!
5 Replies
Add A Reply
Forum Topic
Respected
Member
1538 XP
Apr-13-2021 9:57 AM
Yes, you heard right!  My original character from GVK Prelude: Reign, Peter Lowen is making his return in GVK: Good and Evil.  Here's a first look at the project:
GVK: Good and Evil
From sonictiger, the creator of the Godzilla Vs. Kong prelude fanfictions comes an all-new story featuring Peter Lowen!  This fanfiction ties into the events of Godzilla Vs. Kong and serves as an aftermath as well.  Peter Lowen knows something is up after Godzilla destroys a base belonging to APEX Cybernetics in Pensacola, Florida.  He sets off to Hong Kong where he finds something bad....something that'll truly determine if Godzilla is good or evil.  Find out what happens in GVK: Good and Evil!
Here is a list of chapter names:
Chapter 1 - "We Don't Know Why"
Chapter 2 - In The Heat of Battle
Chapter 3 - The Mind of a Monster
Chapter 4 - The Real Reason
Be ready, because the all-new fanfic is coming this week!
Comment below and share your thoughts...but that's all for right now.  This fanfic will be coming very soon!
And be sure to watch Godzilla Vs. Kong, which is now playing in theaters and streaming on HBO Max!
That was very cash money of you.
5 Responses to An all new MonsterVerse fanfic is coming soon!!!
Add A Reply
Sign in to add a reply to this topic!