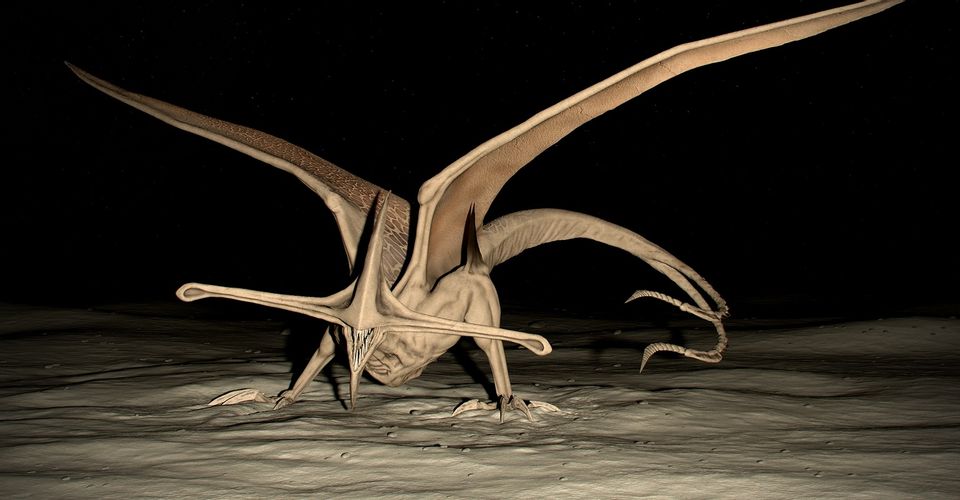 Forum Topic
Designed for the film by VFX concept artist Patrick Tatopoulos, the eyeless, somewhat xenomorph-like bioraptors have thin streamlined bodies with large anchor shaped heads and forked tails. Their blood is a viscous blue-black color and their wings grant them limited flight. The cannibalistic monsters exist almost entirely underground and survive by feeding on their own. They emerge during the planet's rare eclipses which plunge the surface of M6-117 into darkness to massacre all other life on the planet. source: https://screenrant.com/pitch-black-bioraptor-creatures-origins-powers-explained/
2 Responses to "bioraptors" from 2000's Pitch Black

Bioraptors, loved them at first sight...and in my universe, there's a species closely akin to them on Shadowfall.
BUT, they are rather different in some ways, and actually approachable, to a degree. They are Nocturnal, but not burned by the sun. They are a species that is very motivated by curiosity, and will happily investigate a campsite...but are somewhat skittish.
IN SPACE THERE IS NO WARNING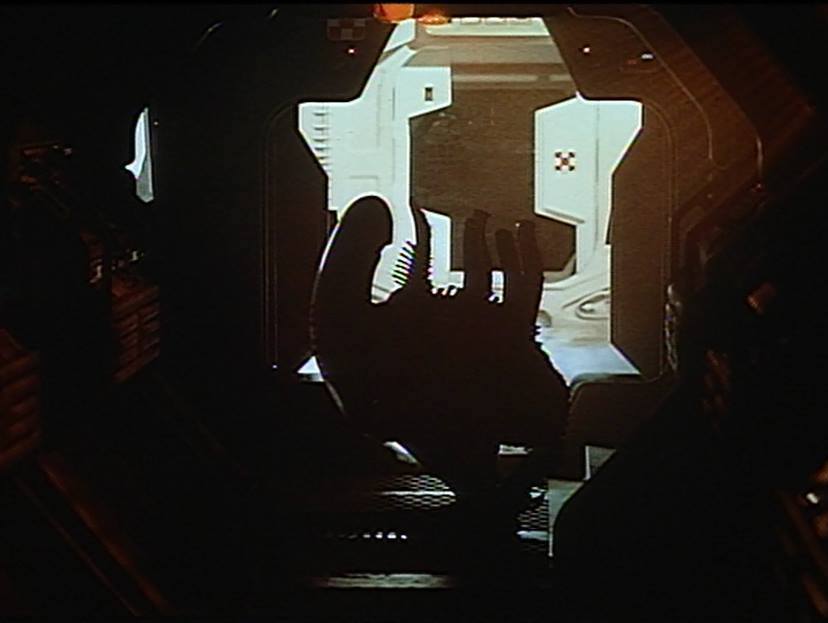 @Blackwinter-witch Do you know Demogorgon? is a deity or demon, associated with the underworld and envisaged as a powerful primordial being, whose very name had been taboo, is more classic and better known than Bioraptor. I don't know about Shadowfall. I will checking out. Thanks!
Add A Reply
Sign in to add a reply to this topic!