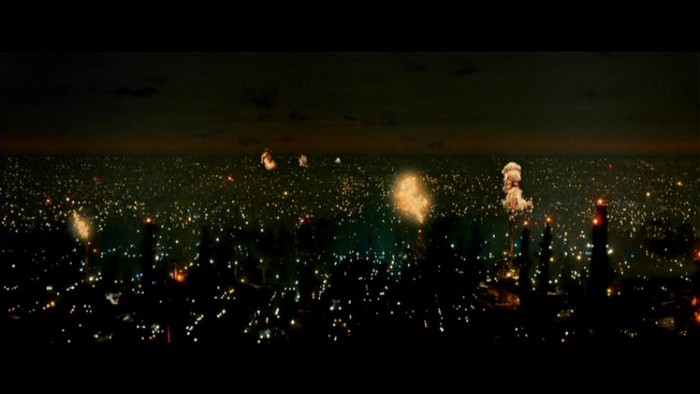 The Blade Runner story isn't over yet...
24 Replies
Add A Reply
Forum Topic

2K
Member
2861 XP
Sep-27-2020 6:37 PM
 I saw Blade Runner as a kid, my father was big into science fiction and mom liked it to. 
 Blade Runner...it came right after I was exposed to ALIEN, and my young mind grabbed onto both with either hand and has never let go.
 We've two films now, and some shorts that tie-in canonically to BR: 2049...but there's how many other stories waiting to be told?
 If you've seen some of my works, and if you take into account my long-time love of the BR universe, then it was inevitable I would and will be doing some pieces to keep things alive, and as with other works, they should also be seen as an act of love and respect for the Fandom.
IN SPACE THERE IS NO WARNING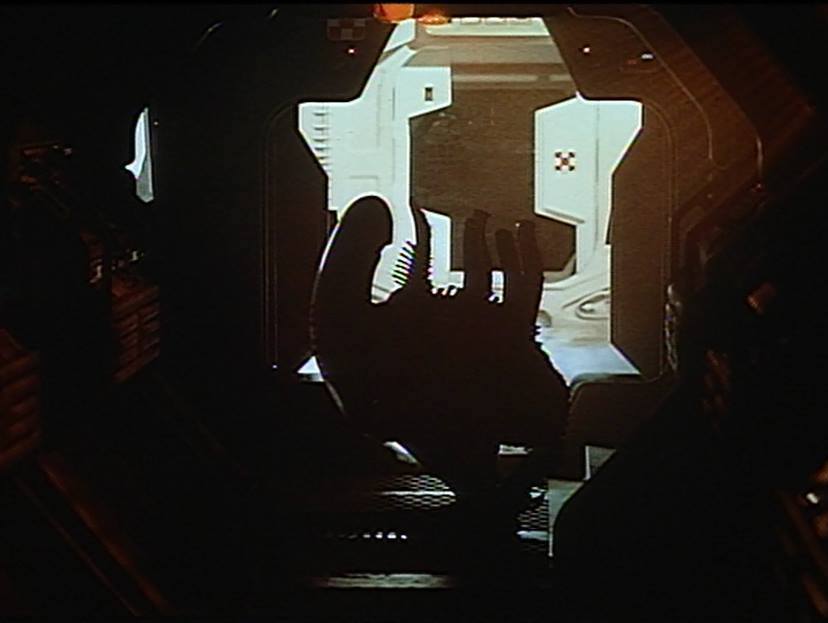 24 Responses to The Blade Runner story isn't over yet...
Add A Reply
Sign in to add a reply to this topic!