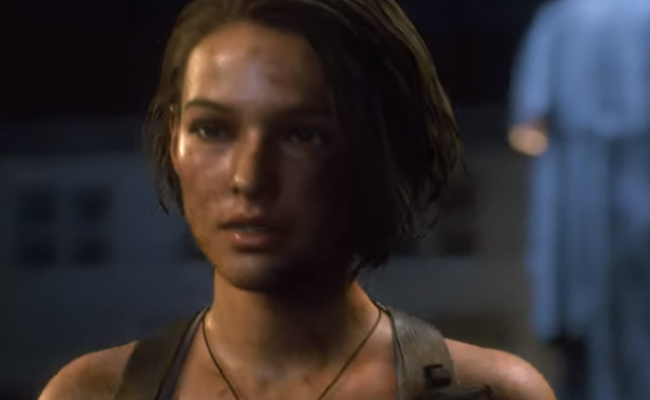 Resident Evil 3 remake Jill Valentine trailer (SPOILERS)
1 Replies
Add A Reply
Forum Topic
Conversationalist
Staff
1191 XP
Mar-27-2020 2:28 AM
Warning, this trailer contains heavy spoilers, especially at the end.
"Jill Valentine's escape from Raccoon City is fraught with danger, but she still has some dependable allies to rely on… as well as some enemies to watch out for. Jill won't just be the star of Resident Evil 3, though – she'll also be added as a playable Survivor in Resident Evil Resistance in a future update."

1 Responses to Resident Evil 3 remake Jill Valentine trailer (SPOILERS)

Legend
Member
8212 XP
Mar-27-2020 11:31 AM
Wish I had a PS4. This and RE 2 just might be enough reason to buy one.
Add A Reply
Sign in to add a reply to this topic!