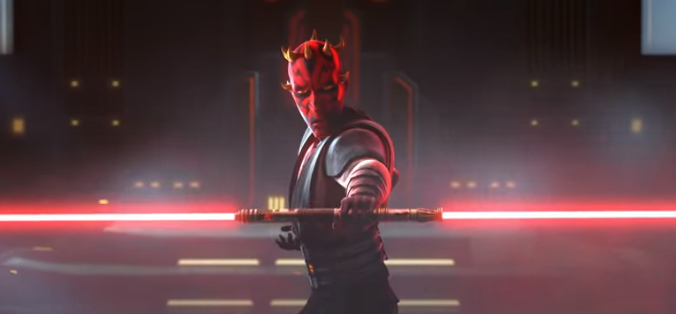 Forum Topic
"Witness the end of the groundbreaking series. The final season of StarWars: The Clone Wars starts streaming Feb. 21 on DisneyPlus. One of the most critically-acclaimed entries in the Star Wars saga will be returning for its epic conclusion with twelve all-new episodes on Disney+ beginning Friday, February 21."
Link: https://www.youtube.com/watch?v=ZLW2jkd6E7g

3 Responses to Star Wars: The Clone Wars final season trailer
I was never into the Clone Wars series. I would usually just watch it because it was the only show on Cartoon Network and there was never anything else on.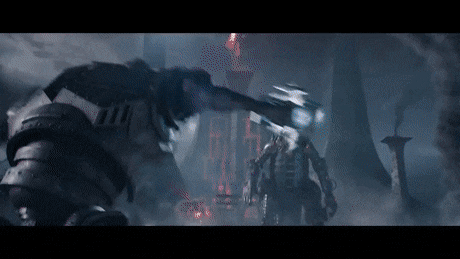 So glad this is not grouped with legends and we don't have to lose Labyrinth of Evil for this.

Hopefully Di$ney doesn't ruin this.
Add A Reply
Sign in to add a reply to this topic!