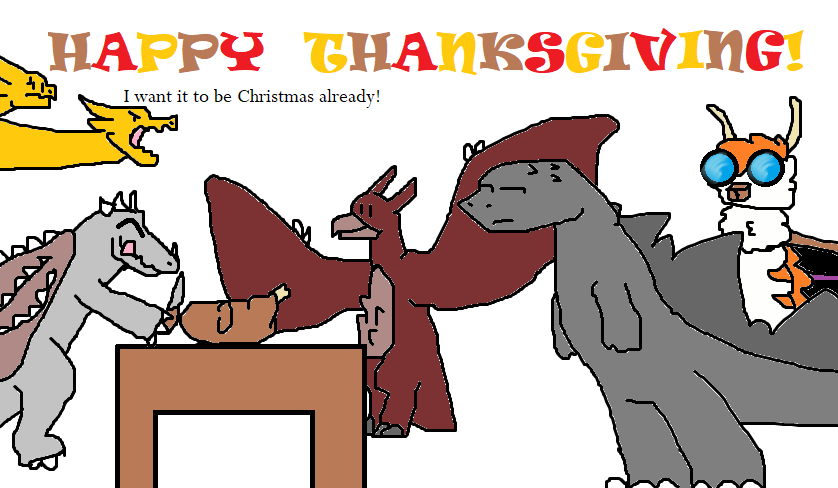 Forum Topic
Happy Thanksgiving to y'all! Hope you give thanks and have a good time with family, but most importantly have a great dinner!
Basically you can talk about your Thanksgiving if ya want.
Also I drew the banner myself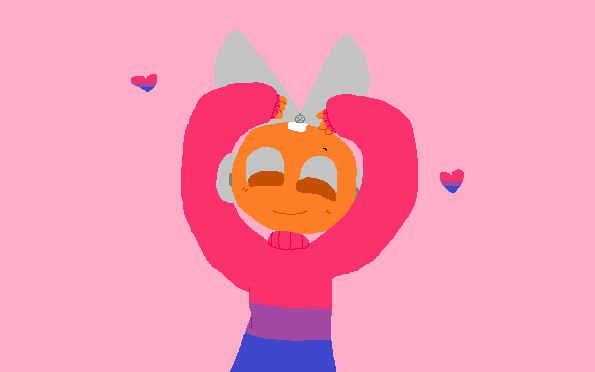 "It's cute, therefore it is above your silly thing called 'logic'."
-Me when I make literally anything
23 Responses to HAPPY THANKSGIVING MY DUDES!
Add A Reply
Sign in to add a reply to this topic!