Forum Topic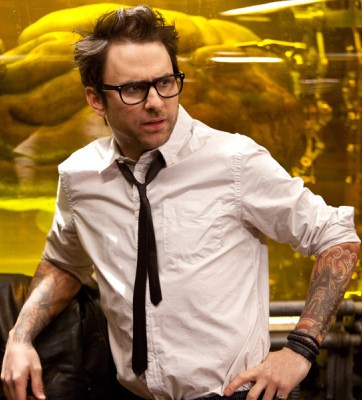 Noob
Member
0 XP
Oct-07-2012 10:13 AM
I I was thinking about this, and I came to the conclusion that if done right this could actually make a really cool game. Now let's face it, there are not many good movie tie in games out there, and the only ones I can think of that were good or at least decent is Riddick: Escape from Butcher Bay for the original Xbox. The Thing for the PS2, and maybe the King Kong game for both consoles. Anyway, what kind of game would you want for this movie if done right, RTS, FPS, or perhaps something else. I would personally like to see a strategy game like X-COM where by you control a base and design mechs and are called to different parts of the world to combat the monster threat. The addition of other units like aircraft carriers and jets would be cool as well. So what do you want?
�That is not dead which can eternal lie, and with strange aeons even death may die.� ~ H.P. Lovecraft
9 Responses to Pacific Rim Game
Add A Reply
Sign in to add a reply to this topic!