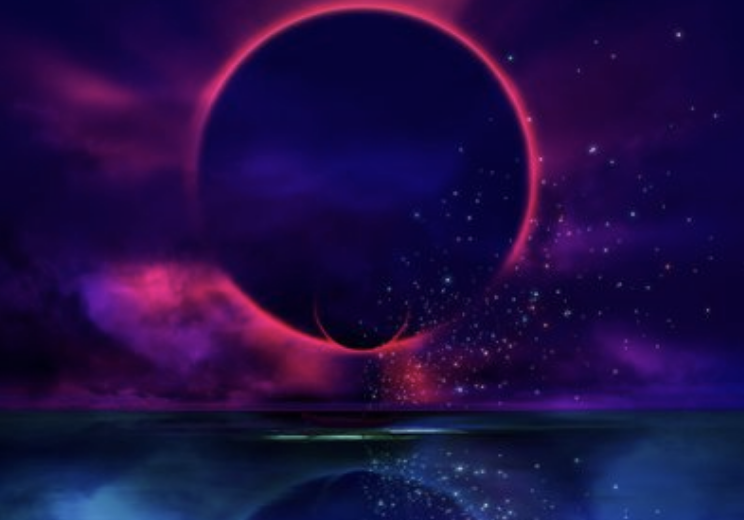 Forum Topic

2K
Moderator
3811 XP
Mar-31-2019 5:59 PM
An avian-like bipedal being, like a cross between a man and a large terror bird--with more of the man in its physical stature, and a large beak--rapidly scaled a mountain, particles exuding off its elbows and calves. With turquoise colored feathers, and a black beak--it propelled itself up the mountain, dense woodland surrounding it--and a large ocean to the north-west.
Colors, dark-purple, black and red beamed across the sky--piercing vibrations like an electronic keyboard firing off every few seconds. Tendrils of a goopy purple liquid shaped tentacles that launched out like spikes alongside the keyboard beats, darkening the sky--and summoning a malign rain.
The avian rushed towards a tower, a towering pillar of futuristic glossy technology--scaling upwards towards the heavens. It was opened at the top, and three more of his kind seemed to stare out in the distance as he approached. He breathed heavy, more particles emanating off his body as he propelled himself into the air--longing to lunge towards the pillar--but being thwarted by a massive tentacle, it electrifying him with its mere touch and sending him careening passed the tower.
The Avian, with his robes and all, barely landed against the side of a mountain--breathing heavily as he looked up.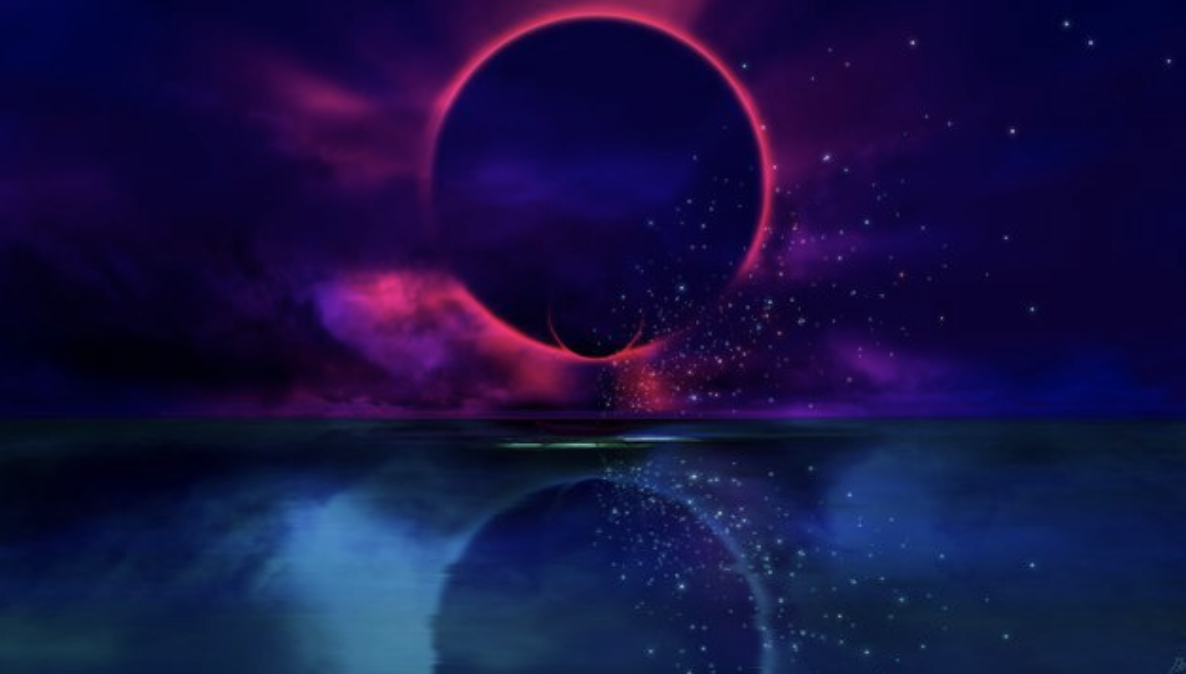 A dome of hatred, malice, envy, jealousy, agony--looming above the land. Particles of its purple and red energy floated off across the world, as every now and then tentacles appeared from its perfect circle and incinerated parts of the land.
"Mercy me. He's here."
The Avian murmured, forcing itself to its feet as it stood up--clutching its sides. "Have to, inform. Even if it's too late." he got up, those particles from before falling off him into consistent appearance and disappearance. "Poison blows now from the south, this world will never be what it used to be. I pray for my people, no the Universe; the Poison is now part of the fabric of our tapestry."
He took off hovering towards the grand pillar. "How did we let this happen, this Poison become unstoppable."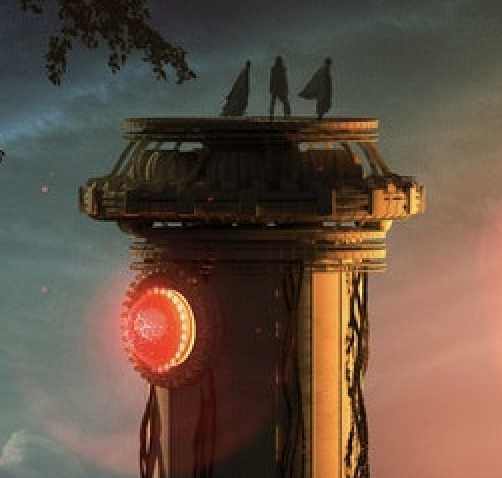 Shortly, withstanding the quakes--the very core of the planet crying out in an uncurable pain--he made it to the pillar, coming to land next to his brothers.
"Born of malice, of pain and desire to be what it cannot." He said to his comrades. "It's self sustaining, longing to feed on what it hates now." One of the other avians said. "The Elders have cast a prayer to the All Encompassing Energy, asking it to deliver someone that can re-sew the fabric of the Universe, and write out from Destiny this Poison." "So we are left to be its feed until that someone arrives?" "Seems so. It's beautiful in how tragic it is, a creature with only one emotion." "Our society was so strong, we had aided so many solar systems and planets before this." "Now the blue skies are gone." The three looked up at the egg of the Calamity, as it rose further up into the sky--cracking slightly.
It cracked and shattered, pieces of malign gelatinous shell, like a hydro-proof egg, fell off--massive mountain sized chunks, falling into the planet and melting to black lava. A creature burst through the shell, long and lanky--black and purple; it had no mouth, just two--ice blue eyes--that opened, analyzing the world.
(Destiny: Coming Summer 2019)
5 Responses to Destiny Teaser
Add A Reply
Sign in to add a reply to this topic!