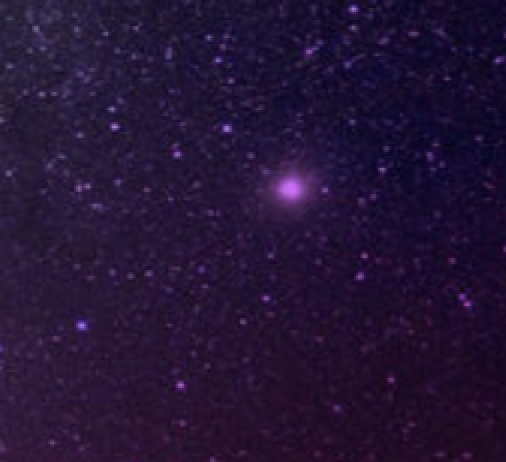 Destiny: Making major progress and will be finished early into 2019
2 Replies
Add A Reply
Forum Topic

2K
Moderator
3811 XP
Jan-01-2019 10:35 AM
Happy New Year everybody,
Destiny's progress is progressing better than ever and exceeding expectations, it will be the definitive product for the Multiversal Odyssey. I present a new logo, more representative of the essence of the series: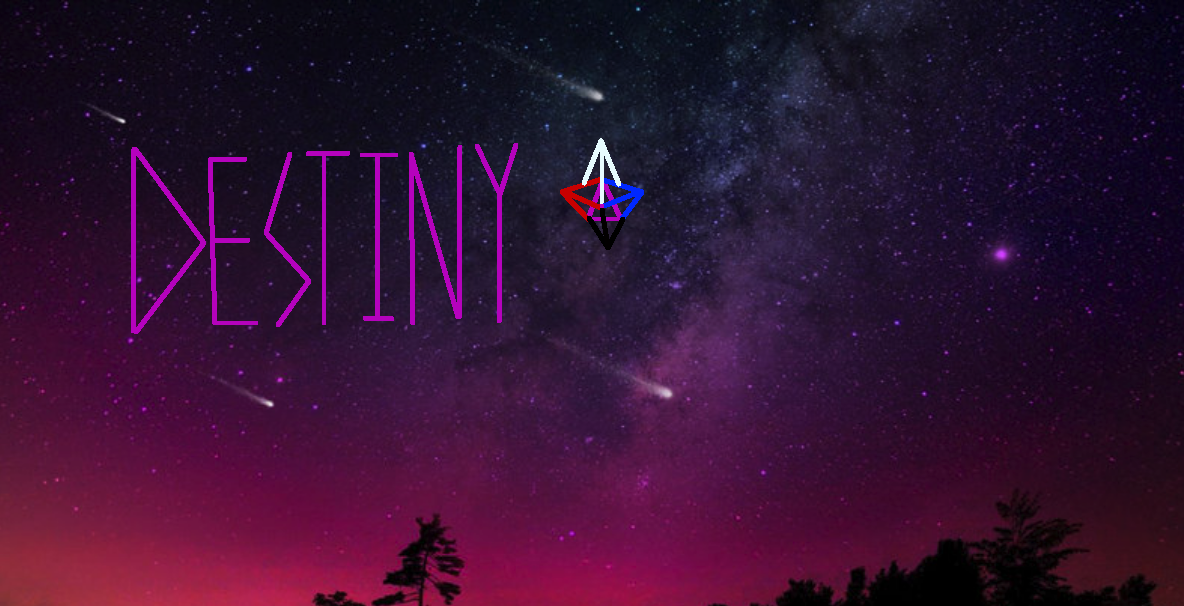 The story's journeys will predominantly be in Space and bouncing between different celestial bodies as Isaac amongst a host of never before seen characters is tossed into an odyssey to break the stars, a deep-rooted evil existing since before time seeking to fulfill its only desire all throughout. The story will comprise multiple events long enough to be their own story taken into one, as we learn what went wrong in this universe--and discover who can fix it. It will truly be an odyssey to end all others. Destiny: Coming 2019
2 Responses to Destiny: Making major progress and will be finished early into 2019

Contributor
Member
934 XP
Jan-01-2019 2:40 PM
Sounds better than ever, GG. Looking forward to it.
Godzilla... Truly a God incarnate.

Contributor
Member
854 XP
Jan-01-2019 8:38 PM
Waiting for this is like waiting for The Winds of Winter. On a serious note though, I am looking forward to it. Hopefully I will not have to wait too long, however.
And Happy New Year to you as well.
Add A Reply
Sign in to add a reply to this topic!