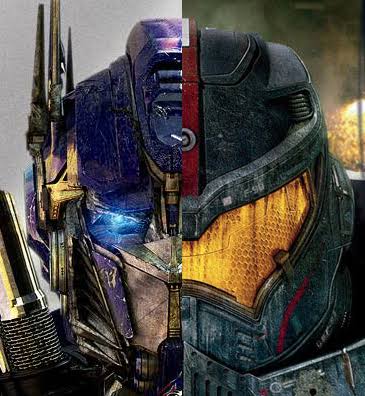 Gypsy danger VS bumblebee, Optimus prime and megatron
0 Replies
Add A Reply
Forum Topic
Noob
Member
12 XP
Oct-22-2018 3:49 PM
The great Gypsy danger stared down at the four smaller robots. "transformers" as the pilots friends used to say. There used to be five, but the fifth had just met a squished death under danger's foot. "They look a little annoyed" said the first pilot, Sam. The second pilot, jack, looked at Sam and nodded.
at the same time, they took a step back and their jaeger, gypsy danger followed, stepping back. Meanwhile, below Optimus prime was 
0 Responses to Gypsy danger VS bumblebee, Optimus prime and megatron
Add A Reply
Sign in to add a reply to this topic!