Top 10 Favorite Movies of All Time (2018)
6 Replies
Add A Reply
Forum Topic

2K
Member
4115 XP
Jul-16-2018 7:57 PM
The only reason I'm not waiting to the end of the year to post this is because a) I doubt any other movies from this year will make it (only one is on my list), and b) I'm an impatient bastard. Also, there are no ratings because all these movies get a 10/10. So without further ado, let's begin.
10. Shin Godzilla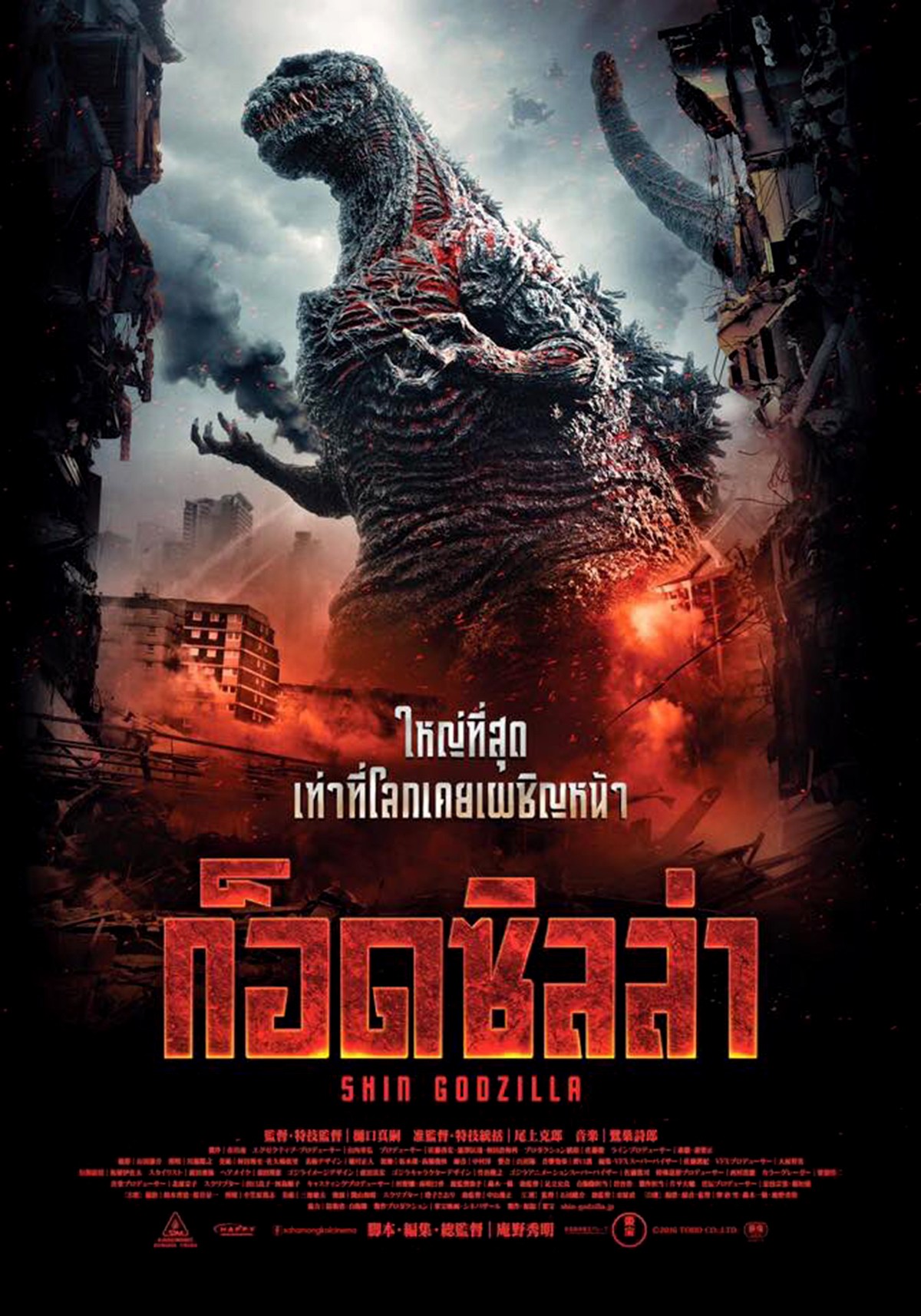 I'm one of the more casual Godzilla fans but this movie is the best thing I saw in the terrible year that was 2016. It hits hard with one of the best versions of the titular Kaiju and an epic score. Also, Godzilla's purple atomic breath is dope.
9. Star Wars Episode IV: A New Hope
Don't be surprised that all three of the original Star Wars movies are on my list. Aside from some derpy dialogue here and there, the original Star Wars is pure popcorn fun. It has some great character moments and development, as well as a first impression that ascends its main villain beyond cinema.
8. Star Wars Episode VI: Return of the Jedi
Most people consider this the weakest of the OT, but I disagree. It's deep with both Luke and Vader facing internal conflicts, and it has some character moments that are as good as those of Empire. Throw in some excellent effects (except the Special Edition) and some thriling action scenes, and you've got a masterpiece.
7. Terminator 2: Judgement Day
This is the best second entry in a series besides The Dark Knight and The Empire Strikes Back. T2 is built on its likeable characters, special effects that are a major step-up from its predecessor, and grounded but awesome action scenes. Surprisingly, the most-developed character isn't John or Sarah; it's the T-800. He learns what it's like to be human, making his death one of the most emotional movie scenes. They should've ended the series here.
6. The Lord of the Rings: Return of the King
This is the second-best third entry in a series. RotK is dark, emotional, while still enjoyable. The characters are still likeable and tested like never before. Aragorn takes up the throne, Frodo and Sam have a falling out, and there's more. It's the conclusion this series deserved, and its ending damn near made me cry.
5. The Lion King
This was a movie I watched over and over again as a kid. I always found it to be fun while still packing an emotional punch. Its message is strong and hard-hitting, the voice actors are great, and the characters are all realistic considering they're talking animals in an animated movie. It also has some moments that are surprisingly powerful thanks to Hans Zimmer's godly score.
4. Avengers: Infinity War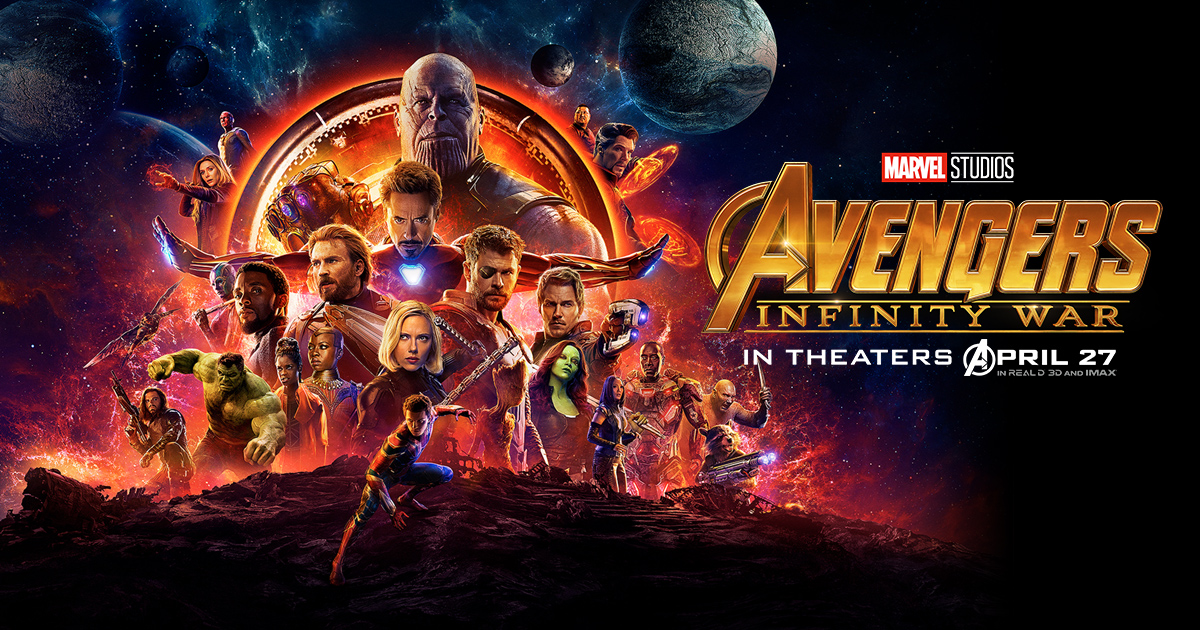 Remember when I said Return of the King is the second-best third entry? The best is Avengers: Infinity War. It's fun, hilarious, thrilling, but above all, sad. It's the pay-off of ten years of smash hits that began with Iron Man back in 2008. It juggles a massive cast, with all the actors delivering (even Zoe Saldana as Gamora). And I cared for all of them because of their development in previous movies. That's why I cried over Spider-Man's death even though I knew he would be coming back.
3. The Dark Knight
This is the second-best sequel ever made, and the best superhero movie of all time. This beast is just as dark as Infinity War, but being more grounded and having a much smaller cast, it's more concise and focused. It's a character study, with Heath Ledger's legendary Joker pushing Batman to his limits like never before. It also has a good dose of impressive practical effects and adrenaline-rushing action. It's dark, gritty, and deep, touched by no other DC movie. It's not the Batman movie we deserve, but the one we need.
2. Star Wars Episode V: The Empire Strikes Back
Now this is the greatest sequel of all time. It's darker and moves more slowly than the original Star Wars, allowing for more character moments. The special effects (pre-Special Edition) are all great, and the actors are at their best here. It's raw, gritty, and focused, with the stakes being more personal. It has so many unforgettable moments, including the most shocking reveal of all time.
1. Jurassic Park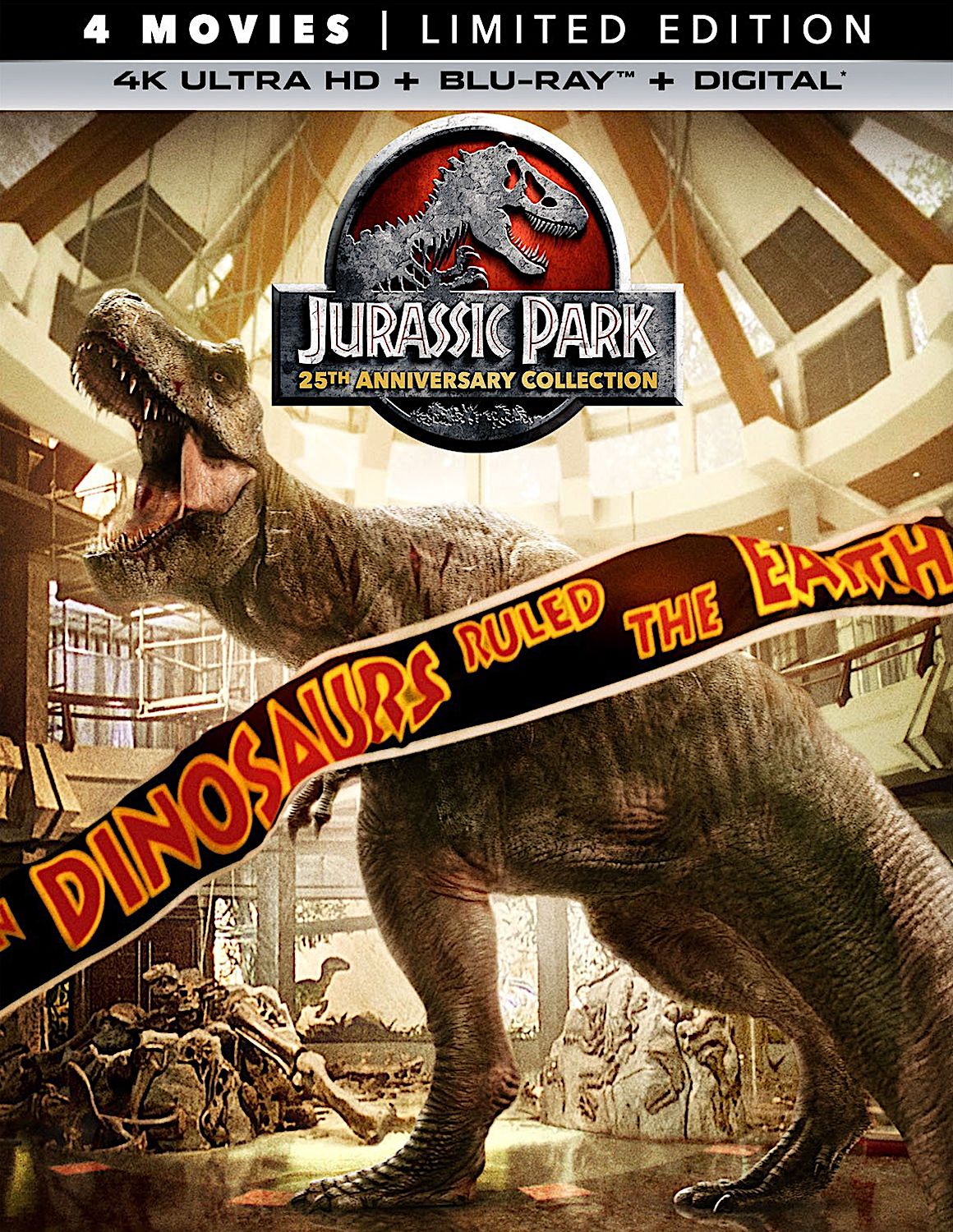 You all saw this coming. This masterpiece is the greatest movie ever created. It's had such a profound impact on my life that I couldn't place it anywhere else on this list except at the top. I remember seeing this as a little kid. All the scenes stuck with me, especially the dinosaur ones. It showed that these animals were more than just mindless brutes; they were living, thinking, breathing, feeling animals. None of the other movies on this list convey their theme as well as Jurassic Park does. The characters push the theme of man playing God even further, especially Ian Malcolm. Every actor is great, especially Daddy Goldblum. This movie revolutionized special effects and spiked the popularity of dinosaurs. But most of all, it impacted me. From the moment I saw it, I knew this movie would stick with me for life. It started my childhood obsession with dinosaurs, which continues this day. If I hadn't seen this movie, I probably wouldn't even have come to Scified. Because of its quality as a movie, and the profound impact it had on my life, Jurassic Park is my favorite movie of all time.
"Part of the journey is the end..."
6 Responses to Top 10 Favorite Movies of All Time (2018)
Add A Reply
Sign in to add a reply to this topic!