Leaked Venom trailer reveals symbiote suit (SPOILERS)
1 Replies
Add A Reply
Forum Topic
Conversationalist
Staff
1168 XP
Apr-23-2018 6:54 PM
Source: https://twitter.com/Mister_BatfIeck/status/988534550039953409
Screenshots:
*SPOILERS AHEAD*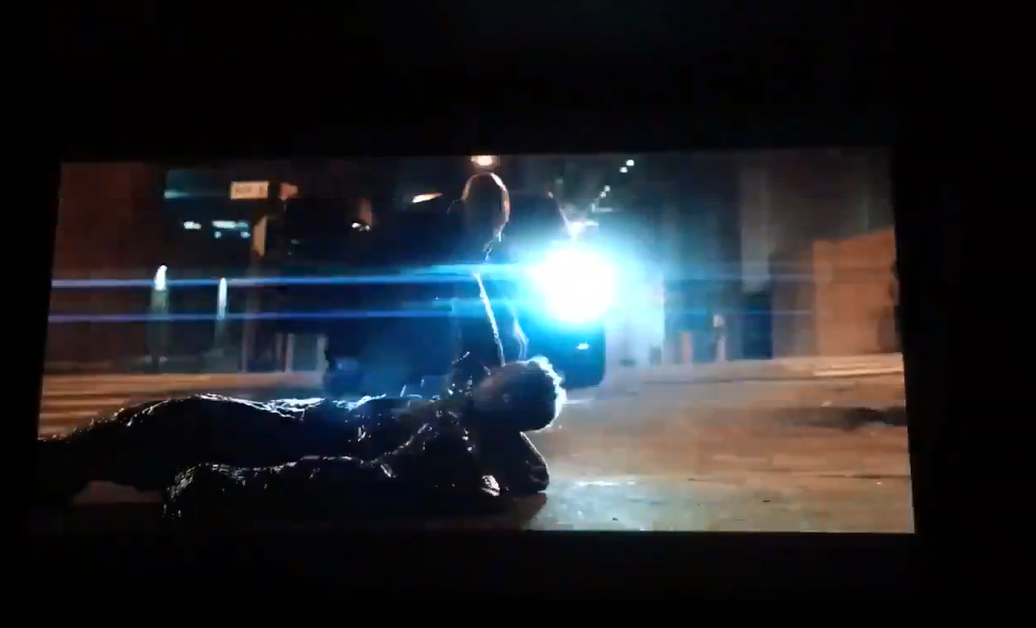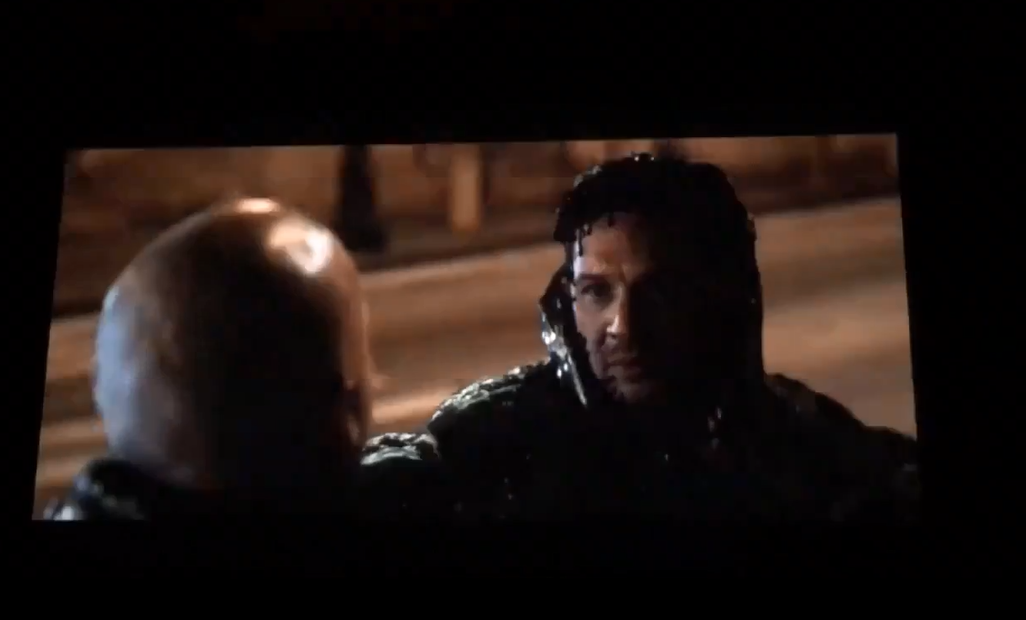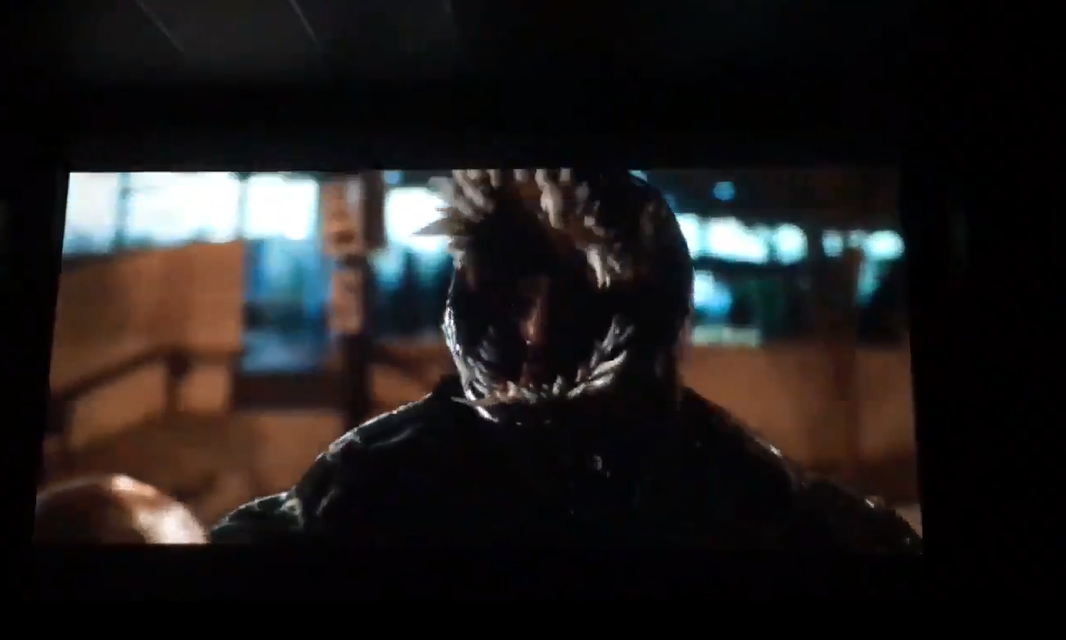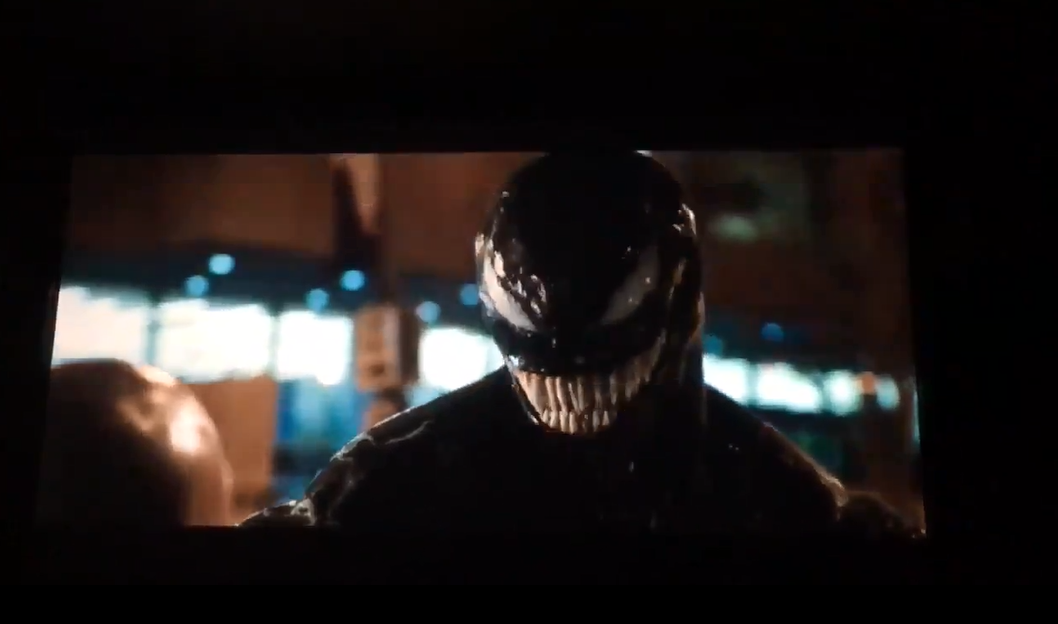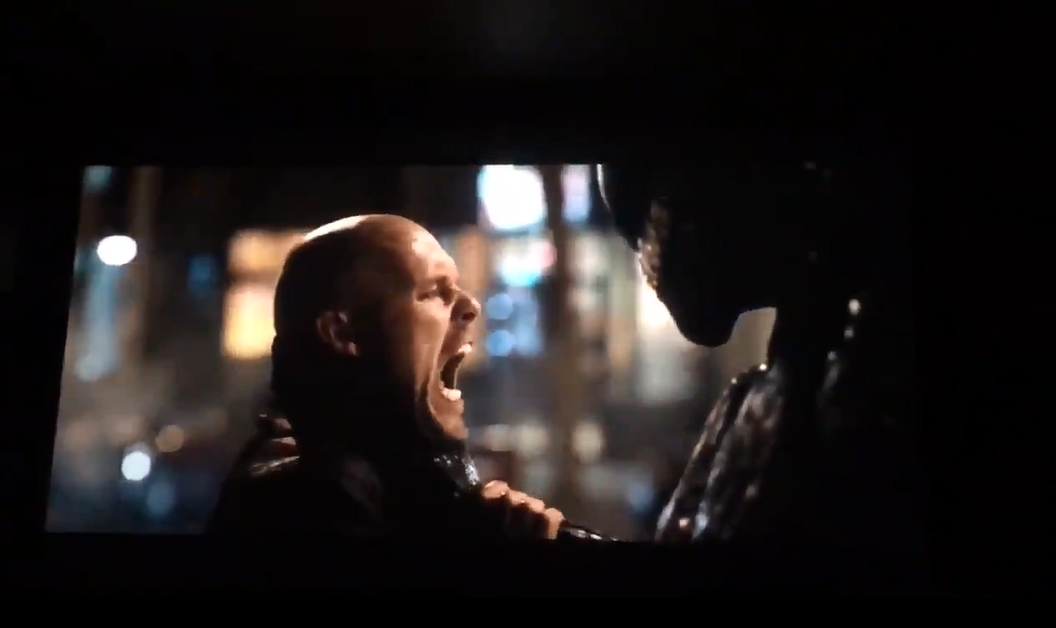 What was I expecting, Venom looks like Venom.
Can't wait for the film.

1 Responses to Leaked Venom trailer reveals symbiote suit (SPOILERS)

Initiate
Member
468 XP
Apr-23-2018 7:11 PM
Ok, he looks pretty cool, still have no faith in the movie tho.
Godzilla Generations was a beautiful game! I loved the fact that there's a laser cannon inside of Dr. Serizawa's eyepatch.
Add A Reply
Sign in to add a reply to this topic!