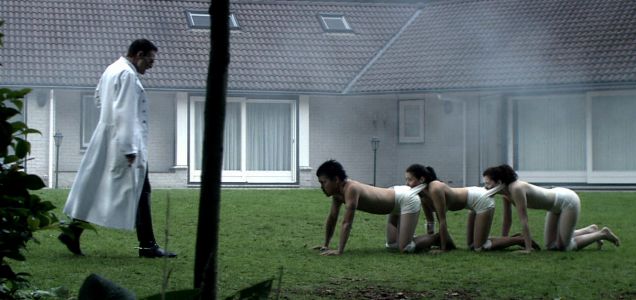 Well, it seems sci fi but is effed up
8 Replies
Add A Reply
Forum Topic

Legend
Member
8212 XP
Sep-28-2017 1:15 AM
I watched The Human Centipede and still cannot recall why I watched it. Any artistic statement was wasted on me. It seemed like senseless inhumane brutality and maybe that was the point. It was one of those things that I knew up front I would likely hate but had to watch- just to be sure. I think it spawned a couple sequels too with a weird prison huge centipede. Maybe the point was about depravity and making viewers feel the need to shower after viewing?
Weigh in on your thoughts please.
8 Responses to Well, it seems sci fi but is effed up
Add A Reply
Sign in to add a reply to this topic!