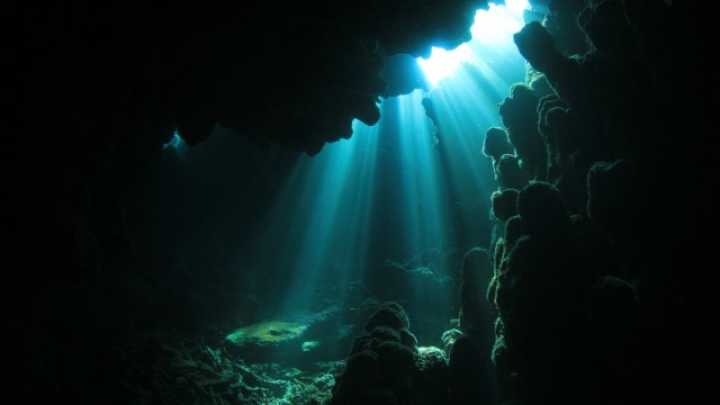 Peacemakers, Healers, Storytellers and Lovers.
3 Replies
Add A Reply
Forum Topic

Legend
Member
5639 XP
Aug-18-2017 5:36 PM
    Hello, there, my friends. With all the turmoil I see throughout the world at present, it is easy to forget the good and honest virtues of humanity and what we, as a species, can accomplish when we are united. I am reminded strongly of a quote from the Dalai Lama:
"The plain fact is that the planet does not need more successful people. But it does desperately need more peacemakers, healers, restorers, storytellers, and lovers of every kind. It needs people who live well in their places. It needs people of moral courage willing to join the fight to make the world habitable and humane. And these qualities have little to do with success as we have defined it."
    Looking upon these wise and beautiful words, I encourage all of you Peacemakers, Healers, Storytellers and Lovers to use the wonderful gifts the powers that be vested within you to continue bringing something good and special to the world and people around you. Always seek to uncover who you truly are and stay true to that person.
3 Responses to Peacemakers, Healers, Storytellers and Lovers.

2K
Member
4115 XP
Aug-18-2017 5:37 PM
Beautiful quote. Also, the text at the beginning is funky.
"Part of the journey is the end..."

Contributor
Member
934 XP
Aug-18-2017 5:47 PM
Words of wisdom.
Godzilla... Truly a God incarnate.

Legend
Member
8212 XP
Aug-19-2017 8:13 PM
Well, in my neighborhood, we have law enforcement getting along and smiling with citizens for the first time since I can remember and after a brutal week. Thanks Something Real!
Add A Reply
Sign in to add a reply to this topic!