Transformers Battle for Cybertron online fan made
0 Replies
Add A Reply
Forum Topic
Noob
Member
16 XP
Aug-03-2017 12:56 AM
Hello Autobots and Decepticons my name is EmperorMalcolm and I am here to tell about a transformers game called Transformers Battle for Cybertron so let's talk about this game so basically it like Star Wars The Old Republic and DC Universe you see some similar and differences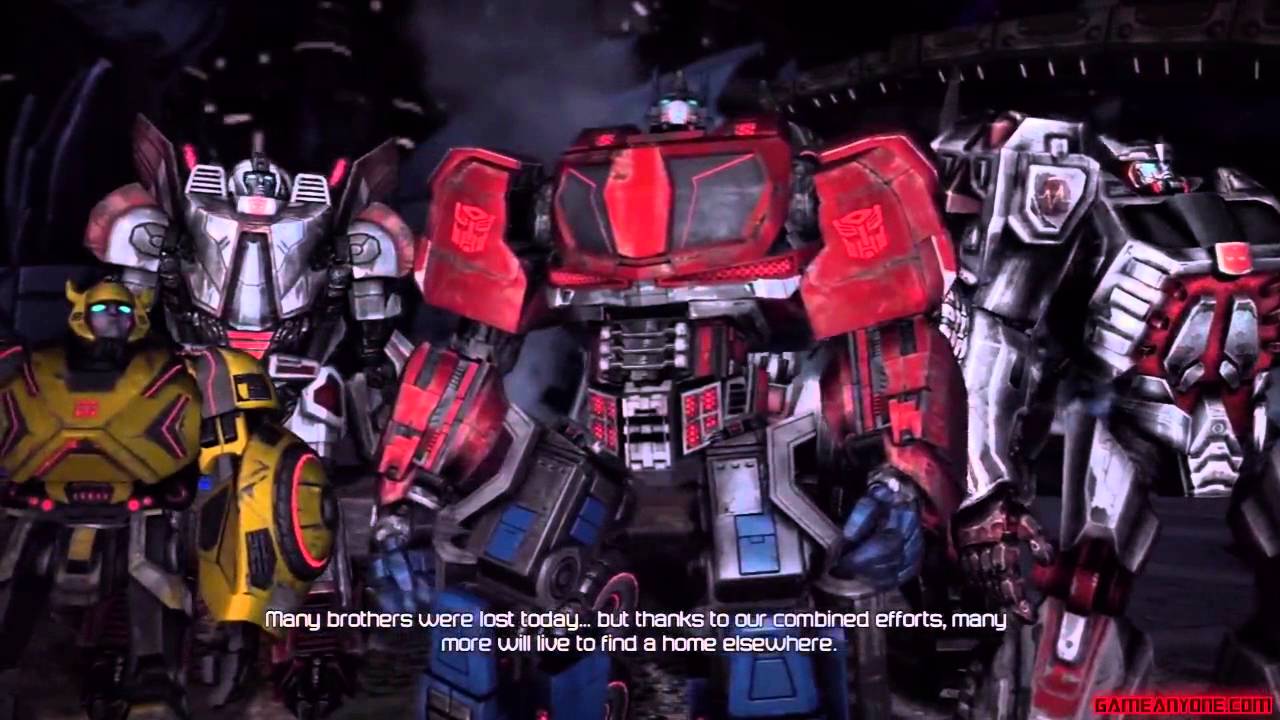 So let's talk about the story mode their 4 classes their are scout,Leader,Tank,and Scientist every class has a different story now you can choose to be a Autobot or a Decepticon, how it begin you were left on Cybertron to continue the fight for your fraction now I new power has emerged and your leaders are to far to assist you can acquire companions to your journey to capture Cybertron for your fraction you will make hard decisions, your Decisions will determine your future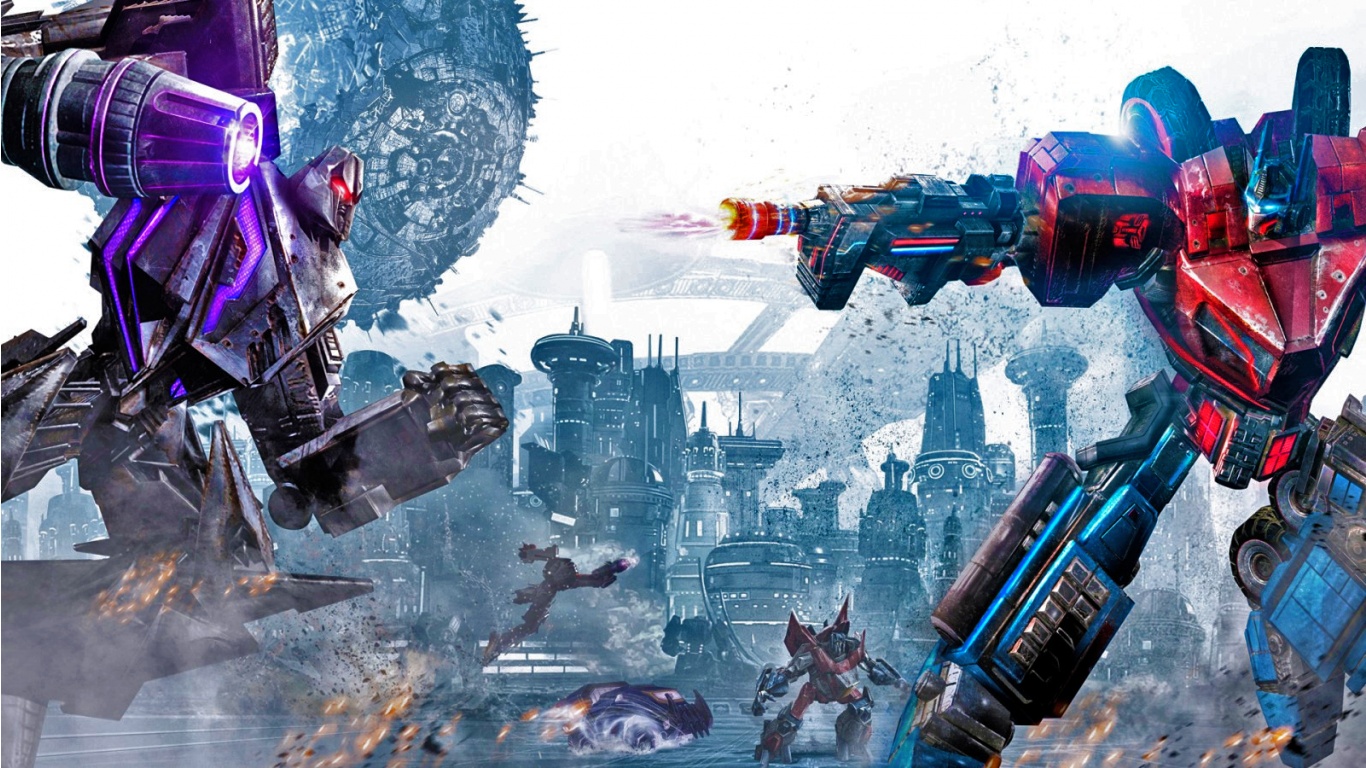 There also another group's there are so group co-op modes made for players as well, as for multiplayer online their 5 games type I know so far are Team Deathmatch, Capture the Flag, search and Destroy,Domination and conquest their are more but I can not reveal at the the time.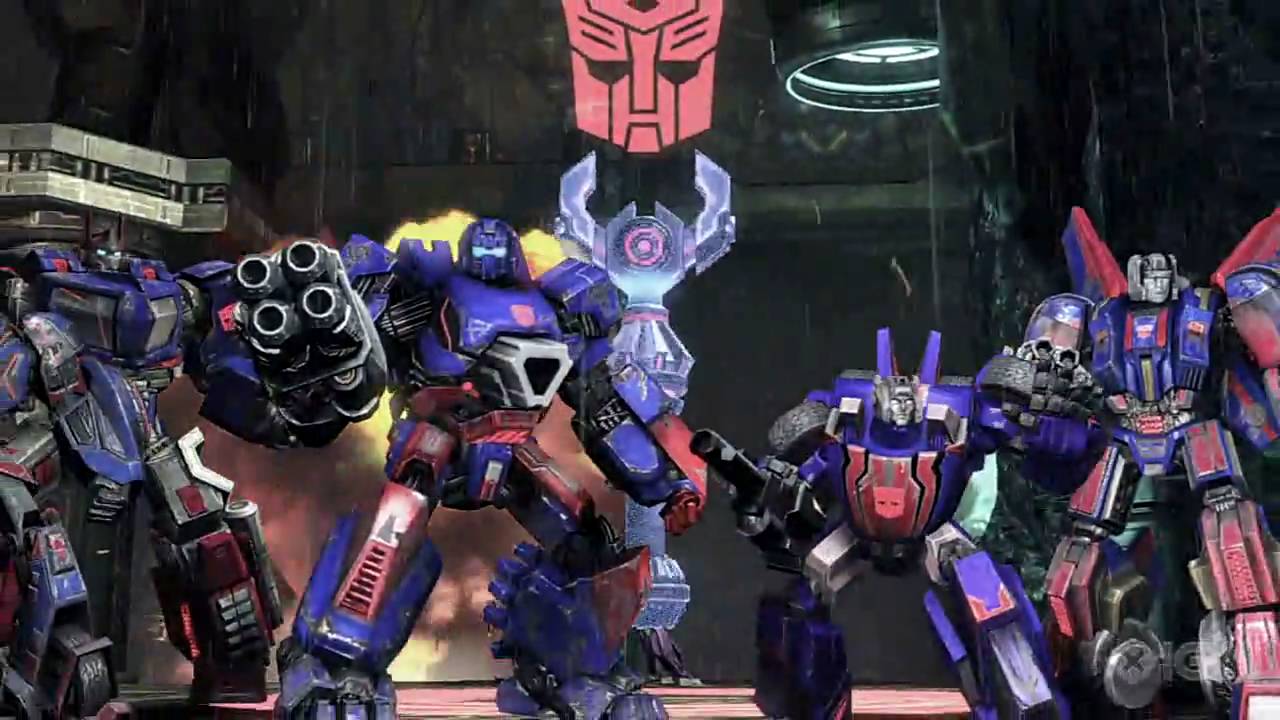 One more you can also combine your self with other players as a combiner but you need a certain meter or power to do it.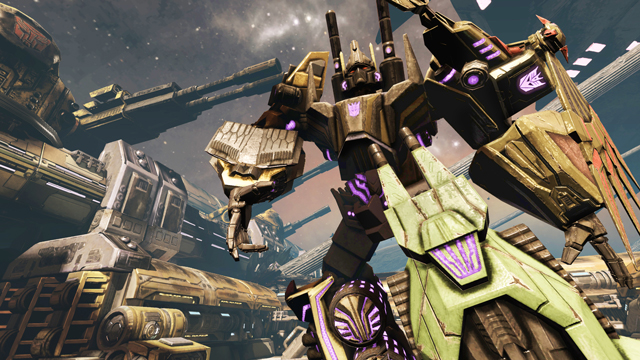 Well that's all for now I wish I can tell you more but don't want to tell to much hope this work put please share this and lend your support.
0 Responses to Transformers Battle for Cybertron online fan made
Add A Reply
Sign in to add a reply to this topic!