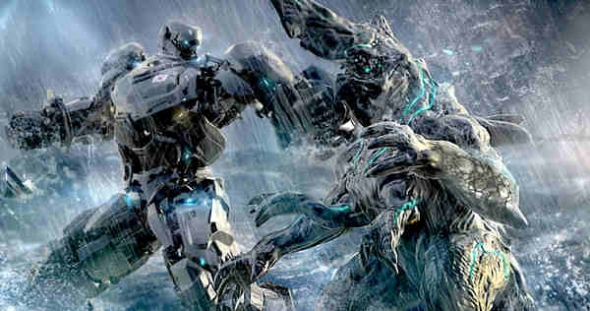 Forum Topic

Noob
Member
12 XP
Jul-31-2017 10:14 PM
My family thinks I'm a little insane for how much I love this movie but, the concept, the design, everything about it just blows my mind!!! Who else enjoys this movie!
2 Responses to Pacific Rim Craze

Initiate
Member
478 XP
Aug-01-2017 9:50 AM
I love Pacific Rim. Not perfect, but a really fun time.

Contributor
Member
667 XP
Aug-01-2017 12:55 PM
this was a big deal for me. there hasn't been a giant monster Kaiju movie out for a long time and then Legendary studios made this! I was waitng for G14 to come out but this was my fix! i was obsessed with the idea. such a great movie. cant wait for the sequel!
Add A Reply
Sign in to add a reply to this topic!