Forum Topic

2K
Member
4115 XP
Apr-13-2017 6:43 PM
10. Deoxys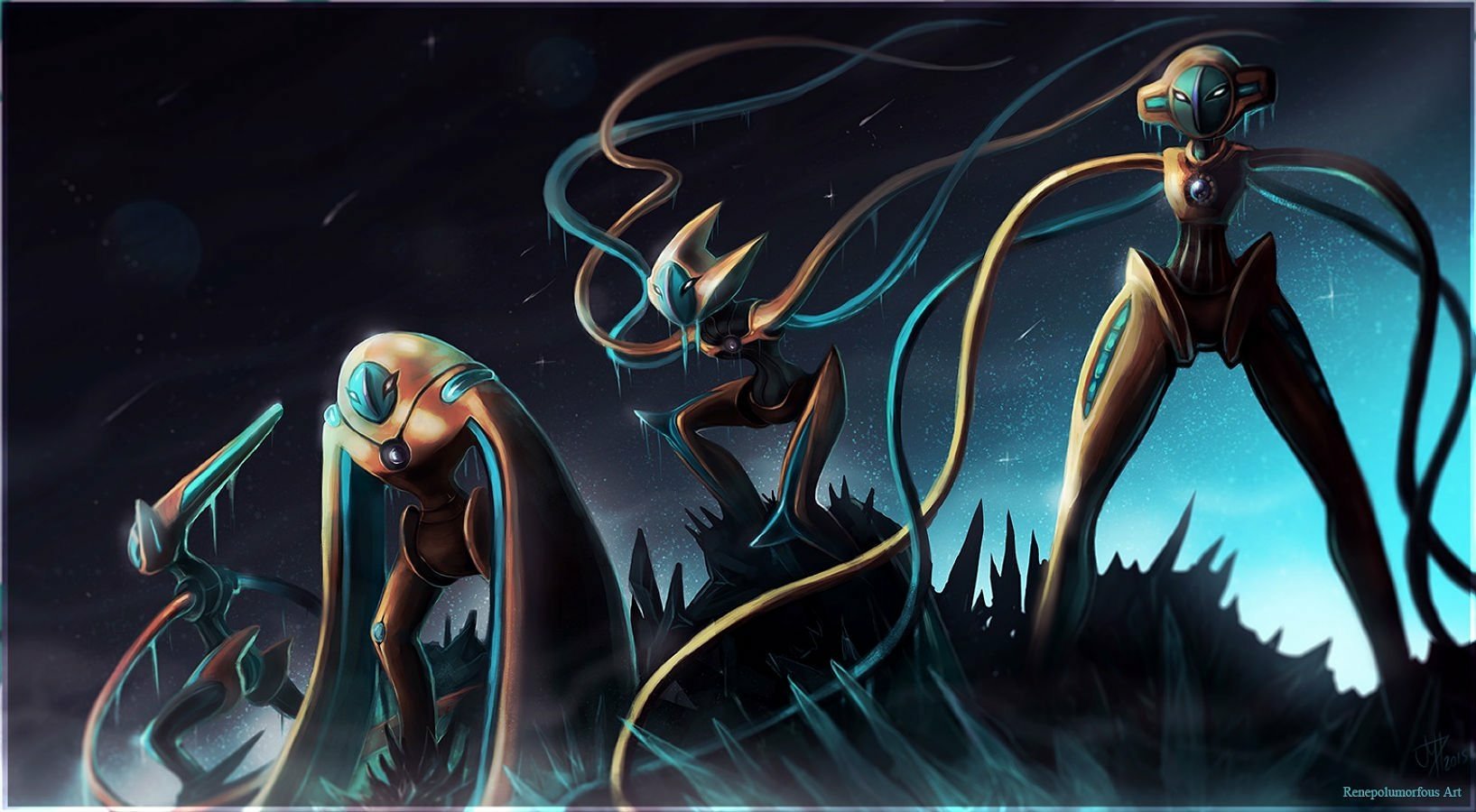 This theme creates a perfect portrayal of Deoxys - depicting it as a mysterious creature with unknown intent. It also sounds great, especially the remastered version.
9. Diantha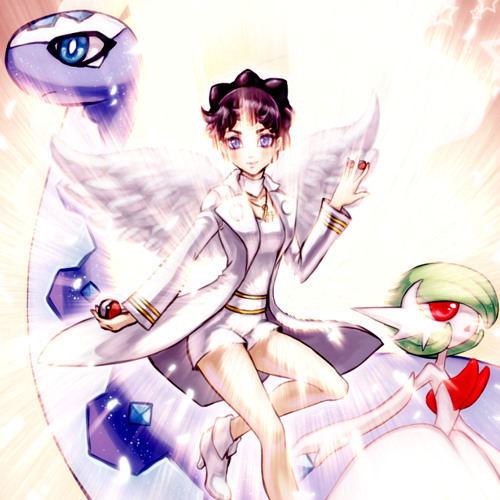 This theme is elegant and beautiful, just like the Pokemon on Diantha's team. I mean, Aurorus inherits the beauty and majesty of the Northern Lights, and Mega Gardevoir...need I say more? This theme, like Deoxys' theme, does a perfect job of portraying the Pokemon.
8. Lugia's Song
The most beautiful theme in all of Pokemon in my opinion. Here for the same reasons as 9.
7. Giratina
Two words: DEVIL VIBES. This theme is scary, fitting for the Pokemon equivalent of Satan. It sounds like the epitamy of chaos and destruction - essentially what Giratina and the Distortion World are. GameFreak really outdid themselves with this theme.
Easily the third best theme of Hoenn. Don't worry, the top 2 will appear later on this list. Nonetheless, at Number 6 is the Primal Reversion battle theme. This is a masterpiece, blending the new theme for the Weather Trio with the original theme from RSE. The Weather Trio already had the best legendary theme, and no remaster expresses this better than the Primal Battle theme. Rayquaza's version of this theme is also pretty cool as well.
5. Cynthia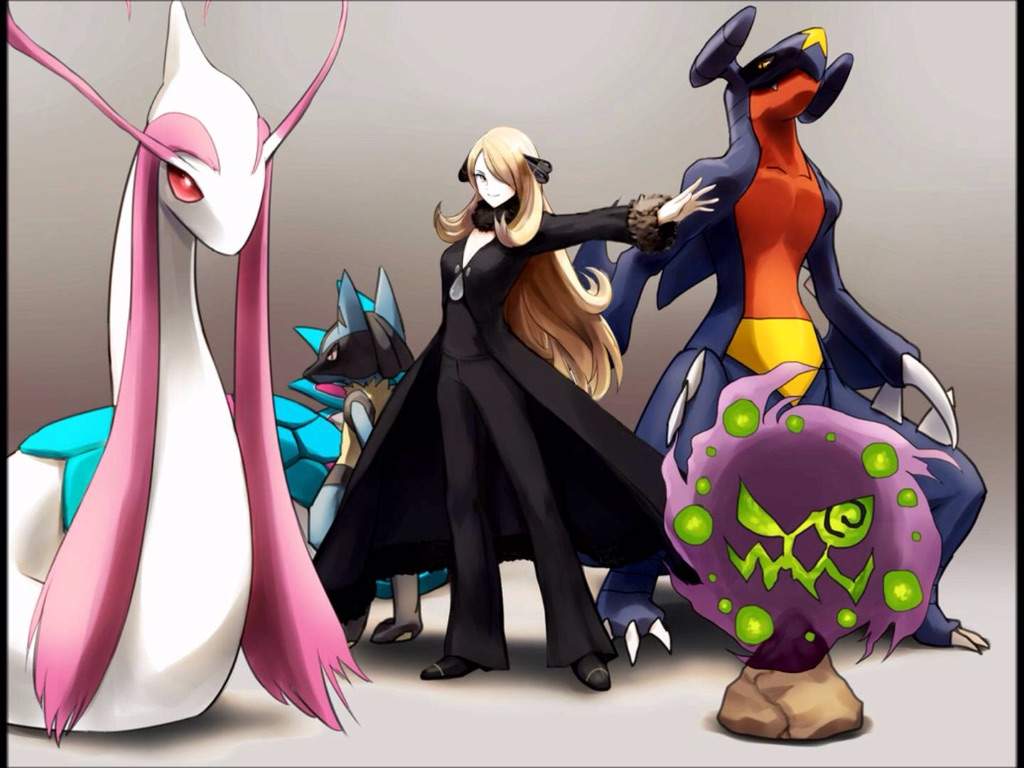 Oh yeah, I just went there. Cynthia's theme is easily the second best Champion theme. It automatically starts giving players an adrenaline rush, making this fight very intense. Especially since she's the hardest Champion. It gives you a small moment to refresh, calming down...And then it just keeps on going.
4. Dialga's Fight to the Finish
Next up is the best Mystery Dungeon theme. Primal Dialga is easily one of my favourite boss fights, and Explorers of Sky is a fantastic game, this theme being one of the reasons. Just listen to it, it is fitting for the final battle for the fate of the world. And just try fighting Primal Dialga. It's hard as f*ck. And this theme gives you a reason to keep fighting, it fits the scene perfectly.
3. Wally
Another one of Hoenn's great additions. This theme sounds like Wally went f*cking Super Saiyan. It's fitting because it represents his character arc; starting off as a meek, timid boy to a determined rival who's come so far. And this theme perfectly describes him as the latter. Plus...It just sounds great. LISTEN. TO. THIS. MASTAHPIECE.
2. Zinnia

Now we have the greatest theme ever to be in a Hoenn game. This just sounds great, and gives you such an adrenaline rush. Fitting for a great character like Zinnia.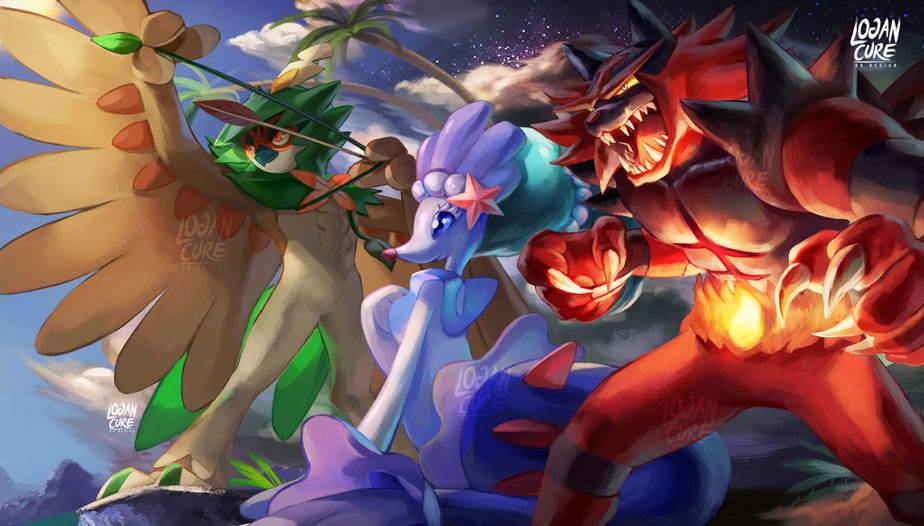 This is the greatest theme in all of Pokemon. It sounds heroic and is fitting for your final battle to greatness. It is also unique to all other themes, which were associated with a particular character. Zinnia's theme attains to Zinnia, Fight to the Finish is Dialga's theme, and so on. But this, this is your theme. You see, in Sun and Moon, YOU are the first Champion of Alola. Oh yeah, this is the PLAYER'S theme.
"Part of the journey is the end..."
5 Responses to Top 10 Favourite Pokemon Themes
Add A Reply
Sign in to add a reply to this topic!