Forum Topic

2K
Member
4115 XP
Feb-12-2017 1:20 PM
Well, we've finally made it.  This is the final installment in my Top 10 Regional Pokemon series.  This list consists of both Alolan forms and Pokemon native to Alola.
10. Salazzle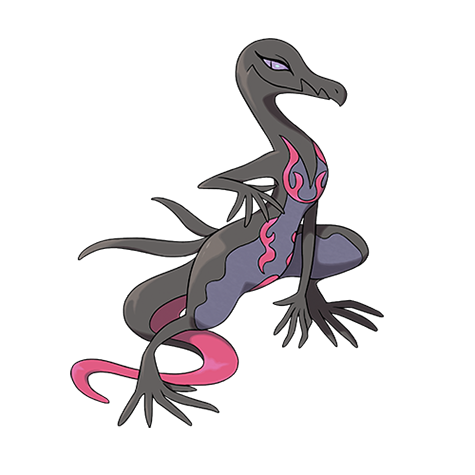 9. Lycanroc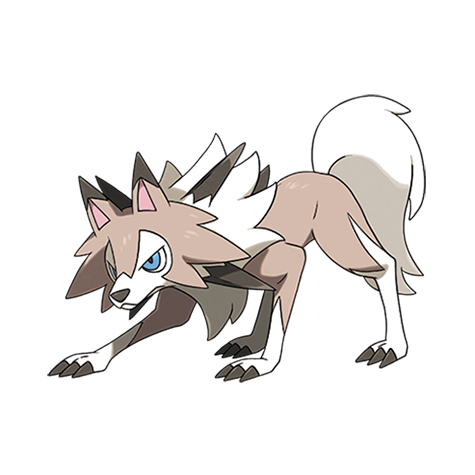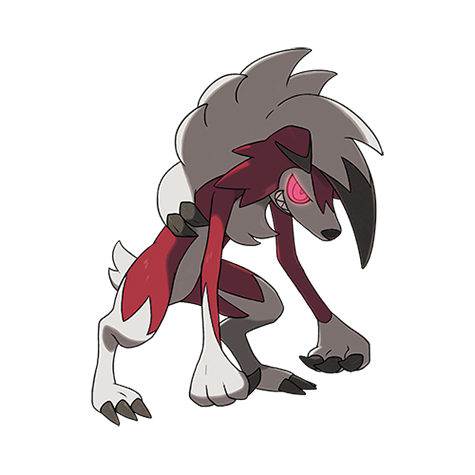 8. Alolan Marowak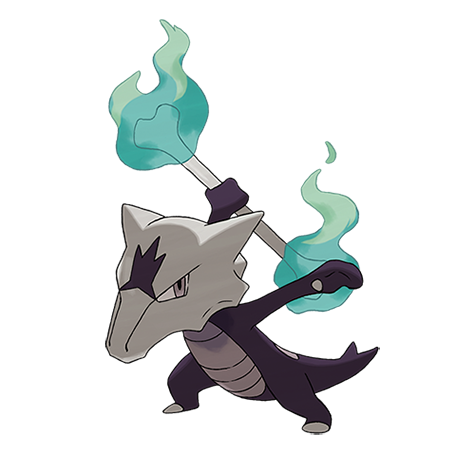 7. Alolan Raichu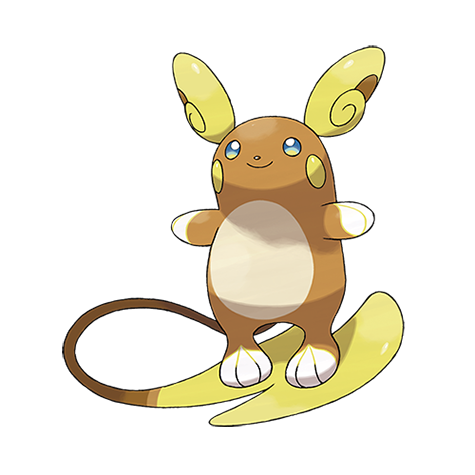 6. Alolan Ninetales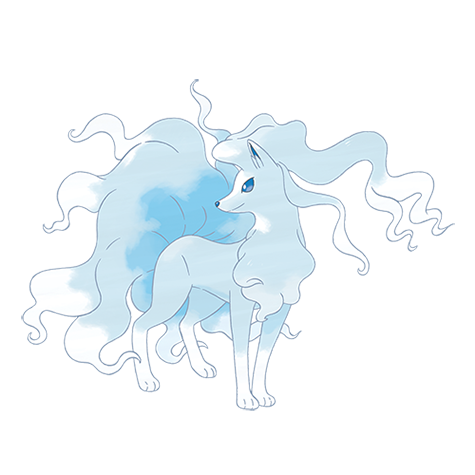 5. Primarina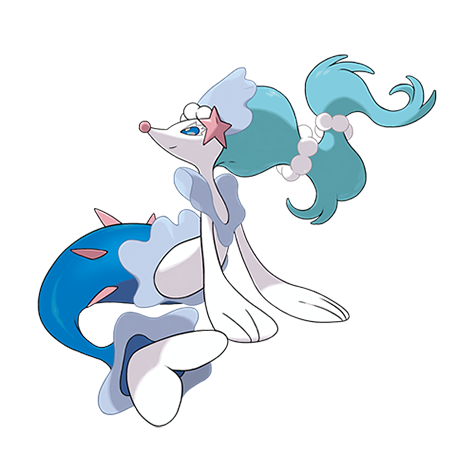 4. Mimikyu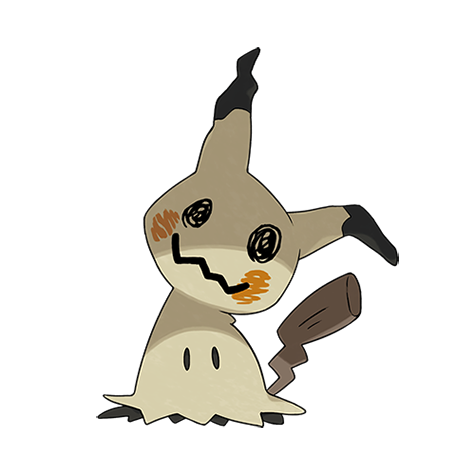 3. Golisopod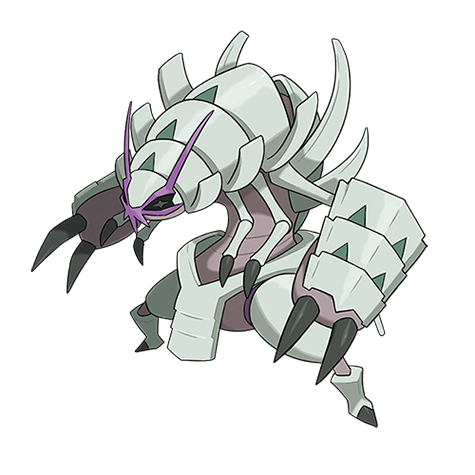 2. Silvally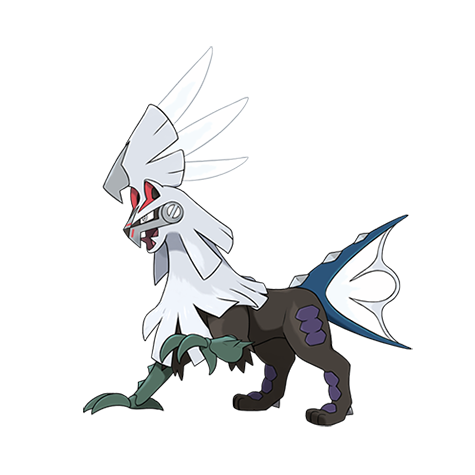 1. Decidueye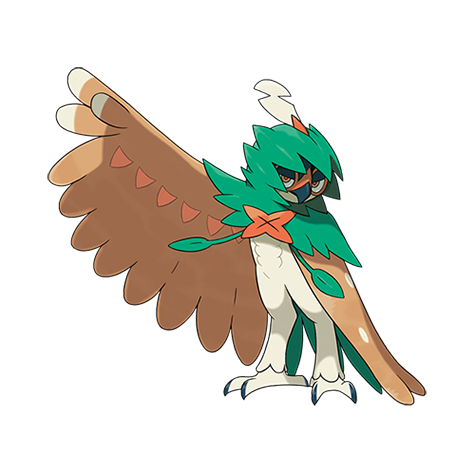 "Part of the journey is the end..."
0 Responses to Top 10 Favourite Alola Pokemon
Add A Reply
Sign in to add a reply to this topic!