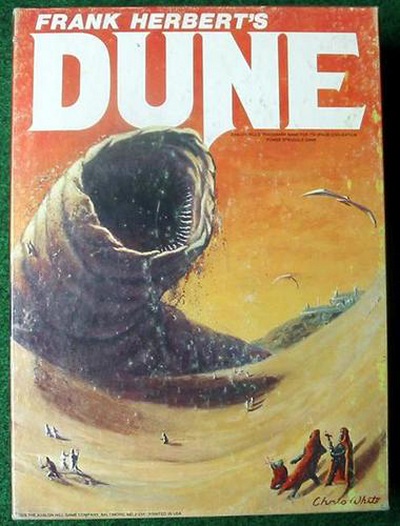 Denis Villeneuve officially directing new Dune movie
2 Replies
Add A Reply
Forum Topic
Initiate
Member
159 XP
Feb-01-2017 11:50 AM
Via Brian Herbert's Twitter account.
2 Responses to Denis Villeneuve officially directing new Dune movie

Respected
Member
1984 XP
Feb-01-2017 1:30 PM
Awesome! 

Martian
Member
10416 XP
Feb-01-2017 3:20 PM
Cant wait, i enjoyed the Original
R.I.P Sox  01/01/2006 - 11/10/2017
Add A Reply
Sign in to add a reply to this topic!