Top 5 favourite Pokemon (+ honorable mentions)
25 Replies
Add A Reply
Forum Topic

Contributor
Member
883 XP
Nov-20-2016 5:59 AM
What are you top 5 favorite Pokemon guys? Here are mine:
5. Lugia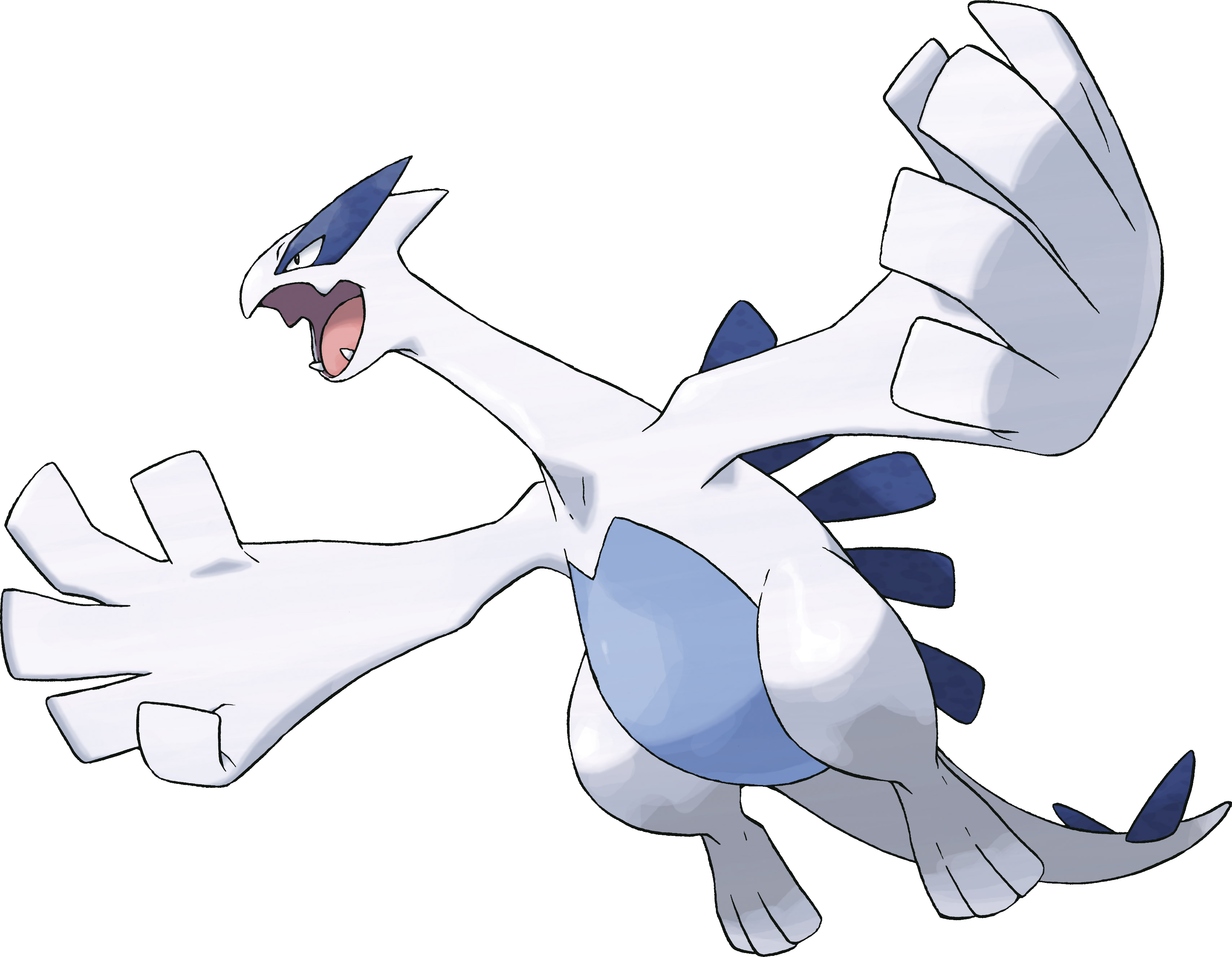 I loved Gen 2 and the Pokemons yeah some of them were ****ty but still.....LUGIA'S ****ING BAD ASS!
4. Dialga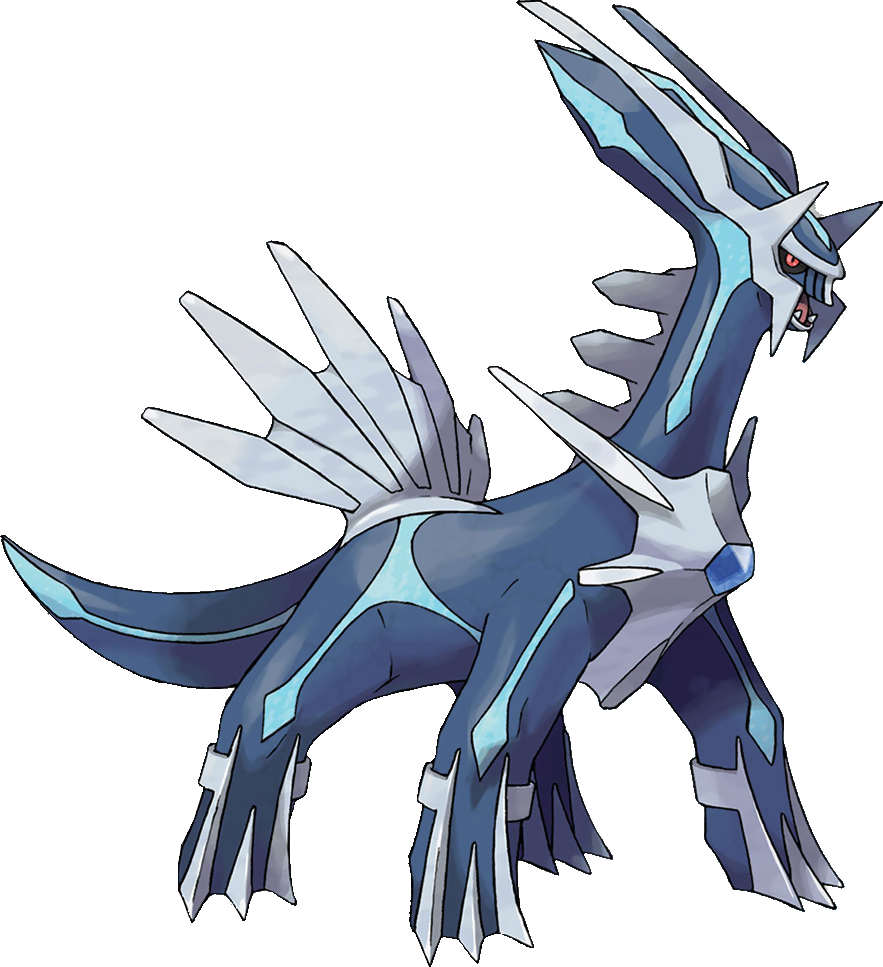 I absolutely loved Gen 4 and the Pokemons were awesome! Dialga's powers and design are awesome.
3. Kyogre/Primal Kyogre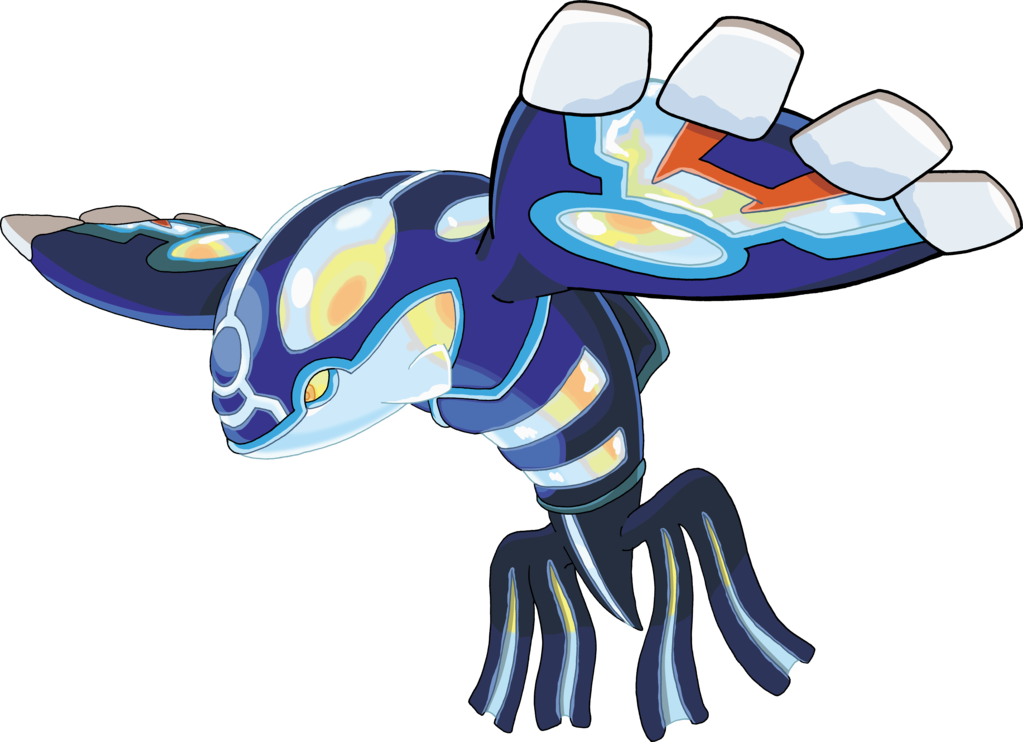 Let's all be honest...GEN 3 IS DA BEST! I absolutely loooove Kyogre it's awesome and has pretty helpful moves. Kyogre helped me a lot.
2. Pikachu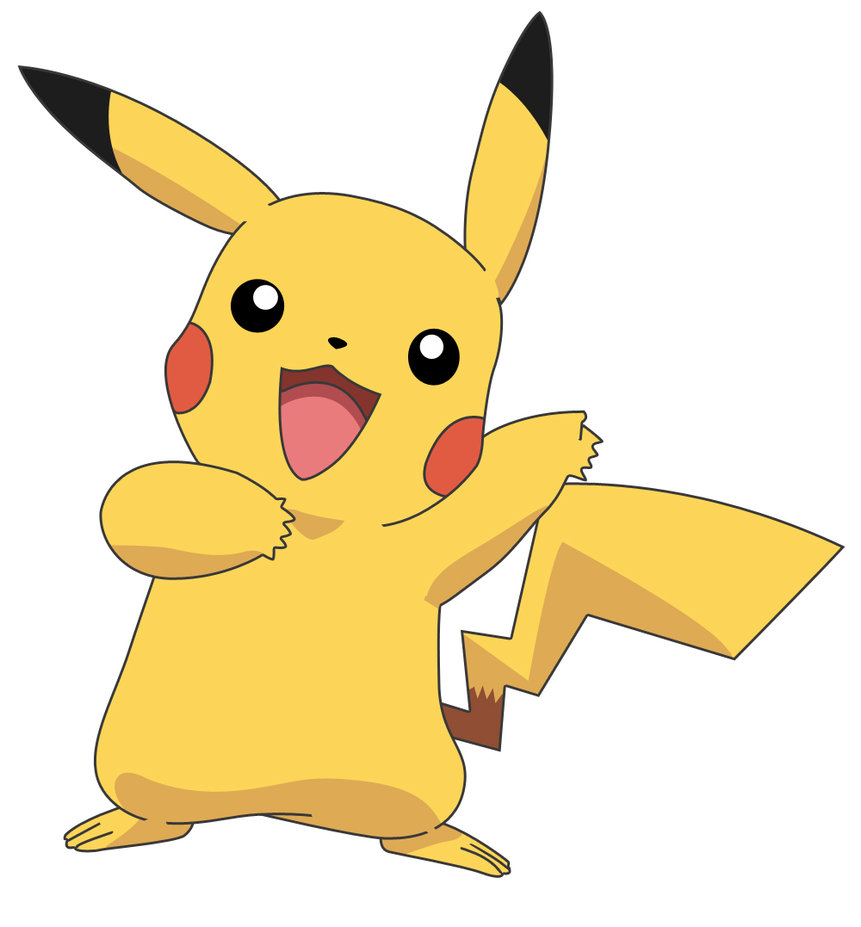 First of all.....HIS TOO CUTE TO NOT BE LOVED LOOOK AT HIS CHEECKS AND EARS AND TAIL DAWWWWW.
Honorable mentions: Yvental, Xerneas, Hoopa, Ho-Oh, Mewtwo, Giratina Zekrom, Groudon/Primal Groudon and Kyurem/White Kyurem/Black Kyurem
1. RAYQUAZA/MEGA RAYQUAZAAAAAAAAA!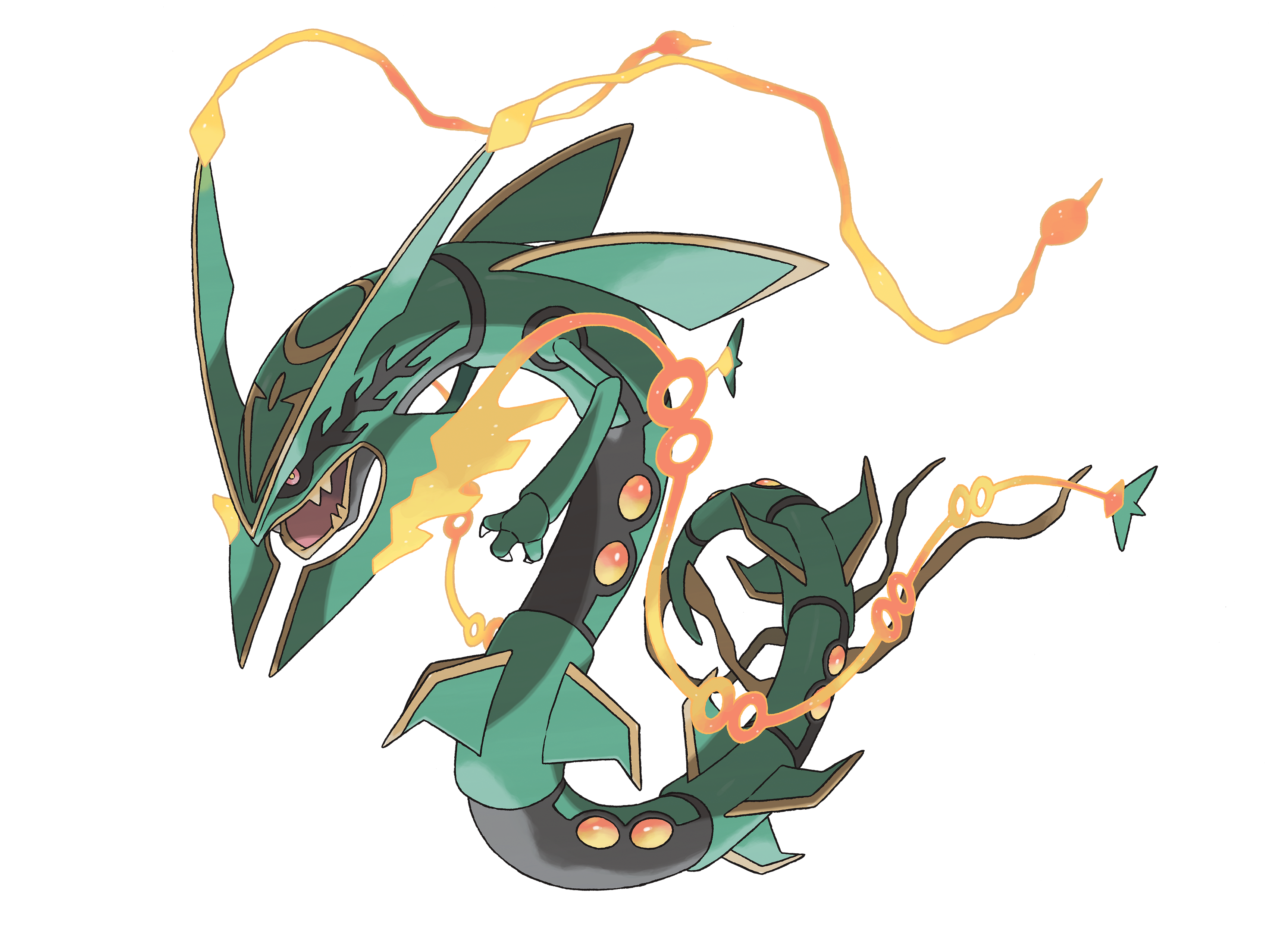 HOW....THE....HELL....WOULD....YOU....NOT....LOVE THAT BEAST!!?!?!?!? IT'S THE STRONGEST POKEMON EVAH AND IT'S DESIGN IS AWESOME! 
Dinosaurs incredible creatures who roamed the Earth 65 million years ago. Never had nature been filled with so much terror and beauty...
25 Responses to Top 5 favourite Pokemon (+ honorable mentions)
Add A Reply
Sign in to add a reply to this topic!