1000th POST!!! (THANK YOU ALL!! + Shoutouts)
10 Replies
Add A Reply
Forum Topic

2K
Member
4115 XP
Oct-24-2016 12:24 PM
IT'S MAH 1000th POST HERE ON SCIFIED!!!  THANK YOU ALL!  I couldn't have made it this far without a few certain members on the forums, so here are a few quick shoutouts before we get to the real celebration:
GorillaGodzilla, for training me into the second strongest Sith and being a great friend.
Lord Shiro, for being a great friend and someone I can relate to.
Lord Vader, for helping me when I first started writing on the forums and being someone I can relate to.
Something Real, for helping me with my emotional problems, even in the most trying of times.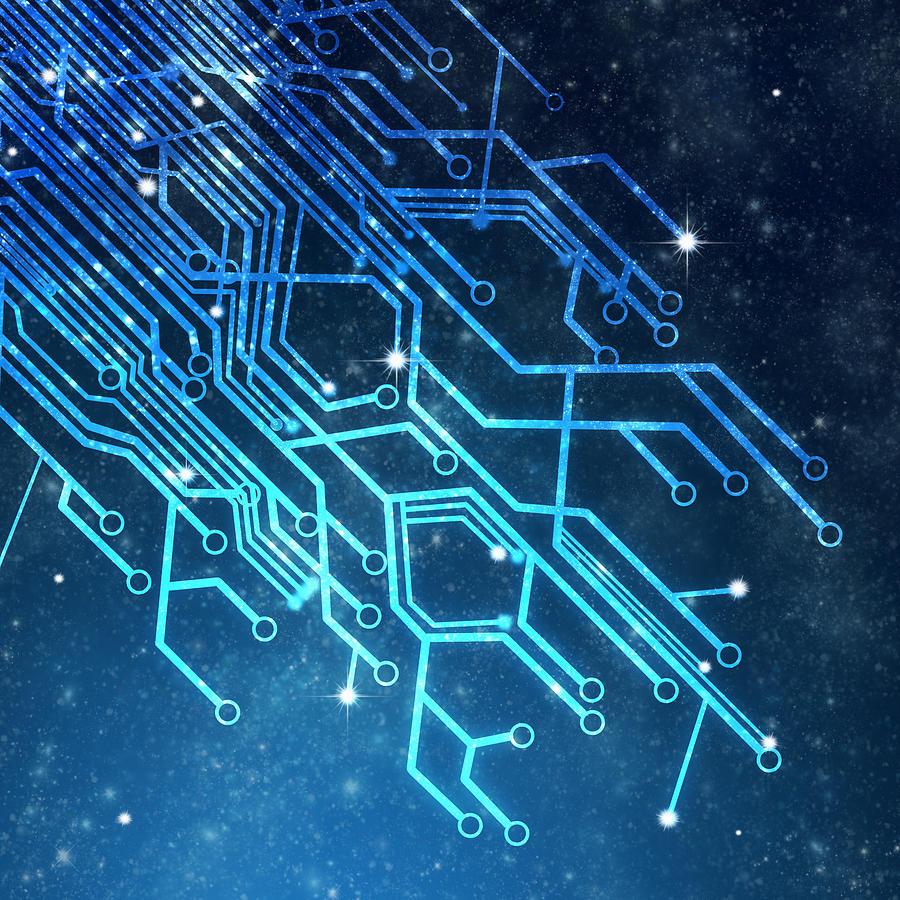 So here's the celebration: my top 10 best fights I've written.
10. 600 Post Special
7. Isla Nublar Survival Chapter 10
6. Isla Nublar Survival Final Battle
5. Isla Nublar Apocalypse: Final Battle
4. PDBS2F3
3. PDBS2F6
1. The Tyrant Thunderstorm Final Battle
"Part of the journey is the end..."
10 Responses to 1000th POST!!! (THANK YOU ALL!! + Shoutouts)
Add A Reply
Sign in to add a reply to this topic!