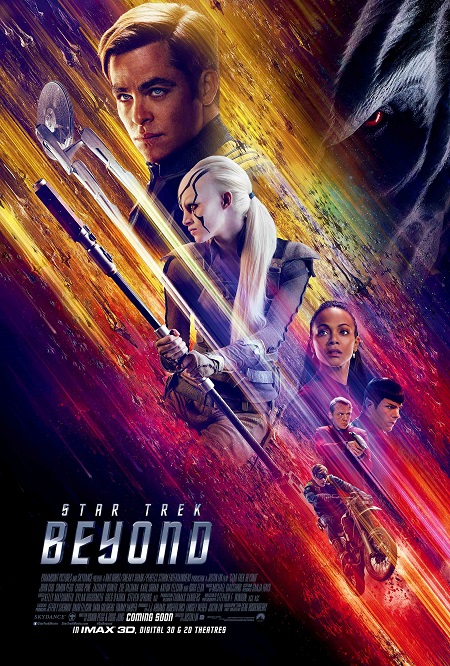 Your favourite part of Star Trek:Beyond
7 Replies
Add A Reply
Forum Topic

Initiate
Member
409 XP
Oct-01-2016 8:20 AM
Hey guys today i want to discuss about your favourite of Star Trek:Beyond.Though the movie dissapointed the public i loved it!It had well timed thrills.Well my favourite part is when the USS Franklin used the song to destroy Krall's fleet.It was like it was surfing on it!
"A living nuclear weapon destined to walk the Earth forever. Indestructible. A victim of the modern nuclear age."
7 Responses to Your favourite part of Star Trek:Beyond
Add A Reply
Sign in to add a reply to this topic!