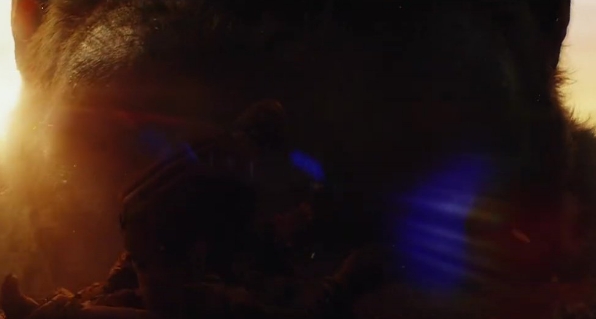 Forum Topic

Noob
Member
16 XP
Aug-17-2016 3:57 PM
In this brightened photo, if you look carefully his hair actually looks brown. In the teaser I thought it was the intense sunlight that made him look brown. But is he really brown himself??
I apologize if this is a repeat. I haven't been on this page for months.
2 Responses to Is Kong brown in Skull Island?

Initiate
Member
425 XP
Aug-18-2016 6:12 AM
He's either going to be dark brown, or black, I don't see them being able to go with any other color.

Legend
Admin
5112 XP
Aug-18-2016 11:55 AM
Interesting. I can't see them going with brown, but if they do this Kong will have a great deal more in common with Toho's.
"'Nostalgic' does not equal 'good,' and 'standards' does not equal 'elitism.'" "Being offended is inevitable. Living offended is your choice."
Add A Reply
Sign in to add a reply to this topic!