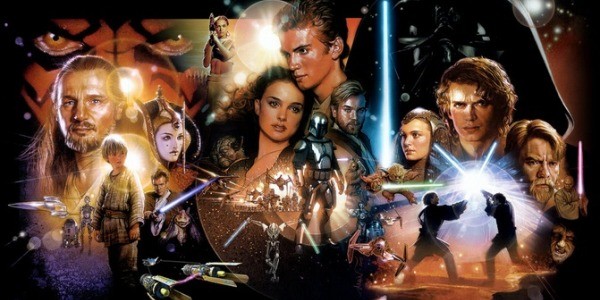 Star Wars Prequels discussion/debates
29 Replies
Add A Reply
Forum Topic

Initiate
Member
425 XP
Jul-11-2016 8:29 AM
It seems like every piece of star wars info that gets posted the topic seems to switch to the merits, or lackthereof of the prequels. So to stop having small micro conversations on every Star Wars Thread let's post them all here and the prequel lovers and haters can put forward all the pros and cons they see of the movies.
So if you think the prequels are secret masterpieces tell us why and if you think they are garbage that hurt the franchise put your views forward.
29 Responses to Star Wars Prequels discussion/debates
Add A Reply
Sign in to add a reply to this topic!