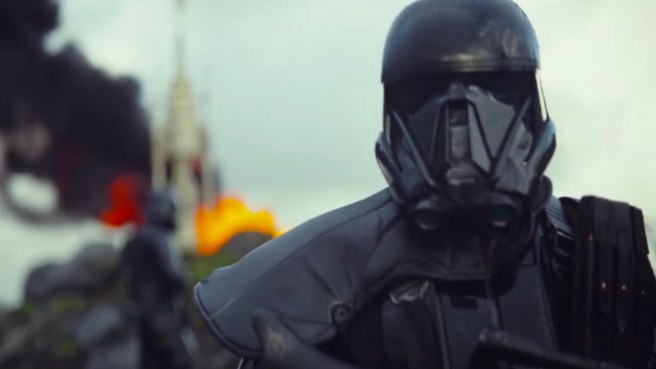 Forum Topic

2K
Member
4115 XP
Apr-07-2016 12:22 PM
So, the story will take place between ROTS and New Hope.  I think it will take place after Rebels, because it shows construction of the Death Star.  I think the woman shown constantly is the main protagonist.  Hopefully, we get to see Darth Vader in future trailers.
"Part of the journey is the end..."
3 Responses to My Thoughts on Rogue One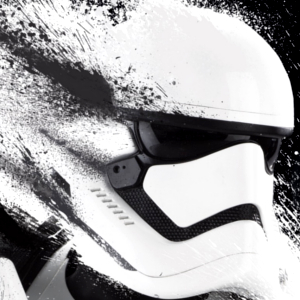 Legend
Member
9516 XP
Apr-07-2016 12:53 PM
Rumors are that various versions (acting, stunt etc) of Darth Vaders classic suit were seen on set, and of course there are the rumors that Hayden Christensen had met with the movies stunt choreographers, so I think its almost certain that Vader will return, possibly portrayed by Christensen.


2K
Member
4115 XP
Apr-07-2016 1:38 PM
oh god not Hayden Christensen
"Part of the journey is the end..."

2K
Moderator
3811 XP
Apr-14-2016 8:01 PM
If Hayden were to return I wouldn't have any problem with it. He wouldn't even have a speaking role, as James Earl Jones would provide the voice.
Add A Reply
Sign in to add a reply to this topic!