Forum Topic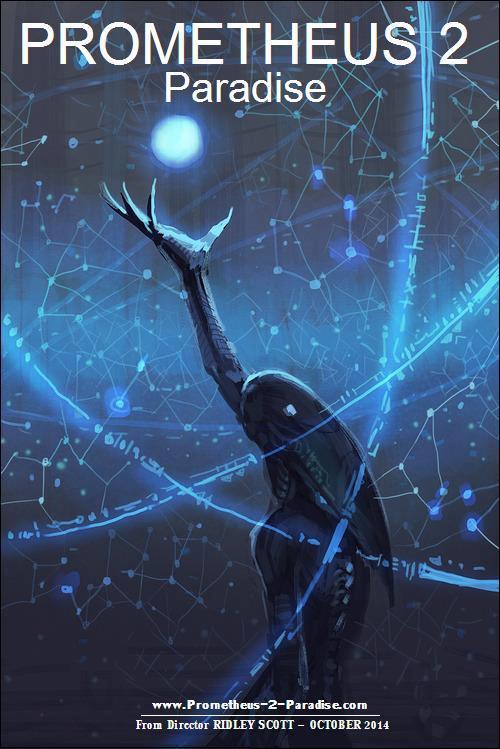 Noob
Member
28 XP
Apr-15-2013 7:16 AM
I went to see oblivion the other day and I must admit I thought it wasn't too bad. It had a good blend of concepts (some not totally original) but very well put together. The TET machine was awesome, very cunning. Anyone else enjoy it? What parts did you like?
"how do you feel?"-" great, next stupid question"
13 Responses to Oblivion.....your opinion?
Add A Reply
Sign in to add a reply to this topic!