Forum Topic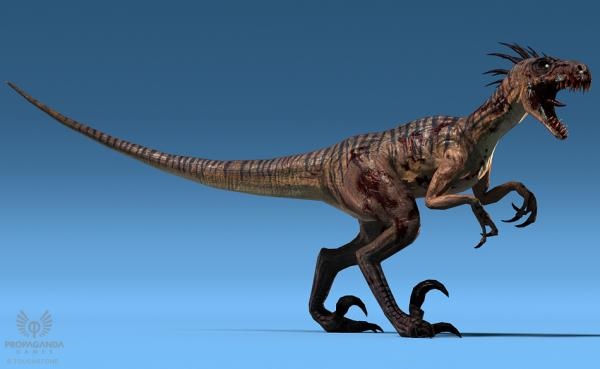 Noob
Member
0 XP
Aug-29-2015 11:13 PM
If you guys think what I made is crapy then tell me in the comments.
Ok,first I will put a reference image of what I had to draw and then what I had drawn.
What I had to draw:                                                                                                                          
What I have drawn:
3 Responses to My artwork (Pacific rim)

Noob
Member
0 XP
Aug-30-2015 1:13 AM
Okay, i'll try to explain to you what went wrong as easy as possible – i've seen mistakes like that a lot.
You try to draw what you think you see, but not what your eyes really see – sounds a bit weird but let me explain that in another way; Some people draw an eye like an almond with a circle and a black spot, or a face as an oval shape, but thats not how an eye or face looks like – it's what we think it looks like!
So to draw what you see, you need to do something unusual. Flip the picture you want to draw upside down. Try to draw the shapes you see, not the figure that is there. That's how you learn to really draw.
If you just wantto copy a picture in an easier way, try to draw a grid on the picture, and the same grid on a blank paper, and copy the forms inside each grid.
Youtube - Upside down grid drawing
Noob
Member
0 XP
Sep-01-2015 5:33 AM
Man they look neat. Can you try drawing Chris Pratt, the Jurassic World one? I'm sure the ladies would love that. Try it. :D
Noob
Member
0 XP
Sep-18-2015 10:58 PM
Even the ladies will love The Harely Quinn Jacket from Hexder..  Keep up the good work in drawing. Bring in some more
Add A Reply
Sign in to add a reply to this topic!