Forum Topic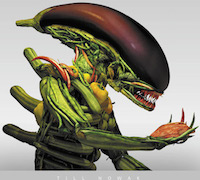 2K
Member
2674 XP
Dec-24-2014 12:36 AM
Merry Christmas people of Scified!
"Let The Cosmic Incubation Begin" ~ H.R. Giger
2 Responses to MERRY CHRISTMAS!

Legend
Member
5639 XP
Dec-24-2014 8:01 AM
LONE - Merry Christmas, sweertie! Those baubles are so bloody CUTE! Thank you for this wonderful season's greetings! :)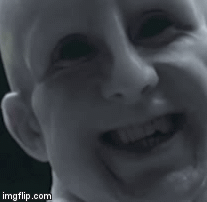 Noob
Member
0 XP
Dec-28-2014 7:42 AM
:D Lone!! Feliz Navidad <3 
The world will spin well past our last breath, but I will always care about you
Add A Reply
Sign in to add a reply to this topic!