Forum Topic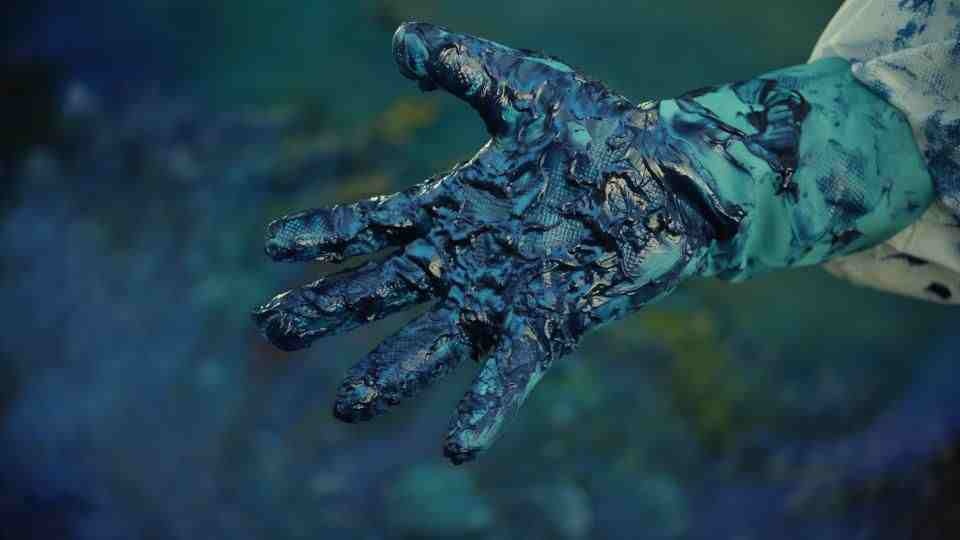 Noob
Member
0 XP
Jul-30-2013 2:09 PM
The discussion of Predator Vs Terminator led me into a entirely different discussion. Which is the greater tech? Interstellar Space Travel or Time Travel? Even more specific Predator Tech or Skynet Tech?
10 Responses to Time Travel VS Space Travel
Add A Reply
Sign in to add a reply to this topic!