how would you classify zombie movies
5 Replies
Add A Reply
Forum Topic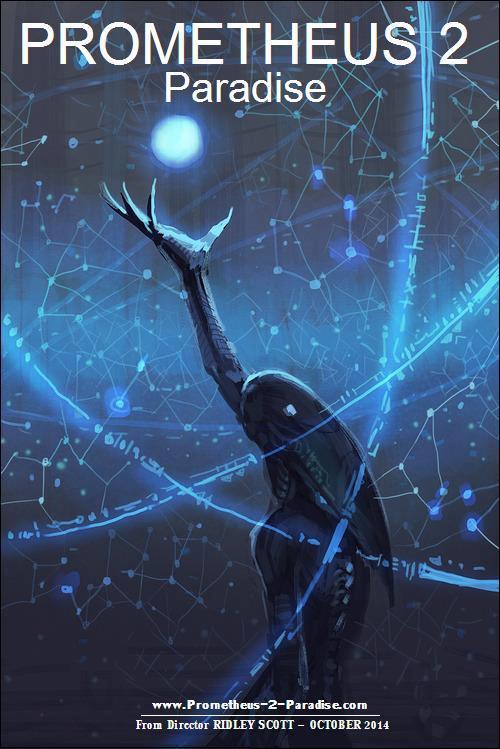 Noob
Member
28 XP
Jun-28-2013 1:40 AM
Zombie movies, how would you calssify them? You can get sci-fi zombie movies like resident evil. You can comedy zombie movies like zombieland. I think in general they most are apocalyptic ( is that a gene?) Are they a gene on there own?
"how do you feel?"-" great, next stupid question"
5 Responses to how would you classify zombie movies
Add A Reply
Sign in to add a reply to this topic!