Forum Topic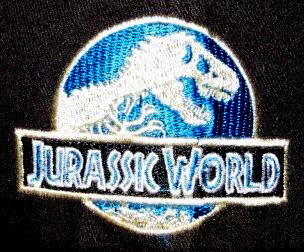 Noob
Member
0 XP
Jun-24-2013 10:21 AM
I had this amazing idea for a Pacific Rim xbox kinect game. Although Del Toro intentionally made this Jaeger with two pilots for a movie, there's no doubt about that, this would be integrated in a xbox or PS4 game. But what would be awesome is that there should be an xbox kinect game version of Pacific Rim, where two players can be used as left and right brain, and they both use hand motion and leg motion to kick the Kaiju's ass. They can be either in the head of the kaiju or just seeing the robot. What do you guys think? How cool would this game be?
http://www.sketchcharlotte.com/wp/wp-content/uploads/2012/03/xenomorph.jpg
4 Responses to Pacific Rim xbox one Kinect game?
Add A Reply
Sign in to add a reply to this topic!