Top 3 Sci-fi Movies to Excite You in 2013
2 Replies
Add A Reply
Forum Topic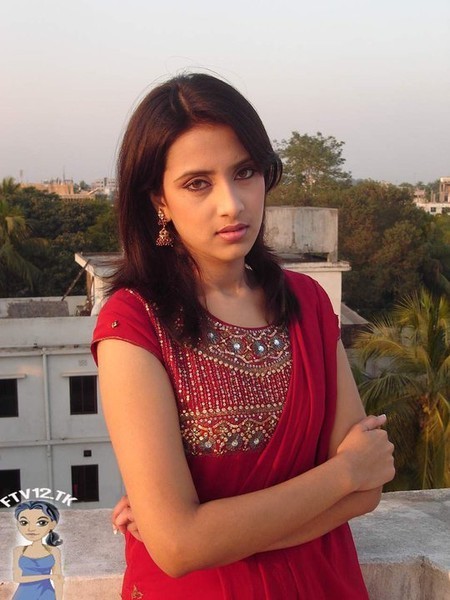 Noob
Member
0 XP
May-10-2013 2:02 AM
2013 has come up with a variety of genre movies. This year is supposed to have a busy movie schedule covering all types of movies – familiar nowadays are the blending superhero sequels with remakes. There is also substantial collection of some superb science fiction movies you can look forward for this current year. Check out the list of some of the stunning sci-fi movies of 2013… The list primarily focuses on original genre films from action thrillers, epics to low dramas and low budget movies. No matter what your taste of sci-fi movie is, you will definitely get a movie to stimulate your taste and preferences. [b]CLOUD ATLAS[/b] [img]http://uthmag.com/wp-content/uploads/2012/08/cloud-atlas-poster.jpg[/img] In the industry which is always been criticized for lacking ambition and risk-taking, Cloud Atlas is a real anomaly. This movie is adapted from the mind-boggling, prize winning book having the same title by David Mitchell. This film had quite a big budget from diverse sources and an eclectic casting consisting of Hugo Weaving, Tom Hanks, Halle Berry and Jim Broadbent. The movie has multiple storylines in which these characters play different roles. Can a coherent film be made from novel? This is a common question. Well, this movie shows that it is really possible – many have fallen in love for this movie. You know, this is also said that this movie is Oscar worthy. [b]ELYSIUM[/b] [img]http://cdn2.sbnation.com/entry_photo_images/8008839/elysium_large_verge_medium_landscape.jpg[/img] Neil Blomkamp has earned a wide popularity with his stunning release of District 9. With this film earning millions of bucks Blomkamp put more fund on his recent movie, Elysium. Both these movies have similar social and political themes. Besides filmmaking pedigree, this movie takes pride in its casting including Alice Braga, William Fichtner, Sharlto Copley and Secretary Rhodes. The excellent blending of intelligence and action of the previous movie leaves everyone excited about the current movie. [b]AFTER EARTH[/b] [img]http://cache.g4tv.com/ImageDb3/316282_S/after-earth-new-trailer-gets-emotionally-unpredictable.jpg[/img] Has M Night Shyamalan any decent movie left in his bag? After Earth, the sci-fi movie marks the return of Night to his original form. Its storyline will take you to future when the earth will be devoid of any human life. One promising feature of this movie is it is not written by Shyamalan. This time the screenwriting is done by Gary Whitta and Stephen Gaghan. It is hoped that in this movie Shyamalan has given greater concentration on storytelling and visual aspect. Hence, it is expected that After Earth will be more convincing than The Last Airbender, his previous movie. Author's Bio: [url=http://www.uptomark.com/top-3-promising-sci-fi-movies-of-2013/]Nancy McGinnis[/url] is a proud mother of two and a movie buff. She has recently subscribed to DISH TV and DISH Network program guide that has helped her lot in selecting the favorite programs and channels.
2 Responses to Top 3 Sci-fi Movies to Excite You in 2013
Atman
Admin
22504 XP
May-10-2013 2:25 AM
Aside from the DISH TV advert, nice article. Hahaha Welcome to Scified Nancy! :)
Alien: Romulus - New Alien Movie Coming Soon! Visit Alien-Covenant.com for more info!

Noob
Member
0 XP
May-19-2013 9:17 AM
Elysium and After Earth seems to be okay... Cloud Atlas an epos..?
Add A Reply
Sign in to add a reply to this topic!