Forum Topic
Atman
Admin
22504 XP
May-06-2013 12:36 PM
Thanks to the recent [b]Pacific Rim Game[/b] screenshots which were [url=http://www.pacificrim-movie.net/news/774]leaked today[/url], we now have names for two more of the Kaiju to be featured in Guillermo del Toro's [b]Pacific Rim[/b]! [center] [url=http://www.pacificrim-movie.net/gallery/view/img/227][img]http://www.pacificrim-movie.net/media/pacificrim_game_screencap5.jpg[/img][/url] [/center] From [b]Left:[/b] [i]OTACHI - the flying Kaiju[/i] followed by [i]SCUNNER[/i] which resembles the Kaiju which was featured attacking the San Francisco Bridge in the teaser trailers! Very cool stuff indeed. The more I see of this game, the more I want to play it badly! What do you think?
Alien: Romulus - New Alien Movie Coming Soon! Visit Alien-Covenant.com for more info!
2 Responses to 2 More Kaiju Named!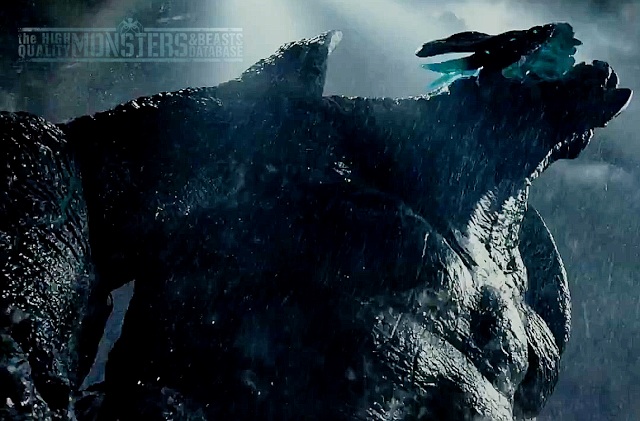 Noob
Member
0 XP
May-06-2013 1:49 PM
For sure..it looks awesome, first giant monster beat em up game in years. Really hope we also get to fight in the cities etc. And the ability to create my own jaeger would just be the cherry on top..here's hoping.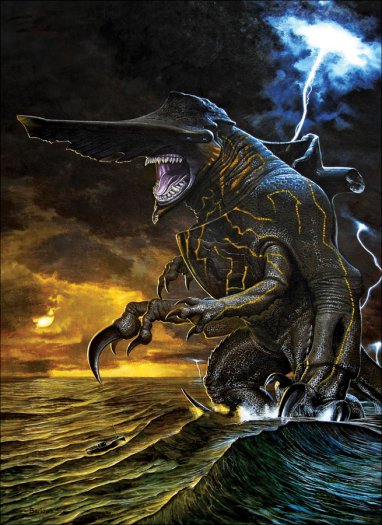 Noob
Member
0 XP
May-07-2013 4:22 AM
they just confirmed that you can customize your Jager. To what extent I don't really know but if it is anything like Real Steels game then i think we are in for a treat :)
Add A Reply
Sign in to add a reply to this topic!