Welcome to RoboCopMovie.net's Fan Artwork Board
0 Replies
Add A Reply
Forum Topic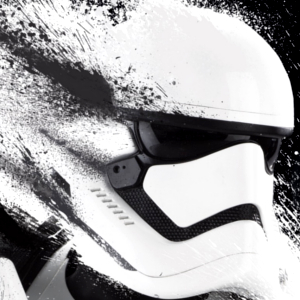 Legend
Admin
9516 XP
Aug-17-2012 10:14 AM
We here at Sc iFi Movies Network welcome everyone not only to our new site where you can get the latest news on the forthcoming RoboCop Remake and discuss everything RoboCop related, but we also welcome you to the all new Fan Artwork board. Here you can either upload your favorite examples of RoboCop artwork made by fellow fans or you can upload your own (see bottom of post for instructions). Here are 5 cool examples of RoboCop fan artwork I found with a simple google image search, to fuel your creative juices... [center][img]http://25.media.tumblr.com/tumblr_m8b8fbWbBT1qa1soeo1_1280.jpg[/img] [img]http://www.viceland.com/blogs/uk-film/files/2009/12/robocop.jpg[/img] [img]http://www.rowsdowr.com/wp-content/uploads/2012/08/Robocain-for-Blackbox-theme-600x3371.jpg[/img] [img]http://www.deviantart.com/download/113098711/Robocop_by_nelsondaniel.jpg[/img] [img]http://media.comicbookmovie.com/images/users/uploads/11147/robocop.jpg[/img][/center] To upload your own Fan Artwork all you need to do is create a new thread, so people can discuss your artwork, and upload your image to an image hosting site, such as [url=http://s888.photobucket.com][b]PhotoBucket[/b][/url], and then copy and paste the URL (page address) of your image using picture tab when creating a new thread, or use the BB code for displaying an image... [img]your images URL here[/img] We look forward to seeing your RoboCop themed fan artwork.

0 Responses to Welcome to RoboCopMovie.net's Fan Artwork Board
Add A Reply
Sign in to add a reply to this topic!