Sony are gearing up to release the first trailer for Venom 2: Let There Be Carnage and new evidence suggests the trailer will be releasing sooner rather than later!
Fans have noticed that the official Venom movie website has been updated, the previous movie page for Venom has been taken down and visitors are now met with a "You are not authorized to access this page" warning message: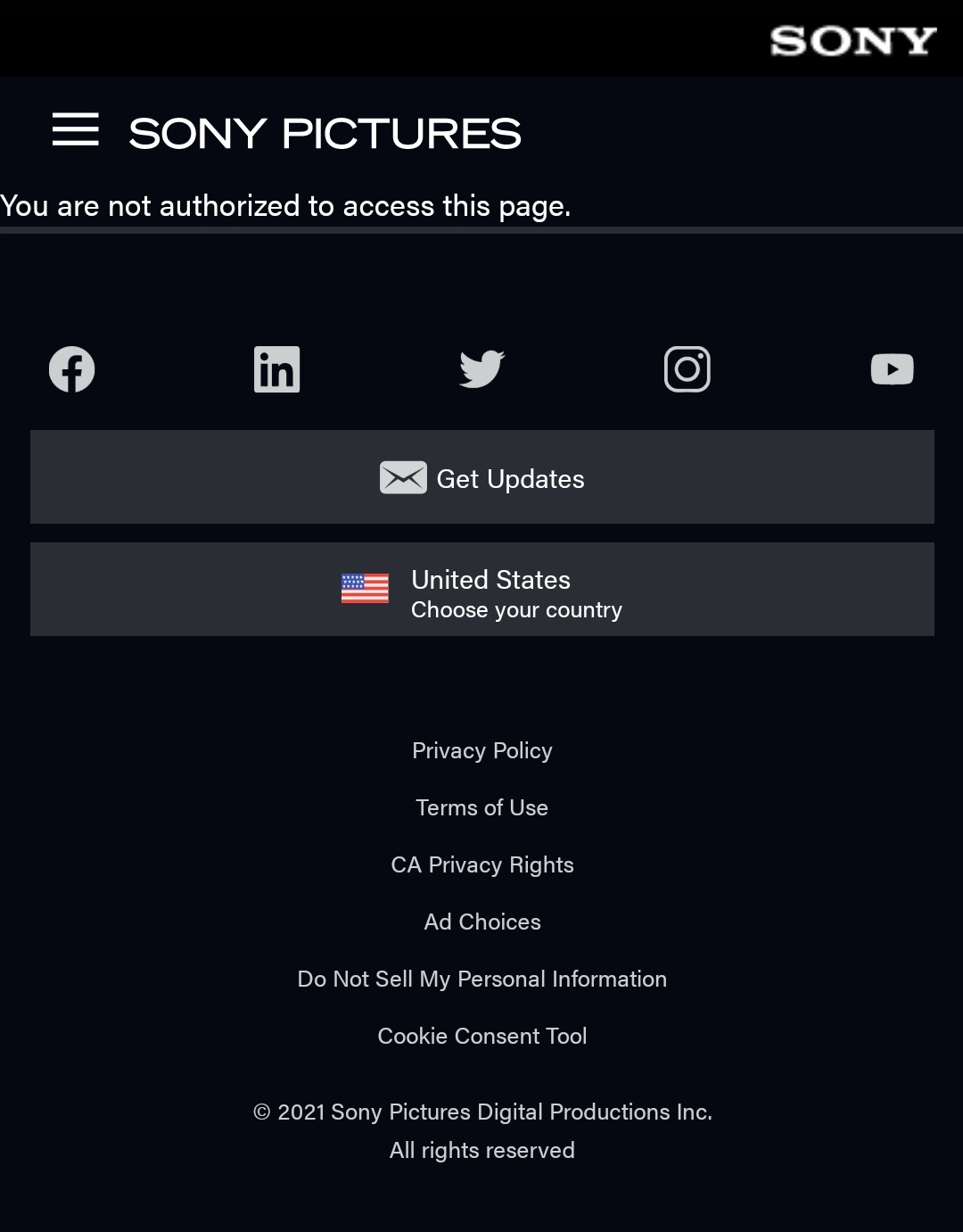 Considering the film's September 24th release date, it's not totally unexpected that the trailer will be dropping soon. Rumors currently suggest the trailer could drop as early as TOMORROW however (Monday May 10th, 2021), but that's merely speculation at this point. Whether it be Monday, another day next week or sometime this month - we know Sony are planning something and making updates behind-the-scenes, so expect to hear more about the Venom 2 trailer soon!
Written by Chris
Published on 2021-05-09 12:25:53